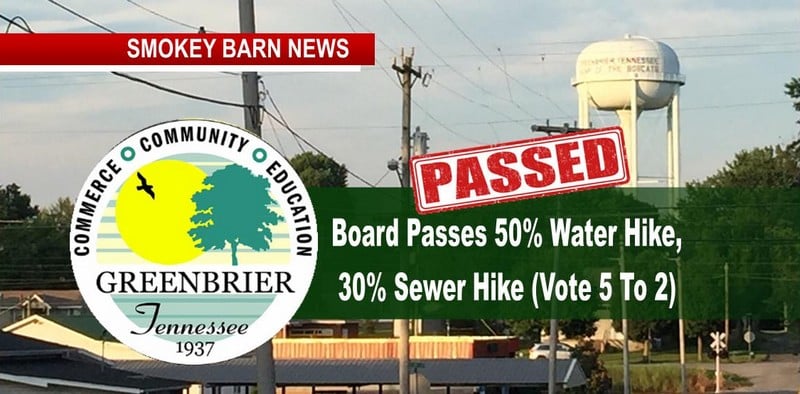 Greenbrier Water/Sewer Hike Passes 5-2 Monday
GREENBRIER TENNESSEE: (Smokey Barn News) – On Monday, following an initial vote and a review of a 42-page report by RateStudies, the city of Greenbrier passed (on final reading this week) rate increases for both water/wastewater.
In the meeting, held on May 3, FULL VIDEO HERE Greenbrier passed the increase on the water rate by 50% and the wastewater system by 30%.
Jeff DeLong and Steve Higdon were the only two Alderman on the board that voted no on the measure so it passed on its first reading back on April 15 and the second and final reading on Monday of this week.  The new rates will go into effect on June 1st, 2021.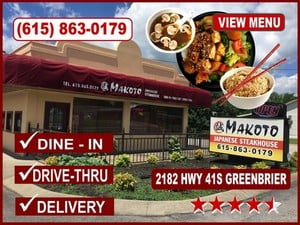 Jeff DeLong and Steve Higdon are not opposed to the increase, just not all at once. The two felt that the increase should be done in increments.  DeLong felt that it was just bad timing.
"We as a city have recorded 2 straight budget years in the negative," said Alderman Chris Davis. "The third ends June 30th, We have no choice but to raise the rates to this percentage or allow the state comptroller's office and Chancery Courts to set it as they see fit. Water/sewer are to be self-supported, rates 24 years old without increased are a sign of bad leadership. All we can do is fix the problems and move forward."
A 42-page study, (which can be read in its entirety here) covers the gamut including how Greenbrier compares to surrounding cities. At the moment Greenbrier is at the bottom with the lowest water rates. The 50% rate increase would place the city in second place under Pleasant View. For wastewater, again Greenbrier is the lowest. After the 30% increase, Greenbrier would move to second place under Springfield.
Greenbrier's most recent official water increase was back in the late 90s. Since then the city has only passed on water hikes from its primary water source, Springfield.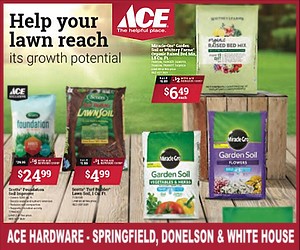 During an hour-long specially called meeting back on April 15 (which can be viewed in its entirety here) a RateStudies rep presented his case for the increases. As the meeting began, a copy of the attached report was handed to the board.
According to the RateStudies rep (citing the report during the meeting), if something isn't done soon to correct the water/wastewater deficit, the city will go too far in the red. In 2019 the city of Greenbrier was 60k in the red. In 2020 that number jumped to 460k for water/wastewater. If nothing is done it will only get worse.
To read the entire report yourself click here.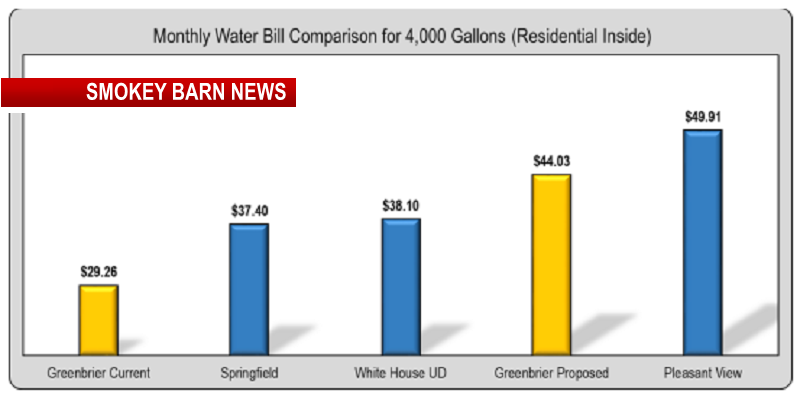 Mobile: To See The Latest Stories or to share this article, scroll below