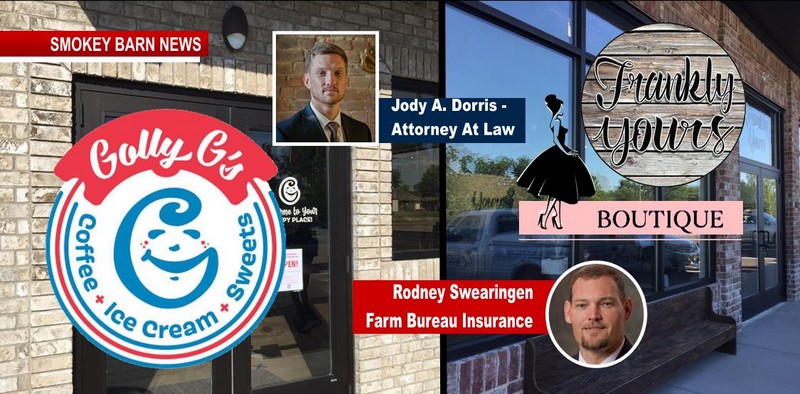 Greenbrier's Town Square Commons Open For Business
GREENBRIER TENNESSEE: (Smokey Barn News) – The long-awaited opening of Golly G's coffee, ice cream, and sweet shop in the new "Town Square Commons" in Greenbrier is set for Tuesday. Frankly Yours Boutique, located in the same center, will open their doors on Monday. Two other businesses are already open.
We have added a photo tour of Golly G's & Frankly Yours Boutique at the bottom of this report. As the center takes shape, its completion begins the unfolding of an entire transformation of the 41/College St intersection under The Viridian Group. This report should give you some idea of how the project will look once all four corners are done.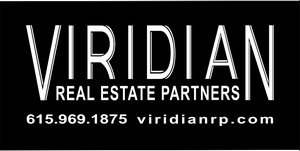 Corner one, that's the primary center with Golly G's, Frankly Yours, Farm Bureau Insurance and Jody A. Dorris Attorney At Law. Hop over 41 and you are at Brandon Frandon Frank's new office. Hop again (counter-clockwise) and you're at Liberty Park. Adjacent to Liberty Park, also under The Viridian Group, you can expect some exciting additions in the next few months. One of the additions is another restaurant that The Viridian Group hopes to have a signed contract with in the next few days. The fourth corner is where the McDonalds will be located.
Let's take a closer look at the Town Square Commons:
The upscale commercial development in the heart of Greenbrier. The project, which retrofits historic buildings for modern use, has attracted several new businesses to the area. All businesses will be open to serve the public the week of June 15, 2020. (continue reading below)
Golly G's: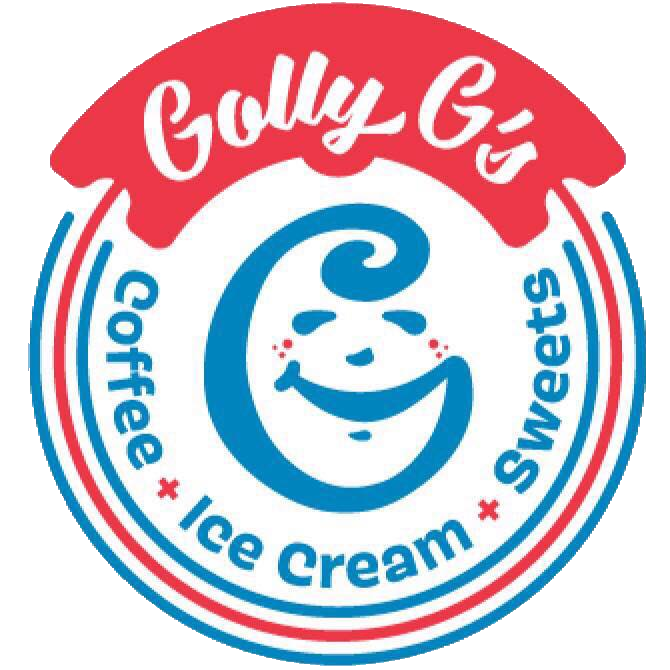 Golly G's in Greenbrier opens for business Tuesday, June 16th at 7:00 am! Golly G's is a coffee, ice cream, and sweet shop. We offer locally roasted coffee, homemade ice cream, and made-from-scratch baked goods with locations in Clarksville, Pleasant View and Sango TN.
Our summer store ours will be as follows: Monday-Friday 7am-10pm, Saturday 8am-10pm, Sunday 12pm-10pm
"Hand Dipped Goodness Made in House" & "The Home of Giant Cinnamon Rolls", "Delicious Coffee, Lattes & Cappuccinos"… "It's Never a Bad Time for Ice Cream!"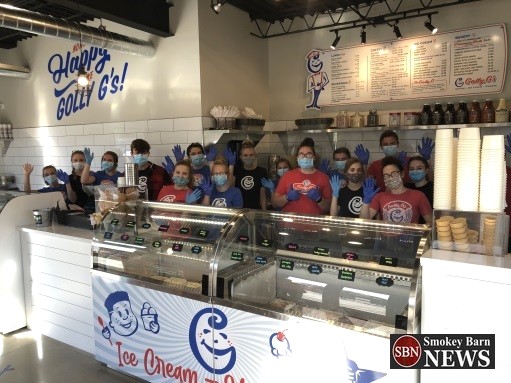 Frankly Yours Boutique: (Opening Monday)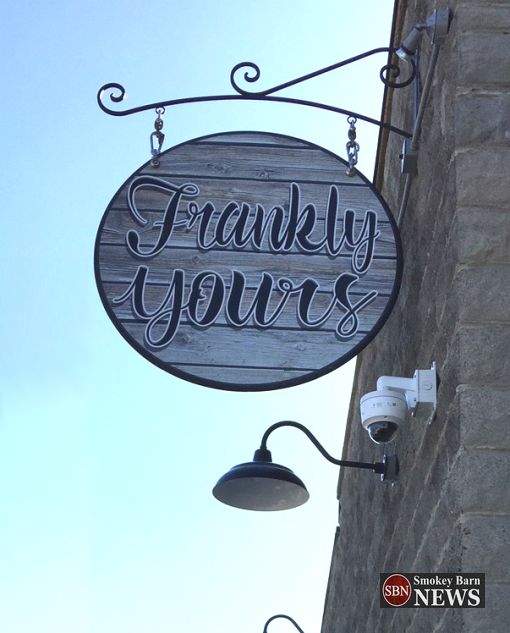 Amy Frank and Sarah Dorris are proud to bring an upscale, trendy retail option to the area. Frankly Yours is a boutique specializing in women's clothing, accessories, home décor, hand-crafted furniture, and gifts.
The merchandise will be that of modern style and culture, while the building itself will pay homage to its origins as a turn of the century general store.
Shopping at Frankly Yours will be more than simply purchasing items, it will be an experience! Frankly Yours opens for business Monday, June 15th at 11:00 am. See photo tour below.
Summer Hours: Tuesday 9-7, Wed-Sat 11-7, Sunday 12-4, Monday Closed -> except for opening day.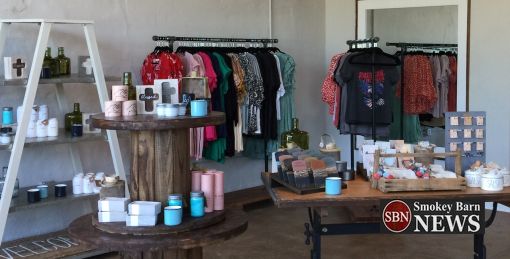 Farm Bureau Insurance-Greenbrier Agency: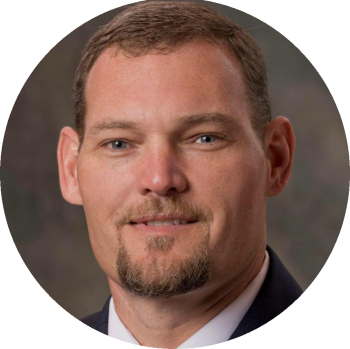 Agent Rodney Swearingen is available to meet all of your insurance needs. His new Greenbrier office is open for business right behind the new Golly G's.
"Our mission is to be the insurance agency of choice in Robertson County. We aim to treat our members to the professional service that they deserve and to help in every aspect of their lives, whether it's auto, home or life insurance."
"We're Tennesseans serving our Tennessee neighbors. You can turn to us for auto, homeowners and life insurance."
Services: Homeowners Insurance, Renters Insurance, Auto, Life Insurance, Annuities
Come see Rodney Swearingen and his team for friendly service and professional advice.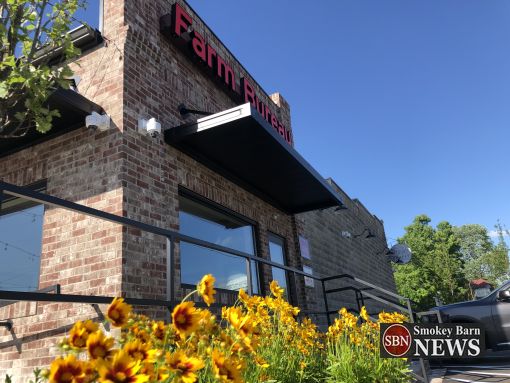 Jody A. Dorris Attorney At Law: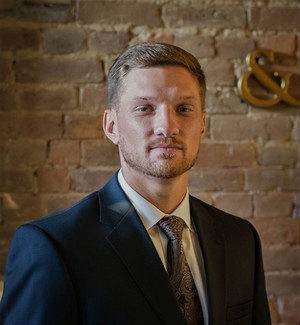 Jody A. Dorris – Attorney at Law. Jody Dorris is an attorney in Robertson County.
His practice focus is on estate planning, probate, real estate, and the legal needs of businesses in the area.
Other practice areas: Criminal Defense, Personal Injury, Civil, Family Law, Juvenile, Wills, Estates, and Social Security Disability.
MY PHILOSOPHY
"A straight forward approach to ensuring my client's best interest. Honesty. Integrity. Dedication."
His office opens for business Monday, June 15th.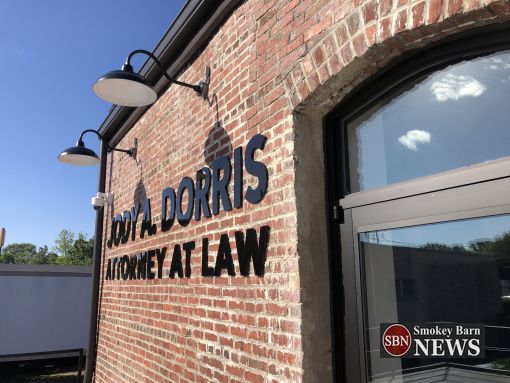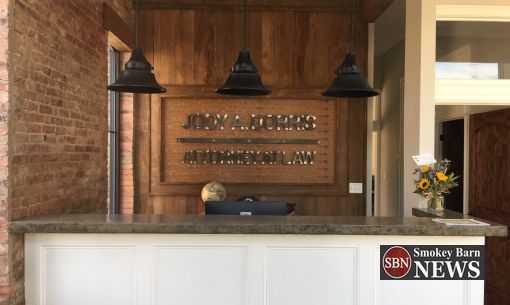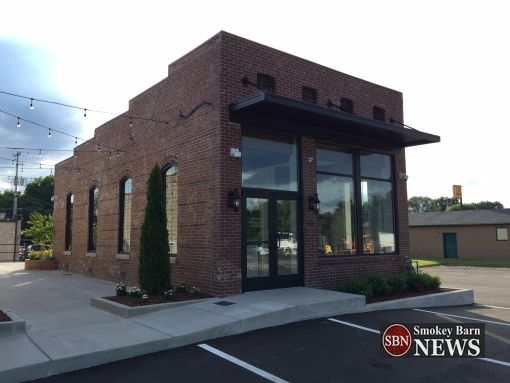 Continued Development…
Jody Dorris and Brandon Frank partnered as The Viridian Group, LLC, to purchase the buildings now known as Town Square Commons – Greenbrier. The Viridian Group, LLC is focused on the revitalization of Greenbrier through historic preservation and attracting new businesses to the area; while establishing and maintaining a sense of community.
Dorris and Frank have purchased additional buildings across the street from the Golly G's location that are currently being redeveloped. Phase II of Town Square Commons – Greenbrier will be completed and open for businesses Fall 2020, which is good news for Greenbrier as more improvements and new businesses will be coming to the area.
"We are excited to see residents from all over Robertson County come to Town Square Commons – Greenbrier. We ask that our community support these new businesses so that we can continue the business of improving our community!" – Jody Dorris and Brandon Frank.
For even more details on the project CLICK HERE
Owners:
Jackie Rawls (C.E.O. & Broker) and Brandon Frank
Viridian Real estate opened March 2020- However, the newly renovated office located at 2532 Hwy 41 S. Greenbrier (Adjacent to new Greenbrier Commons/Golly G's) is getting finishing touches and they hope to host a Grand opening and Ribbon Cutting tentatively set for August.
About Viridian's Services:
*We provide Buying and Selling services for Residential and Commercial Real Estate all over Middle TN. Viridian REP is distinctive in many ways as to the resources we offer our clients compared to other Real Estate Companies. We have our own crew of skilled tradesmen that can assist clients immediately with required home repairs that may arise when selling or purchasing. This advantage eliminates the inconvenience of clients searching for professionals to complete minor repairs in an expedited amount of time.
*We have many investment opportunities! If you have been thinking about investing in real estate, but do not know how that works or where to start, we can help answer your questions.
*The #1 thing that sets us apart…
Our partnership with Brandon Frank Construction, LLC will allow clients looking to build their BRAND NEW DREAM HOME do so while they stay in their current home. RIGHT! No moving twice, paying outrageous rent, or having a laundry schedule with your in-laws. Once the new construction is nearing completion, one of our agents will aid in getting your home sold in a timely manner, for trouble free, stress free transition.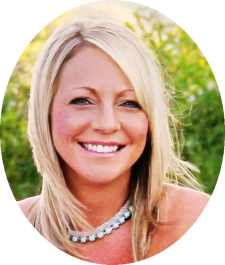 About the Viridian Real Estate:
*As of now we have two agents… Jackie Rawls (Broker) and Kristy Hardy. We have several agents that will be joining our team in the next few months. We would love to speak to anyone who is interested in learning about what VRep has to offer.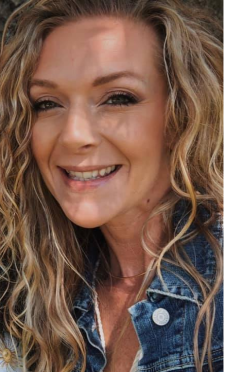 * Viridian is not the ordinary Real estate Firm. Our goal is to keep the agent's money in their pocket. We have a very unique commission/business model for our agents, unlike any other.
Join us on facebook for all news/updates about our grand opening, new agents, and homes we have for sale.
Our website is still under construction and will be up soon!
Any inquiries about all of the above can contact Jackie Rawls at:
[email protected]
O: 615.969.1875
C: 615.642.1861
Below is Golly G's Menu and a tour of Golly G's & Frankly Your Boutique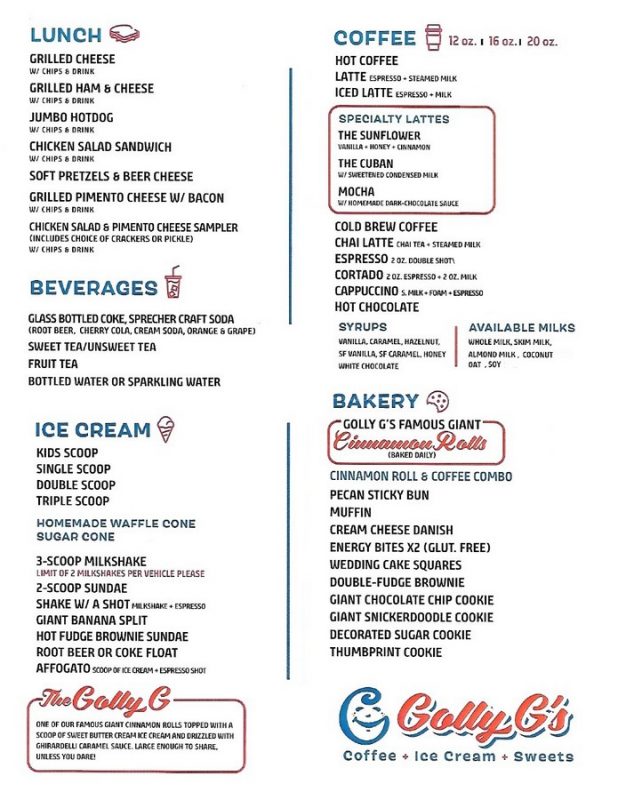 FRANKLY YOURS BOUTIQUE