Hours Long Standoff In Springfield Ends
REPORT UPDATED
SPRINGFIELD TENNESSEE: (Smokey Barn News) – A five-hour police standoff at a home in Springfield Monday ended when the suspect took his own life officials said.
The home is located on Elder Dr near Kelton Jackson Rd. The standoff started around 9:30 am Monday morning. MAP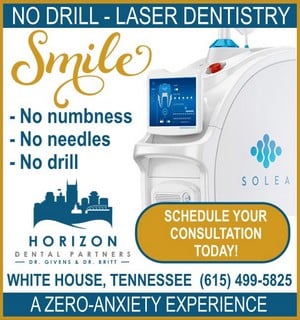 Standoffs can last minutes or hours or even days, there is no way to know. Adjacent neighbors were prevented from accessing their homes and no through traffic was allowed during the standoff.
According to officials, US Marshalls came to the home to serve a warrant. No other information about the warrant or the suspect has been released.
According to officials with the city of Springfield, the U.S. Marshals Service (USMS) notified the Springfield Police Department of their intention to serve an arrest warrant at 257 Elder Drive in Springfield. Upon arrival, the subject barricaded himself in the residence.
Over the five-hour standoff, the Springfield Police Department's SWAT team and US Marshalls did everything they could to bring the standoff to a peaceful ending. At one point officers heard a 'pop' noise that originated from inside the residence. Further investigation revealed that the subject decided to take his own life.
If any additional details are released, we will bring it to you.