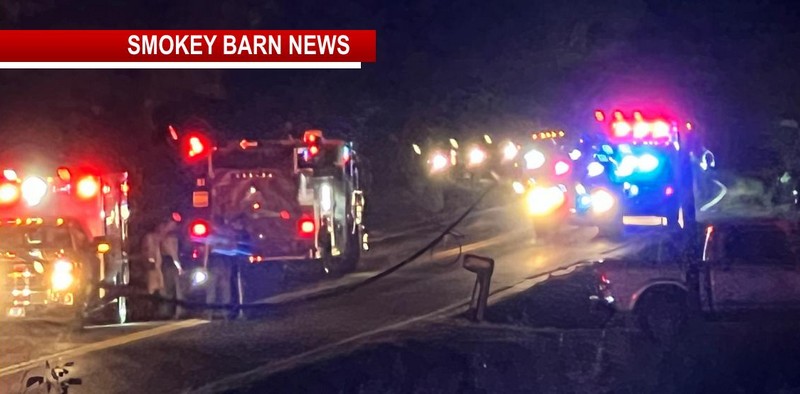 Hwy 76 Reopens Following A Multi-Vehicle Crash
REPORT UPDATED
SPRINGFIELD TENNESSEE: (Smokey Barn News) –Highway 76 at Herbert Shannon Road (MAP) was closed for several hours Tuesday evening following a multi-vehicle injury rollover crash. One of the overturned vehicles slid down a steep embankment.
The crash occurred around 9 pm and involved three vehicles. In total, 9 people including 7 minors were transported to area hospitals. Three were transported by ambulance, the rest by private vehicle. One (a minor) was transported to Vanderbilt Pediatrics. One passenger was transported to Skyline Medical, and one more to TriStar NorthCrest. All nine with non-life-threatening injuries.
The White House Community Volunteer Fire Department, Robertson EMS, Robertson EMA and the Robertson County Sheriff's Department along with THP responded to the scene.
The three cars involved in the accident are spread out over a quarter mile. The Tennessee Highway Patrol is leading the investigation.
UPDATE:
According to the Tennessee Highway Patrol's preliminary report, a 2011 Mazda 3 and a 1997 Toyota Sequoia were traveling west negotiating a right curve on Highway 76E as a 2021 Kia K5 was traveling east when the THP indicates that the Mazda failed to maintain the lane of travel crossing the center line and side-swiping the Kia. The Mazda then overturned multiple times exiting off the roadway left down an embankment. A third vehicle, a 1997 Toyota Sequoia, swerved to avoid Mazda 3 and the Kia causing it to overturn multiple times exiting off the roadway right.
The age ranges of occupants in all three vehicles were 9 years old to 43. Of the nine total occupants in all three vehicles, all were transported to area hospitals but only 3 by ambulance and according to Robertson County EMS, no one sustained serious or life-threatening injuries.
"It's a testament to safety belts," said Robertson County EMS PIO Barb Hutcherson. "All of the occupants in all of the vehicles were wearing safety belts. What could've been a life-changing disaster turned out to be a mild inconvenience and all because they chose to wear safety belts."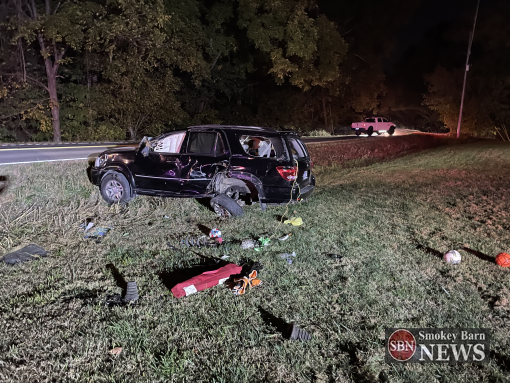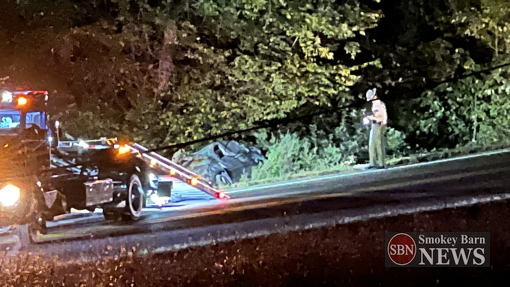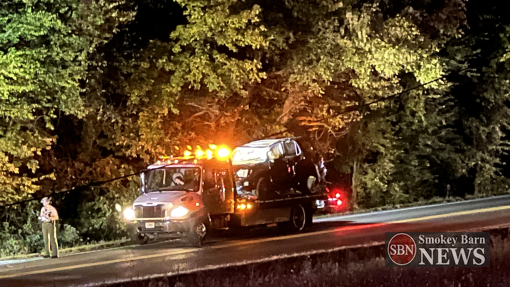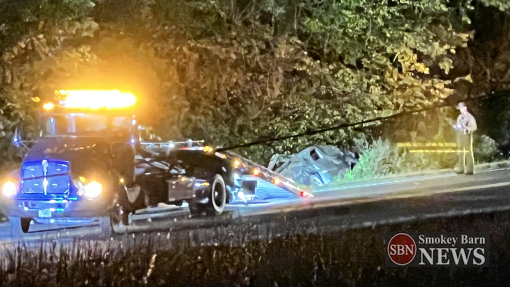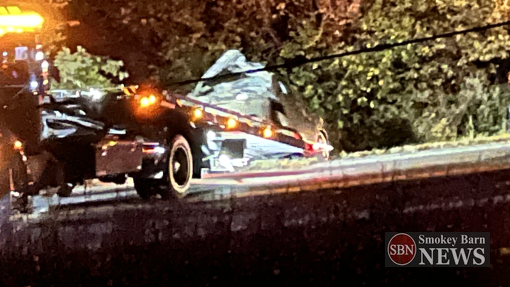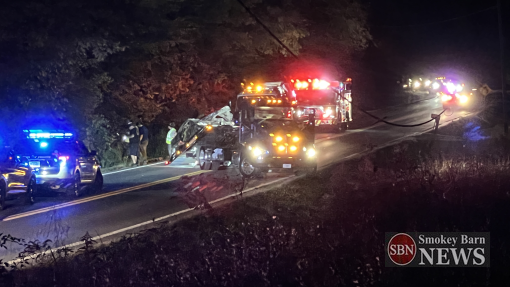 Mobile: To See The Latest Stories or to share this article, scroll below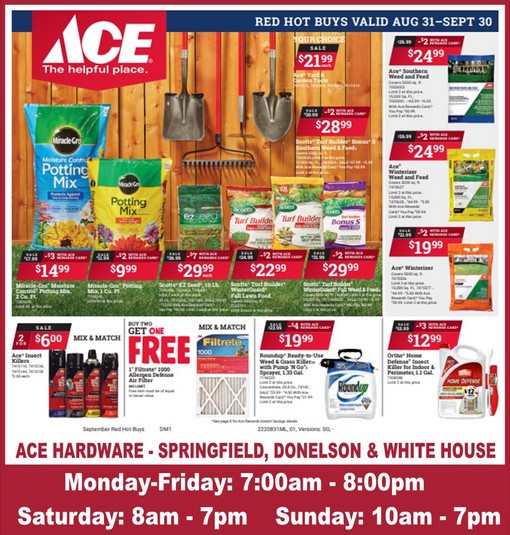 FOR MORE FALL EVENTS INCLUDING A MOTORCYCLE RUN FUNDRAISER –> CLICK HERE