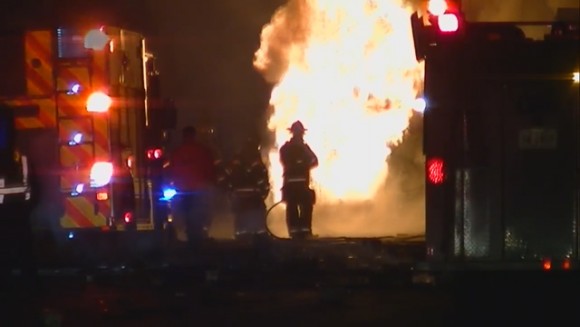 I-65 North Millersville CLOSED Following Semi Fire
Photo WKRN News 2
UPDATE: THP Confirms one person has died in the crash.
UPDATE: I65 N. to reopen after 2pm.
UPDATE: 12:47pm One Northbound lane is now open.
MILERSVILLE TENNESSEE: (Smokey Barn News) – Interstate 65 Northbound is currently closed following fiery semi crash Wednesday morning.  The fire occurred near mile marker 101 in Millerssville and was initially reported at 5:07 AM. (Location of wreck)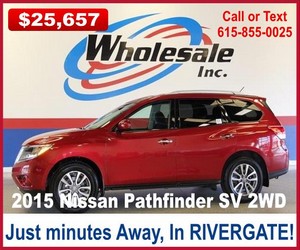 WKRN News 2 is reporting that the semi reportedly crashed into another semi causing the cab to detached from the load and flip over onto the roadway.
Good Samaritans ran to the cab and yelled for the driver, identified as Billy Dickson, 61, of Madison, who said he was trapped in the flaming cab. The good Samaritans broke open glass windows, causing flames to shoot out from the cab, News 2 reports. First responders soon arrived and took over trying to free the driver from the crash. Dickson was unable to escape the fire, he was pronounced dead at the scene.
It may be 10:00am or likely later before Northbound lanes are reopened. REVISED: Officials now say it will be 2:pm or later before the Interstate is reopened. Southbound traffic is moving slowly due to rubbernecking.
I65 North did not reopen until after 8:pm Wednesday evening. The fire was so intense that it burned off part of the Interstate roadway, which had to be repaired.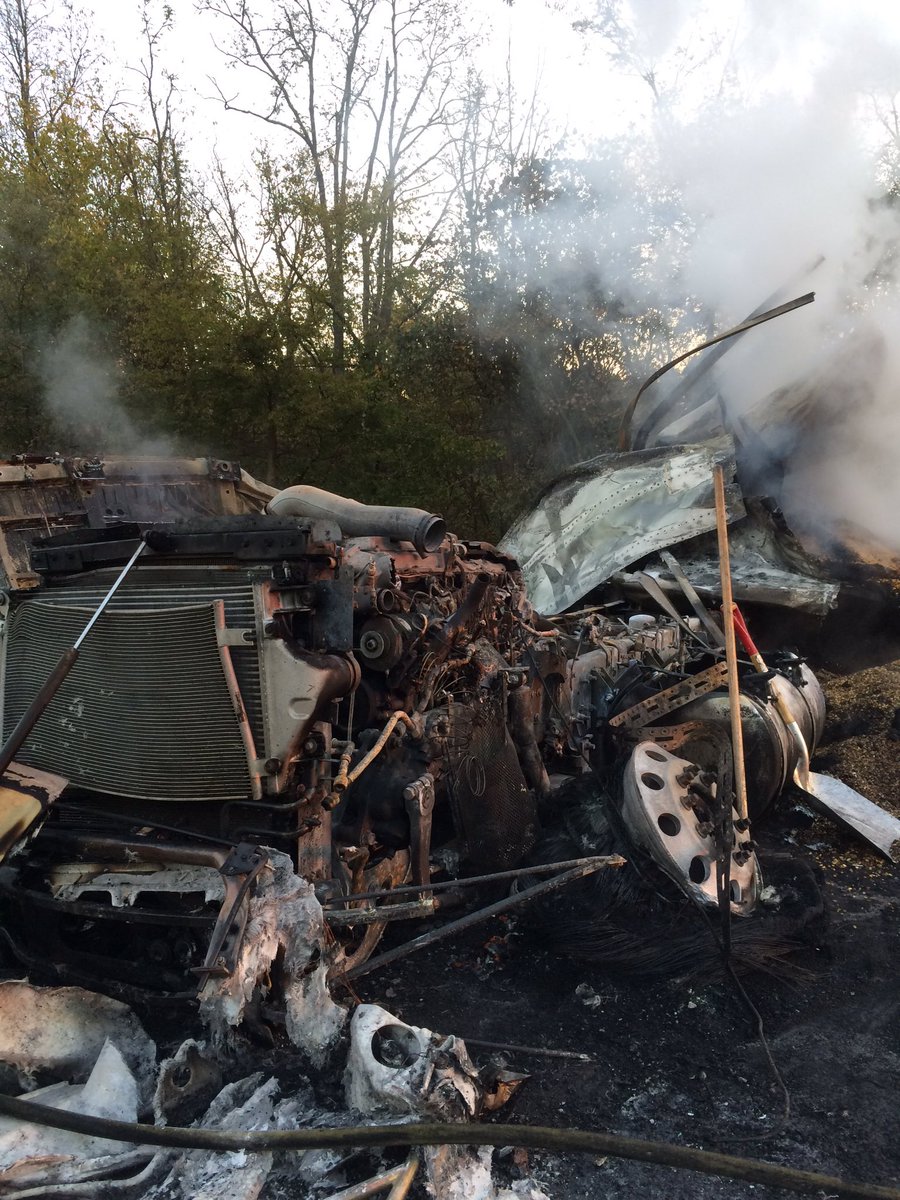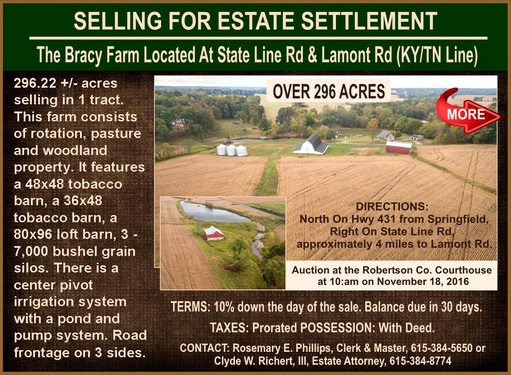 We bring you ALL the News in and surrounding Robertson County, Tennessee.