I24 Shooting Leaves One Dead In Robertson County, TBI Investigating
UPDATED: VICTIM ID RELEASED
The TBI has identified 34-year-old Kanetha Lola Renee Miller of Nashville as the victim in Monday Night's Shooting on I24.
"The investigation into that shooting remains active and ongoing. Agents are asking that anyone who may have seen any suspicious activity or some sort of incident involving a black Charger to call 1-800-TBI-FIND. The area of interest is I-24 Eastbound between exits 11 and 19, around the time of 5:45-6:00 pm Monday evening."
ROBERTSON COUNTY TENNESSEE: (Smokey Barn News) – All lanes of I 24 East at the Maxey Rd/256 exit are closed while officials (reportedly) investigate a fatal shooting. MAP  Originally reported as a serious crash with possible ejection just after 6 pm, the scene has turned into a police investigation.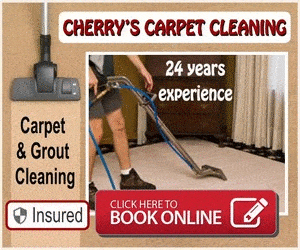 Sources tell Smokey Barn News that one person has died and the TBI is leading the investigation.
We are working with officials to get more information but it is still very early in the investigation. I24 East at Maxey Rd will likely be closed for several hours. As soon as we have more information from officials, we will bring it to you.
There have been multiple shootings on I24 in recent days but this is the first one inside Robertson County. It is still unclear if there is any connection between the shootings other than they occurred on I24. If confirmed, this will be the first fatal shooting in the recent barrage of shootings on I24.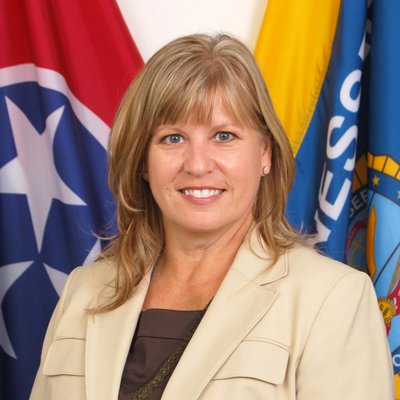 UPDATE: TBI confirms shooting. "At the request of the office of District Attorney General Robert Nash, TBI special agents are responding to a shooting on I-24 around MM19 in Robertson County. The investigation remains active and ongoing at this time." Susan Niland Public Information Officer
After about 5 hours of waiting, frustrated drivers jammed up behind the scene on I24 were told at 11 pm it may be another hour. See photo below.
Ultimately the TBI shut down both sides of I24, likely to preserve evidence. With several other shootings on I24 in recent weeks, the TBI is likely scouring the scene for every bit of evidence they can find.
At 12:10 am Smokey Barn News started receiving the first reports that traffic was starting to move.
Reload this page for the latest info.