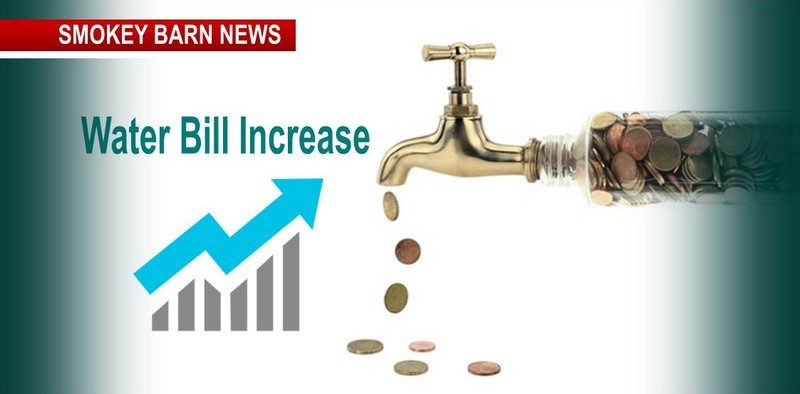 Is Your Water Bill Higher This Month?
One City May Know Why
ROBERTSON COUNTY TENNESSEE: (Smokey Barn News) – Following a lot of Social Media posts and phone calls about skyrocketing water bills recently, one city in Robertson County did some research. Here's what they found.
This list is not meant to explain higher than normal water bills in every household, it is meant to offer some ideas for why your bill may be higher this month.
According to a release from the city of Greenbrier, (1) Because of the weather, the number of service days on the bill increased from 29-31 days to 33-38 (an extra week). The City tries to read meters around the same day each month to get the service days around 30. However, for this month's bill the service days (number of days that are on the bill) were 33-38 days instead of the normal 29-31 days.
The reason for the range of 33-38 is because not all meters are read on the same day. The City has two meter readers that read approximately 2600 meters. It usually takes 6-8 days. When we have snow or icy weather, the read may be delayed.
(2) The service period of everyone's bill included two holidays – Christmas and New Year's (might have done more cooking or cleaning more than usual).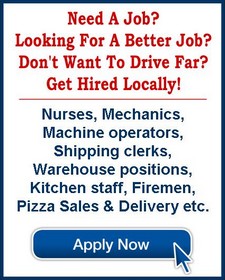 (3) Kids were out two weeks for Christmas break and one week for snow. (more kids home or family members off work could mean more water usage). This may mean more toilet flushes, more dishes to wash, more meals to prepare, etc. If they went outside to play in the snow, it might mean an extra load of laundry or two.
(4) Since the weather was so cold, you might have left your faucet(s) dripping overnight. Some may have turned on a steady stream of water instead of drips.
The City of Greenbrier sincerely hopes this gives you some ideas and explanations of why you might have received a higher bill.
Smokey Barn News (Sponsor/Advertisement)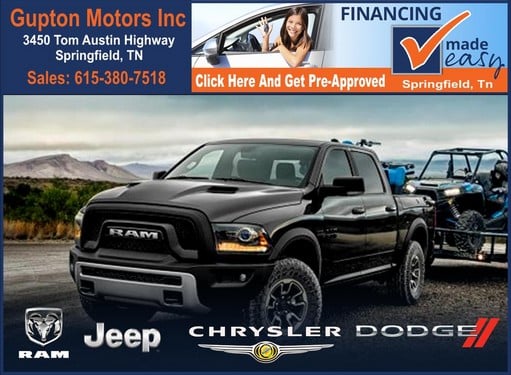 We bring you ALL the News in and surrounding Robertson County, Tennessee.