Detectives Are on the scene…The man appeared to be wearing soccer apparel…

Smokey Barn News
Tuesday September 2nd, 2014
Springfield, Robertson County, Tenn.
 Body Found At Travis Price Park In Springfield Tuesday Afternoon 
The body of a 27 year Kevin Summers was discovered at Travis Price Park Tuesday around 3:30pm.
According to Detective David Joyce with the Springfield Police department, Summers died from an apparent gunshot wound. His body was found at about the mid point in the park next to two large soccer fields. (Location of shooting)
Detective Joyce was not prepared to say whether it was suicide or a homicide. As their investigation progressed, detectives worked in pouring rain to collect evidence.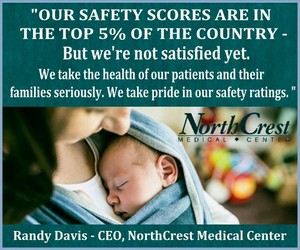 An official press release from Springfield police states that at approximately 3:30 PM officers were dispatched to Travis Price Park in reference to a male lying on the ground bleeding.
When officers arrived, Kevin Summers age 27 of Legacy Drive Springfield, TN was found on the ground next to his vehicle deceased with an apparent gunshot wound. The incident is under investigation by Springfield Police Department Detectives and Summers's body was sent to the Medical Examiner's Office in Nashville, TN where an autopsy will be performed.
Anyone with information regarding this incident is encouraged to contact Springfield Police at 615-384-8422 or Crime Stoppers at 615-382-3799.
Follow comments on this story on Facebook.
Smokey Barn News (Sponsor/Advertisement)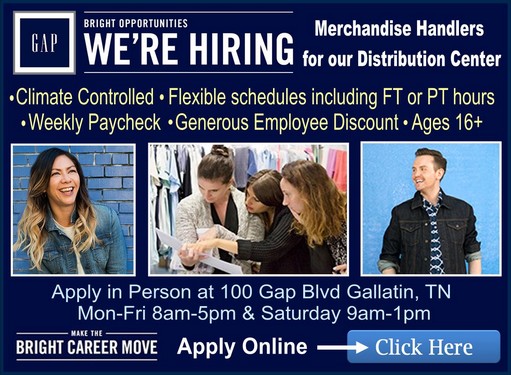 We bring you ALL the News in Robertson County, Tennessee.