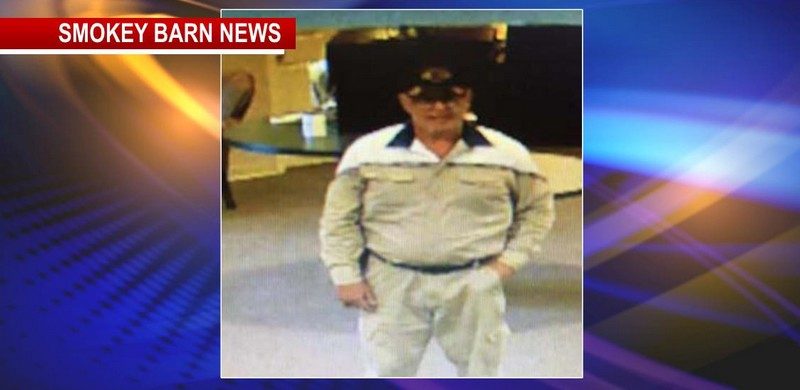 KY Multiple Agencies Searching Cottontown For KY Bank Robbery Suspect
UPDATE: TBI Investigates After Neighbor Finds Two Dead In Cottontown Home
COTTONTOWN TENNESSEE: (Smokey Barn News) –The Sumner county sheriff's office, Gallatin Police, Portland Police, Cross Plains police, White House Police, Robertson County Sheriff's Office and Tennessee Highway Patrol are searching for a suspect involved in a Bank robbery that occurred  at the Citizens First Bank around 10:00am Tuesday morning  in Bowling Green, Ky.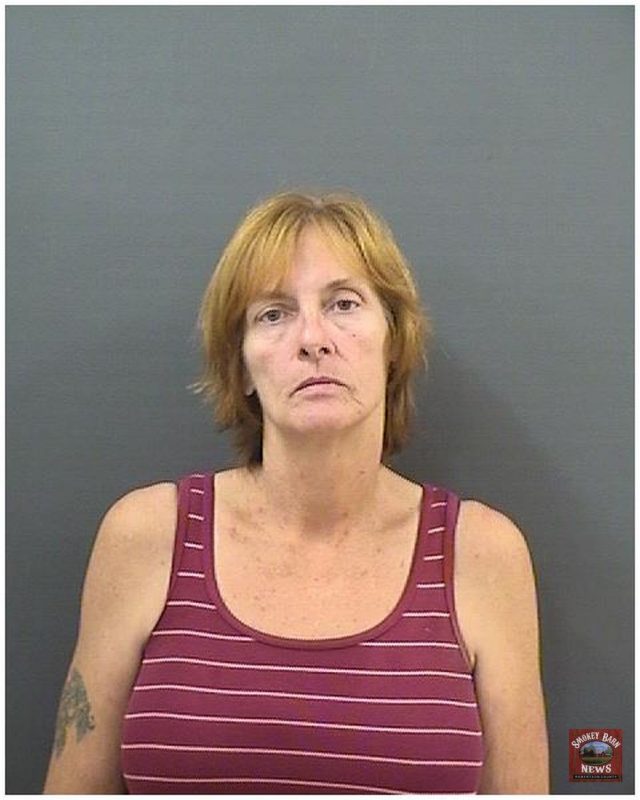 Authorities chased the suspect, who was driving a red van, into Tennessee down through the Cottontown area near the Dollar General where Sumner County deputies were able to stop the suspects get-a-way vehicle and were able to apprehended Colleen Watkins, 53, of Florala, Ala. A second occupant, a white male, took off on foot and agencies from across the area are currently looking for him.
The suspect is described as a white male believed to be in his 50's or 60's with a tan colored shirt tan pants and a black cap. Officials are currently searching Halltown Rd/Hwy 25 area. (SEARCH AREA) The Tennessee Highway Patrol along with Nashville Metro Police have provided Helicopters to assist in the search. Metro Police have also brought in search dogs to try and locate the suspect.
One official telling Smokey Barn News that by this point the suspect, now on the run for eight hours, could be anywhere.
Authorities recommend that people in the search area stay indoors and remove keys from vehicles to avoid being a victim until the suspect is apprehended. If you see the suspect do not approach him, call 911.
UPDATE:  11:00PM Tuesday June 14.
According to Sumner County officials, the suspect is still at large. Officials tell Smokey Barn News that they are starting to think that the suspect may have had an escape plan or perhaps had a friend in the area to have avoided the search today.
Sumner County officials told us that they have scaled back their search but will still be on the lookout for the elusive suspect as they canvas the area by vehicle. It's a wait and see game as police wait for the suspect to surface and be seen by a member of the community.
Smokey Barn News is in constant communication with authorities, as soon at he is apprehended we will bring it to you. Simply reload this page for updates.
Suspect Photo: WKRN News 2.
Smokey Barn News (Sponsor/Advertisement) 


We bring you ALL the News in and surrounding Robertson County, Tennessee.