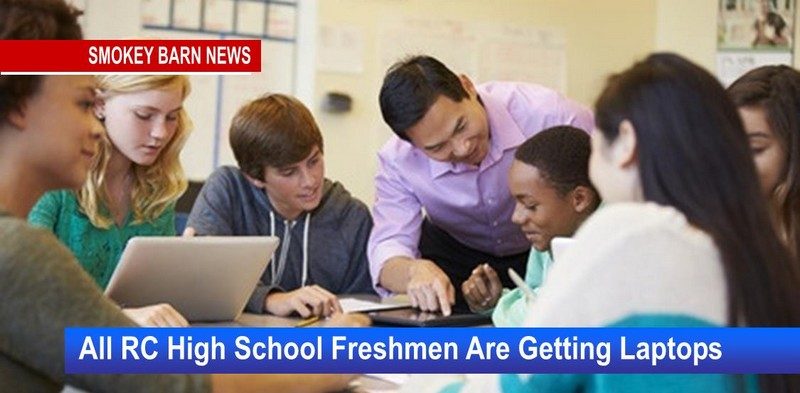 Laptops Coming To Robertson County High School Freshmen
ROBERTSON COUNTY TENNESSEE: (Smokey Barn News) – According to Robertson County School's Officials, all Robertson County high school freshmen will be getting new laptops.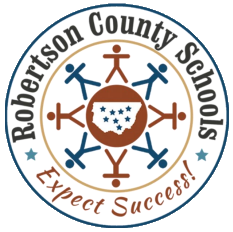 Starting in January of 2017, new high school freshman will be getting the new laptops and each year following until all high school students in all Robertson County High Schools have their own school-issued laptop computer.
The laptops will be funded through a special appropriation of about $400,000 from the Robertson County Commission.
"Robertson County High School Freshman will begin receiving laptops soon in the new year. This is from an appropriation in the County budget. The $400,000 cost is produced by a 3 cent levy on the school system, so 3 pennies added to the tax rate to raise $400,000 so each year each freshman in Robertson County Schools will receive a laptop," according to Robertson County Mayor Howard Bradley.
The plan to use these laptops with Microsoft Office 365 tools in classes will allow our students, teachers and administrators to use cloud-based programs for lesson submission, critical thinking, collaboration and creativity.
How does it work?
• Parents and Students will sign a Responsible Use Agreement at the school. (See meeting dates below)
• Parents will have the option to pay a $35 Protection Plan Fee each year which will provide for minor repairs and/or a one-time replacement for accidental damage. If parents choose not to pay the fee, they will be responsible for the full replacement cost as with textbooks and other school-owned resources.
• Parents and students will receive information on care and use of the laptop. (See meeting dates below)
• Students will receive laptops at school during school hours after agreements/fees are collected.
• Students will use Microsoft Office 365 tools to drive their learning.
• Wireless connectivity will be provided in all schools with potential for after school use. For those students who may not have connectivity at home, essential items will be stored on the laptop and efforts are underway to enlist partners to provide connectivity after school. Stokes Brown Library in Springfield is currently one of those options.
For more information, come to one of these Parent Meetings:
ERHS – January 4 (5:30 – 7:00 pm)
WHHS – January 4 or January 5 (5:30 – 7:00 pm)
JBHS – January 5 (5:30 – 7:00 pm)
GHS – January 9 (6:00 – 7:30 pm)
SHS – January 17 or January 18 (5:30 – 7:00 pm)
Smokey Barn News (Sponsor/Advertisement)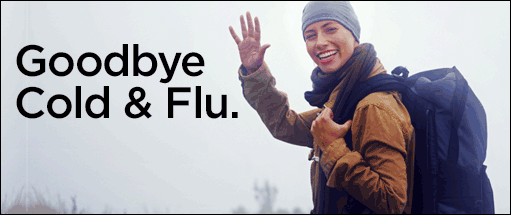 We bring you ALL the News in and surrounding Robertson County, Tennessee.
NOW HIRING
Calvary Christian Daycare, Preschool  Teachers, Millersville Police & More
just click –> HERE <–