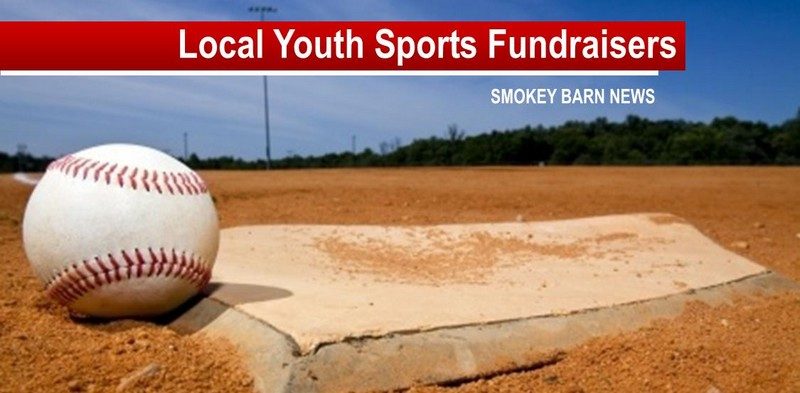 Local All Star Teams Need Your Help To Advance
ROBERTSON COUNTY TENNESSEE: (Smokey Barn News) – If you are a sports fan then you know how hard it can be to get a team ready to travel to championship games after they win big at the local level. You have to raise the money for uniforms, travel expenses, food and even lodging. Sometimes a team is prevented from going because they just don't have the money. Well, now you can help.
Robertson County is full of great teams that are heading to championship games. Here are some teams that are having fundraisers and ways you can show your support.
*If we missed your team, send info, photo and fundraising info to [email protected] or post your team/fundraiser in comments below.
Springfield, TN 5-6 Dixie Youth All-Stars 2017
2017 Springfield, TN 5-6 Dixie Youth All-Stars have clinched the District Championships and are headed to the TN State Tournament in Rockwood, TN. We are raising money to help assist the team with uniforms, travel and other tournament expenses. If you want to donate, awesome! just click Here or see one of the players (or their parents!) Everyone who donates will be listed on our team banner that will be hanging at all of our games! Thank you for your support, no matter how big or little. These guys have worked so hard and we are all appreciative of your generosity.
Springfield 5-6 All-Star Roster
#00 Jax McKinnie, #1 Colten Hunter, #3 Kellen Spear, #5 Bentley Farmer, #6 Blaine West, #11 Grady Martin, #12 Alex Tucker, #19 River Hilliard, #24 Landen James, #36 Cruz Walker, #42 Jacob Chatman, #80 Brogan Mann.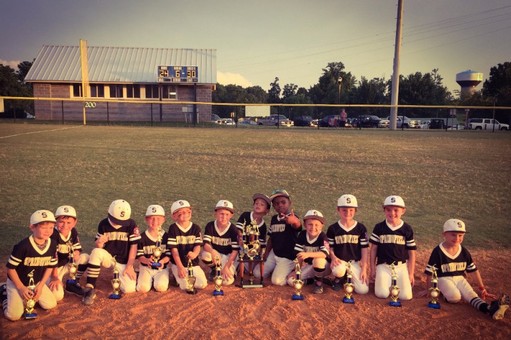 Springfield,Tn 8U Softball All-stars 2017 Head To State 
The Springfield 8U Dixie youth softball team is the first team to advance to the state championship. Cheer them on as they head to Henderson, Tn on Friday, July 7th. Huge thank you to all the businesses and people who have donated and supported our team. For more information, contact Laura Kaye Crawford for upcoming fundraiser events.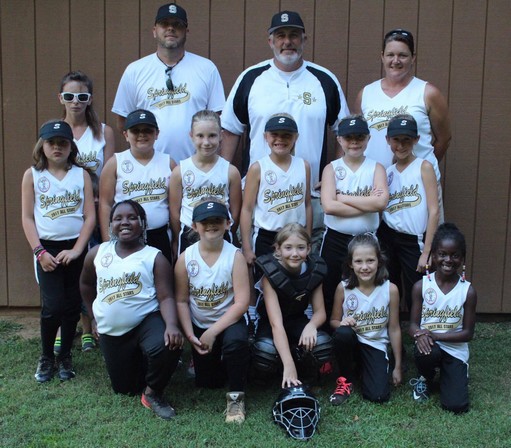 Adams, Tn Dixie All-stars Head To State
The Adams 12U Dixie Softball All-Stars head to the state tournament June 7-12 in Loretto, Tn.  after finishing second in their district tournament. Contact Coach Henry Arellano via Facebook if you would like to help them represent Adams as they head to State.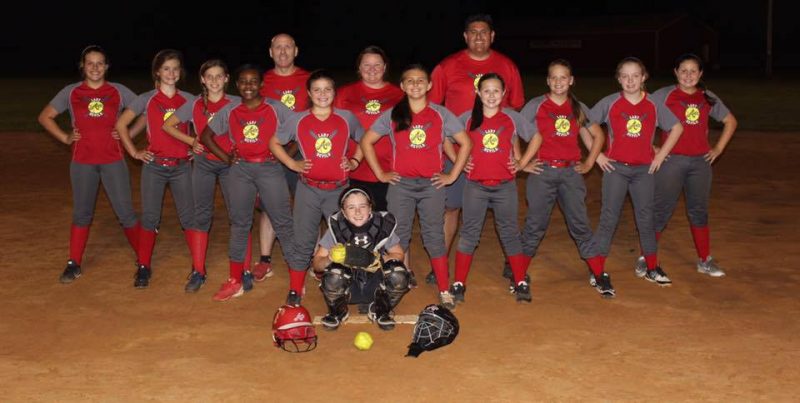 Greenbrier 6U Ladycats 2017
The Greenbrier 6U Ladycats that are also moving on to State this weekend in Brownsville TN July 7th -11th The girls names are #00 Bree Mayes , #15 Scarlett Dickerson ,#5 Emily Holmes, #1 Anna Raymer , #9 Addison Villancourt , #7 Alyssa Moore, #6 Ashlyn Craig , #10 Whitney Shrock , #27 Ala Storey, #25 Coralyne Winnett , #2 Ava Smith, #4 Samantha Johnson Coaches Roy Holmes, Zak Shrock, Lauren and Justin Tisdale Our Go Fund me page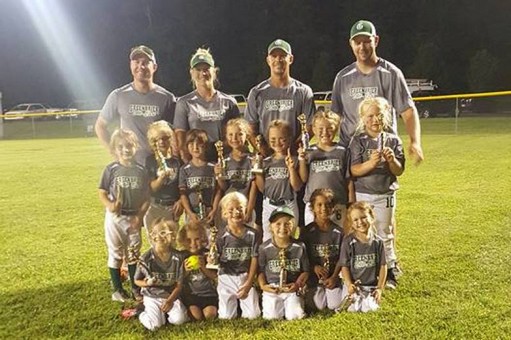 Greenbrier, Tn 8U All-Star's 2017
Greenbrier's 8U All-Star's Softball team has played so hard this season and it has paid off. Winning a trip to the State Championship in Henderson TN. These awesome girls have worked so hard to get a chance of a lifetime and go play ball with the best in the state..
The girls have a big road ahead and need all the support possible. They will be doing other fundraisers along with their practice schedule.. so if you see them out.. make sure to say hello. Any assistance in helping these girls achieve their goal is greatly appreciated. Click Here to Donate.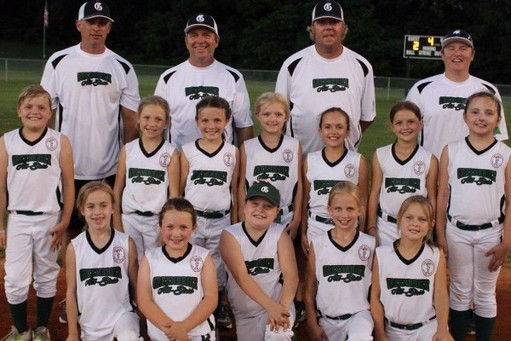 Greenbrier, Tn 9/10 All-Stars to State
With these 9/10 year old boys going to state in July, we will now be looking for donations and sponsors. These guys and parents will need help to off set uniform and travel expenses. Please help us reach this goal by donating – click here! Thank you for your support!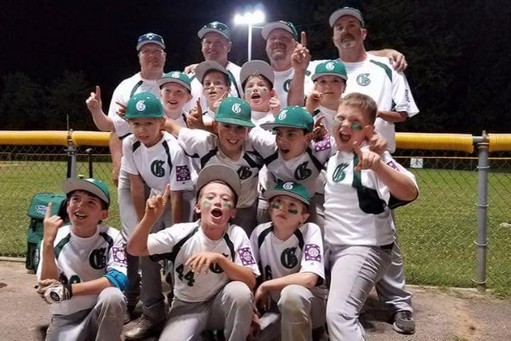 Greenbrier, Tn 10U Girls All-stars 2017
The 10U Greenbrier All-stars finished the District 7 Dixie Youth Softball tournament in Coopertown undefeated (4-0). They will advance to the state tournament which will be held in Nashville beginning July 7th at Charlotte Park. The first game will begin at 3:30pm on July 7th. If you have the opportunity to come out and support your 10U All-stars please do. You can like these girls fan page on Facebook (2017 Greenbrier 10u Softball Allstars) to keep up to date with their standings and the times they will play as well as view some great action shots if you are unable to attend.
We also want to say thank you to all those who have donated to help these girls get this far. At this time we will not be doing any state tournament fundraising since we will be local and we have so many other Greenbrier teams that have to travel to other parts of TN to compete in their state tournament.
Listed below are your 2017 Greenbrier 10u Softball All-stars:
#00 Chloe Gagnon
#1 Savanah Clinard
#2 Kaitlin Dillard
#4 Carli Rosales
#7 Aariana Lucas
#9 Abbey Mayes
#10 Lizzy Douglas
#12 Reagan Mendoza
#22 Harley Cobb
#26 Makaylyn Coleman
#48 Emma Kate Haynes
#65 Emma Carter
Head Coach: David Haynes Assistant Coaches: Scott Dillard and Kerri Dillard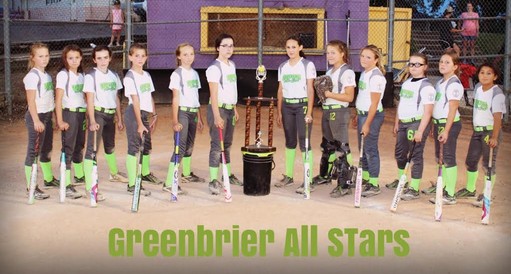 Greenbrier, Tn Storm 12U Girls Softball 2017
Our Greenbrier Storm 12U girl's softball team is
headed to Tennessee's State Dixie Softball Tournment on July 7th and we need your help to get them there!
This team of 12 athletes placed first in the 12U Division this season with an undefeated record of 26-0. After winning the District tournament June 17th undefeated, and punching their own ticket to the state softball tournment, these girls are currently 29-0! #amazing
Only 6 teams in the State of TN can claim the title of District Champions so these girls have a lot to be proud of! Please help us now in our efforts to represent our community at theTennessee Dixie Softball Tournment July 7th. We thank you in advance for your generosity.
ALL MONEY RAISED WILL BE USED ON THE GIRLS JOURNEY, that hopefully takes them far! All donations will go directly to the team to offset costs for tournament registration fees, uniforms, lodging and transportation. To Donate click here.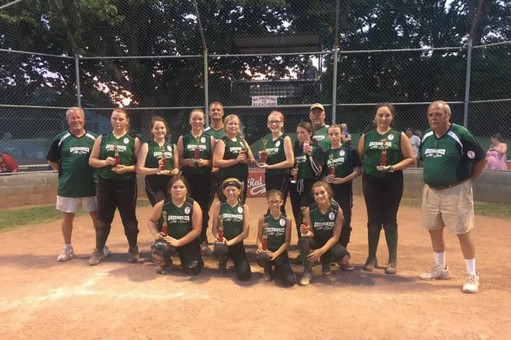 Greenbrier 15 u is going to the WORLD SERIES !
On July 20 -23 in Louisiana. Please send Scott Hopkins message for donations or Mickie Henley Boles.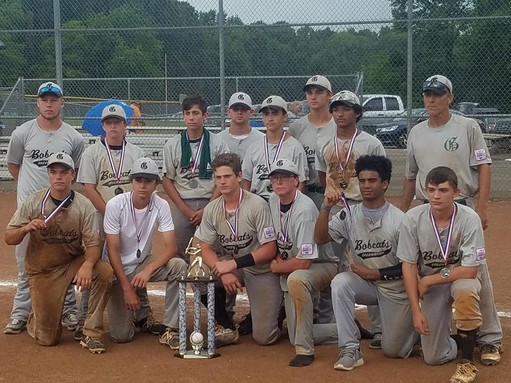 White House 5/6 National All Star team – runner up in the District
The White House 5/6 National all star team also made it to state and will be playing Thursday in Rockwood.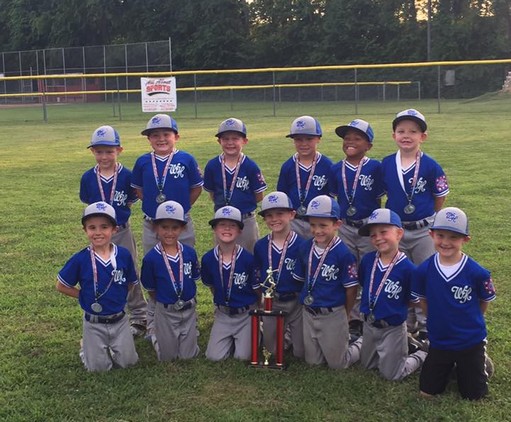 White House 6U girls softball team 2017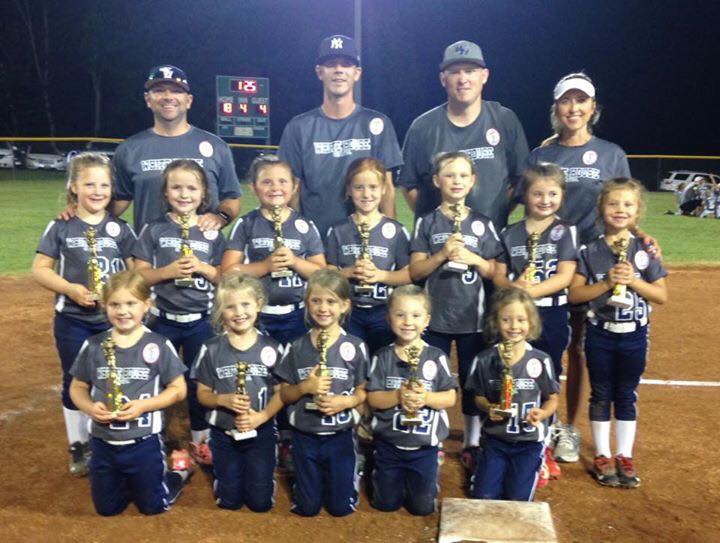 White House, Tn National 7/8 All-Stars
Please donate to support the WH National 7/8 All-Stars to help pay for uniform and tournament costs – click here.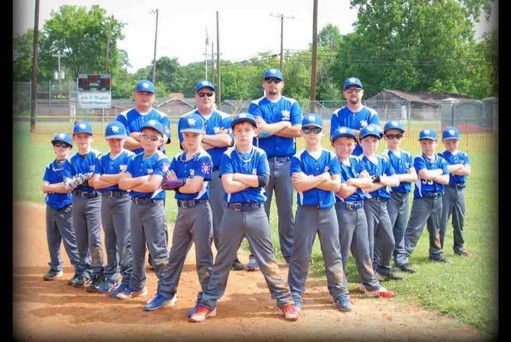 White House, Tn 11/12 All Stars 2017 going to State
Raising money for our White House 11/12 All Star boys which is going to state tournaments 7/12/17-7/16/17. They worked hard to get here and we would appreciate any donations for our boys heading to state tournaments! GO WH 11/12 All Star boys!!!!! If you would like to donate click here.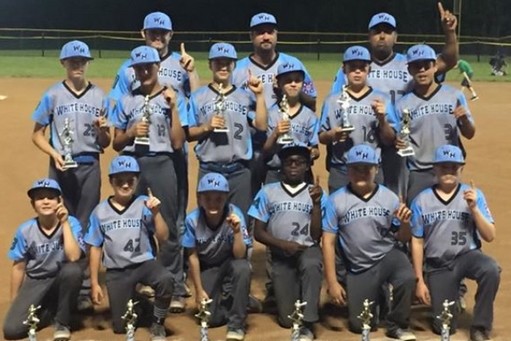 East Robertson 5 & 6 All Stars 2017
The East Robertson 5 & 6 year old All Stars would like to extend an opportunity for you to help us compete in the Dixie Youth State Tournament in Rockwood, TN beginning July 6th. Monetary donations are greatly appreciated and will help our team with travel and lodging expenses. Thank you in advance for supporting the East Robertson All Star team!! Click Here to Donate.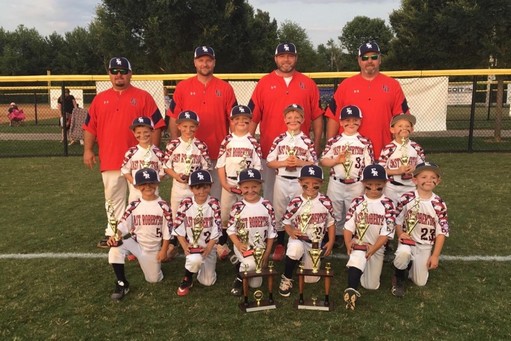 Smokey Barn News (Sponsor/Advertisement) 
Smokey Barn News (Sponsor/Advertisement)

We bring you ALL the News in and surrounding Robertson County, Tennessee.