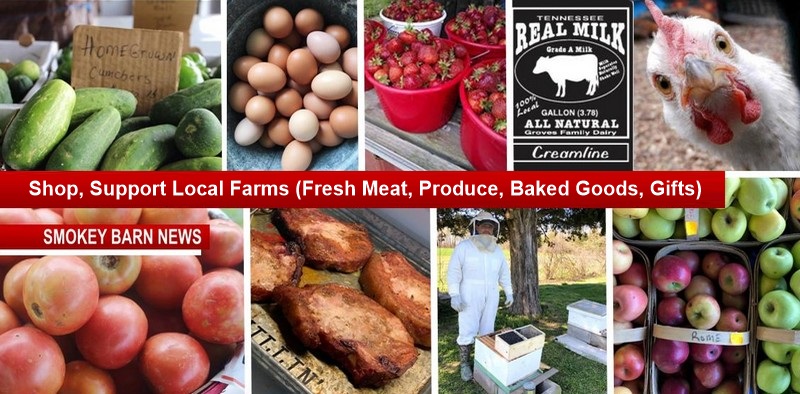 Local Farms Want Your Business (See Listings)
ROBERTSON COUNTY TENNESSEE: (Smokey Barn News) – Did you know that Robertson County has an abundance of farms that offer a wide variety of fresh-baked bread and baked goods, eggs, meat, fruit, vegetables, honey, and even fresh milk?
While grocery stores are working round the clock to keep the shelves stocked during the pandemic, our local farmers are hard at work too.
COVID-19 has had a devastating effect on area farmers. Much of the food-service industry is running at a fraction of its normal pace, and farmers are really feeling the pinch.
Below you will find a list of local Robertson County Farmers along with their products and timeline of availability.
NOTE: DURING WINTER SEASON-
Please call or message farms before visiting to make sure they are open and have what you are looking for.
For area Farmers Markets CLICK HERE

Bernard Farms
Bernard Farms raises only the finest Yorkshire/Duroc hogs. All pork is USDA inspected, antibiotic, hormone, and preservative-free. All pork is USDA inspected, vacuum-sealed and frozen.
"The inside of our Farm Store is closed to the public during this Covid-19 situation, BUT we are taking orders everyday for our farm-raised pork. Place an order via phone, text or Facebook messenger. We accept card over phone and PayPal for a "no contact" transaction. We set up a pick up time and leave your order in one of the coolers on the front porch of our Farm Store. We update our inventory daily in a Facebook post. All pork is raised on our farm in Orlinda, farrow to finish! We grind our own feed using corn that we grow on our farm.
7880 Sparkman Road Orlinda, Tennessee
Call (615) 681-4880
Hours: Saturdays 10-4. Sundays 1-4


Bellhollow Farms Beef
We raise grain-finished calves, no added hormones. Our beef is aged and USDA inspected. Follow us to see our weekly specials as we post them. We take pride in treating our animals well and selling lean quality beef. The aging result is very tender meat. All cuts are frozen and vacuum-sealed to go right from our freezer to yours
ORDERS:
We are only doing FaceBook sales through messenger at the moment. We post packages on Mondays and Thursdays. For pickup in our parking lot on Wednesday at 5 and Saturdays at noon. We wear masks and gloves to protect our customers.
We also provide other local farmers products for local businesses. Our goal before the covid pandemic was to offer not just our beef but a variety of local products! When all is back to normal we hope to offer even more local businesses products!
7581 Hwy 41 N Robertson, Tennessee
Call (615) 389-3462
Email: [email protected]



Busy Bee Blueberry Patch
Our Tennessee Century Farm was established in Robertson County around 1815. In 2008 we planted around 150 blueberry plants in part of the old garden. We have several blueberry varieties that are ripe and our manicured patch makes it a breeze to pick. We do not spray our blueberry bushes with anything as their only pests are birds, and we share with them.
We provide gallon buckets for you to pick in and then bag them for you to take home or you can bring your own bags.
Picnic tables and chairs are provided if you want to bring a picnic lunch or snack. Please bring drinks as it gets hot! It takes about an hour to pick a gallon of blueberries.
Appointments are required to ensure that there are plenty of berries for you to pick for you or your group at the beginning of the season and then follow our page for days and hours open. Email Jamie at busy[email protected] or call 615-542-9120. Jamie & Wally Dudiak
2450 Bowie Rd Greenbrier, Tennessee
Call (615) 542-9120

Cedar Grove Farm & Orchard
We Are a family farm since 1924, we have Blackberries and wonderful Peaches.
We will have drive-in service you will be able to shop and never get out of car, if you desire.
As of now we believe in social distance.
8602 Cedar Grove Rd. Cross Plains, Tn. 37049
Call: 615-654-3585

Corbin Creek Greenhouse
Corbin Creek Greenhouse offers vegetable plants and a large array of beautiful plants for your yard so be sure to check them out.
At Corbin Creek we grow quality. Proven Winners makes up 99% of our inventory, so you're buying plants that are hearty, beautiful and engineered to stay that way! Growing plants is our first love and you can reap the benefits.
Our staff is always ready to help you with ideas and real experience to make your outdoor space easy to care for and a pleasure for you and your friends to enjoy.
4920 Highway 161 Springfield, Tennessee
Call (615) 384-3185



Groves Family Dairy – Orlinda, TN
We are a producer/ processor family dairy farm in Orlinda, TN
"The support of local communities is greatly appreciated"
Directions From Nashville, TN – Take I-65 North to Exit 117, Turn Left onto Hwy 52, Drive 3.5 miles to Right onto Highland Road, Drive 0.3 miles, Turn Left at Store/Farm entrance.
From Bowling Green, KY – Take I-65 South to Exit 117, Turn Right onto Hwy 52, Drive 3.5 miles to Right onto Highland Road, Drive 0.3 miles, Turn Left at Store/Farm entrance.
Email: [email protected]
Hours:
Friday 10-5
Saturday 10-4
Sunday 12-4

Hancock Family Farm
Local fruits and vegetables Monday through Saturday.
5121 Hancock Road Springfield, TN 37172
Call (615) 384-0820



Head's Farm
Hanging Baskets, Vegetable Plants. Summer- Tomatoes, Corn, Squash, Beans and much more. Baked goods, Fall-Pumpkins, Mums.
"Thanks for supporting your local farmers during this time!"
3422 Kinneys Rd Cedar Hill, Tennessee
Hours: Monday – Saturday 9-6. Sunday 12-5
Email: [email protected]
Call (615) 573-2401

Hill Family Farm
Family owned farm providing Local. Fresh. All-Natural. Offering Non-GMO produce, pork, beef, and eggs in Middle Tennessee.
"We're doing things a little different than usual because of the virus. All of our purchases are being done online at our website. Folks can order there and then choose to either pickup at the farm or have us deliver within 30mi of the farm. For on farm pickups, we will contact the customer and let them know when their order is ready. We're a relatively small farm, and we're doing our best to keep up with demand.
2008 Highway 31 W White House, Tennessee
Monday – Friday 10-5
Saturday 10-12 (Noon)
​(615) 924-9582 or (615) 804-0875
Email: [email protected]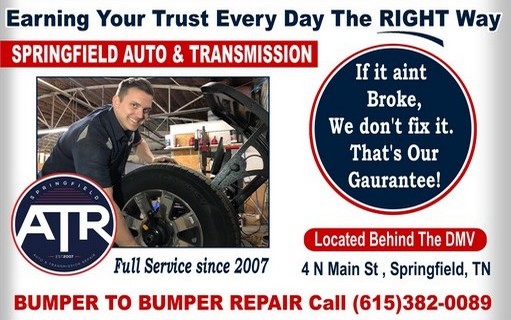 Jonathan Moseley Farms
Jonathan Moseley Family Farm raises fresh local produce here in Adams, Tn.
Products:
We have tomatoes and other seasonal vegetables.
Beets, Broccoli, Cabbage, Cauliflower, Collards, Cucumbers, Kale, Lettuce, Mustard Greens, Okra, Onions, Peppers, Spinach, Squash Summer, Squash Winter, Tomatoes, Turnip Greens, Turnips
6285 State Line Rd. Adams, Tennessee
Call (615) 351-8810
Email: [email protected]

Pure Pasture Farm
Products:
100% Grass Fed Lamb, Pasture Raised Chicken, Pasture Raised Eggs
Established in 2014, we are blessed with the opportunity to run a clean grass farm where livestock can feed and grow in an all natural environment.
Location: 6514 Highway 161 Springfield, Tennessee
Email: [email protected]
(615) 380-1082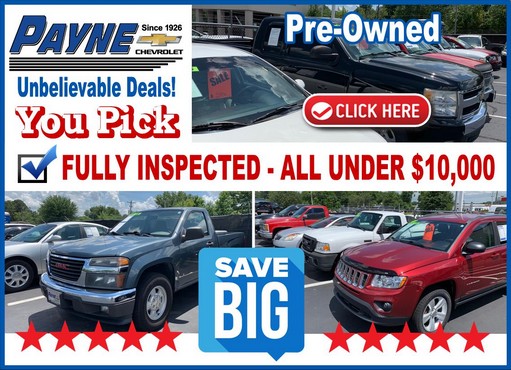 Smokin Oaks Organic Farm
Locally grown organic raised grain fed USDA inspected Beef, Pork and Chicken. Owners Justin and Lindsey Head. Pickup at farm and delivery.
4922 Jones Chapel Rd Cedar Hill, Tennessee
Email: [email protected]
Call (615) 642-4207

Wee3 Bee Co.
Our goal is to help maintain the honeybee and to provide our customers product straight from the hive into their hands.
We raise honey bees and harvest the honey for sale. We also use the wax to make beeswax candles and other products such as lip balms, lotions, salves and soaps. Everything is an all natural product.
101 10th Ave Springfield, Tennessee
Call (615) 674-3616
Email: [email protected]
Hours: Monday, Tuesday, Thursday, Friday, Saturday 10-4. Wednesday 10-3