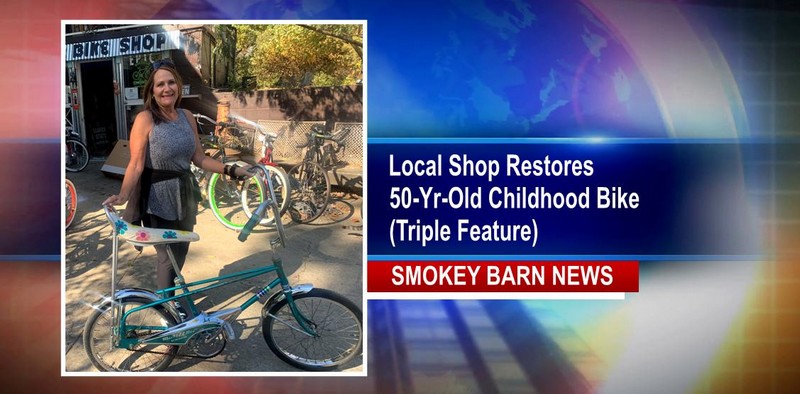 (Sponsored Business Spotlight)
Local Shop Restores 50-Yr-Old Childhood Bike (Triple Feature)
Three stories in one………
(Story ONE) 50 yr Old Childhood Bike Restored
SPRINGFIELD TENNESSEE: (Smokey Barn News) – Fifty years ago Karen Groves of Greenbrier Tennessee received a new bike. It had a banana seat with flowers and high-rise handlebars. For most of us, childhood bikes disappear in time but not for Karen. Somehow over the years Karen never let the bike go. Needless to say, the bike was packed with memories of friends, birthday parties, and sunny days.
Move forward 51 years and the bike was starting to show its age. Flat tires and rust had made the bike unrideable. Karen decided that it was time to bring the bike to life. Karen wasn't sure if she'd still be able to ride the bike but that's not the point. It was an old friend that needed a little love.
"I got this bike when I was 8. I had another bike and someone took the old bike from our front yard, Karen tells Smokey Barn News. "My Dad got home from work that day I was upset so we drove around looking for it with no luck. After dinner, I was going outside to play and my Mom said to wait a few minutes. When I went outside my Dad was putting this bike together for me. So it has a special place in my heart. We lived in Nashville then. I moved to Greenbrier 25 years ago when I married my husband.  Karen and her husband operate a contracting business called K & J Associates in Greenbrier, Tn.
Karen decided to trust Epic Bikes in Springfield with the project. The goal would be to bring the bike back to life without hurting its patina, charm, and 50 years of battle scars that just gave the bike character. Repainting the bike would be like erasing all those wonderful memories, something that Daniel Mosser of Epic Bikes understands all too well.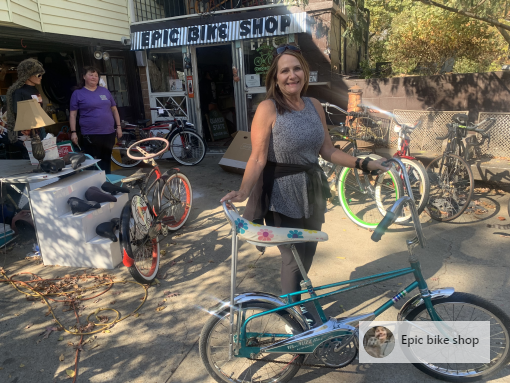 "So we have a lovely lady bring in her childhood bike that she has had for 50 years!" Mosser said with a gleam of excitement on his face. Moser loves bikes, he has about a hundred of them covering the gamut in year and style, peddle and gas-powered and electric.
According to Mosser, Karen's bike was a 1960s Eliminator buzz bike and she was in pretty rough shape. "The first thing we did was strip the old tires and true the wheels. We replaced the rim strip and gave the chrome a really nice cleaning and then we gave her new tubes and tires! Next, we cleaned and checked all of the bearings for wear and bearing play, re-lubed them, and adjusted them to specs. The frame was taken outside and thoroughly cleaned.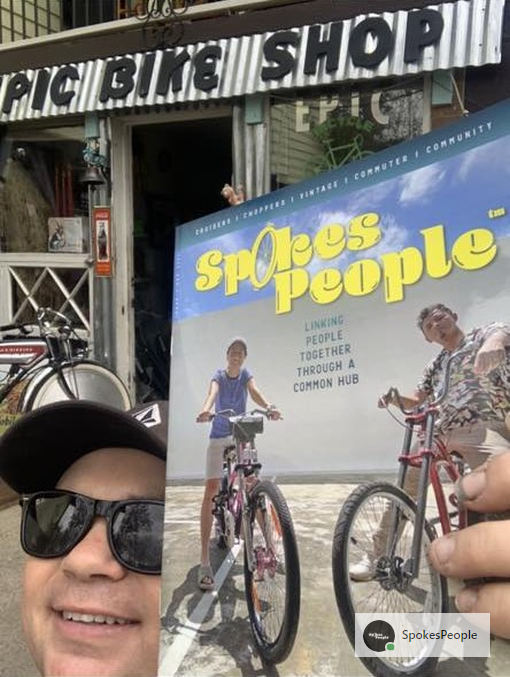 Then we went after the chrome with hours of polishing. A restorative clearcoat was added over the paint bringing back a shine not seen for many years! The entire bike was reassembled and safety checked. It was a joy to freshen up this lovely bike and Karen was ecstatic! We love preserving historical bikes and this bike is truly exceptional!" SEE BEFORE AND AFTER PIX BELOW
For more bike stories you can follow Epic Bikes' projects on Facebook.
(Story TWO) Magazine Feature
Spokes People Magazine: A magazine called Spokes People is doing a feature on Daniel and Epic Bikes. We don't have an issue date yet but Daniel's going to let us know. The magazine sent over a photographer who spent most of a day with Daniel at Epic Bikes so it will likely be a wonderful piece.
(Story THREE) FREE Christmas Bike Assembly
Epic Bikes is also offering to assemble any bikes received for Christmas FREE of charge. It includes assembly and road testing. See the full article and details below the photo album below.
KAREN'S BIKE BEFORE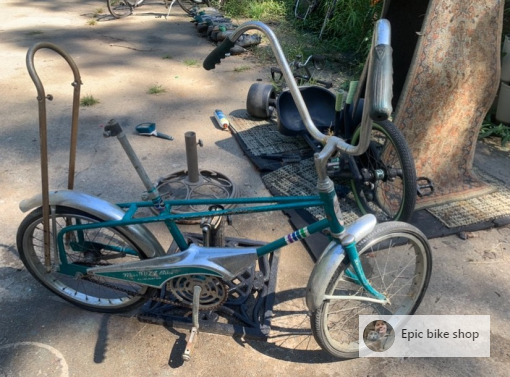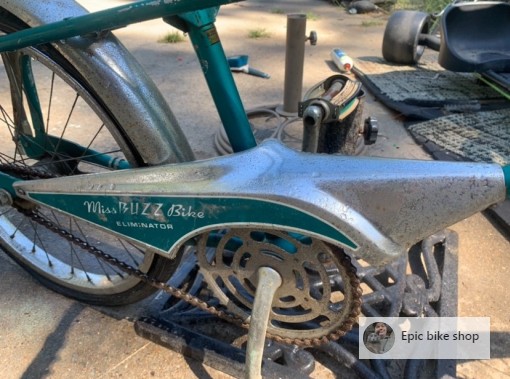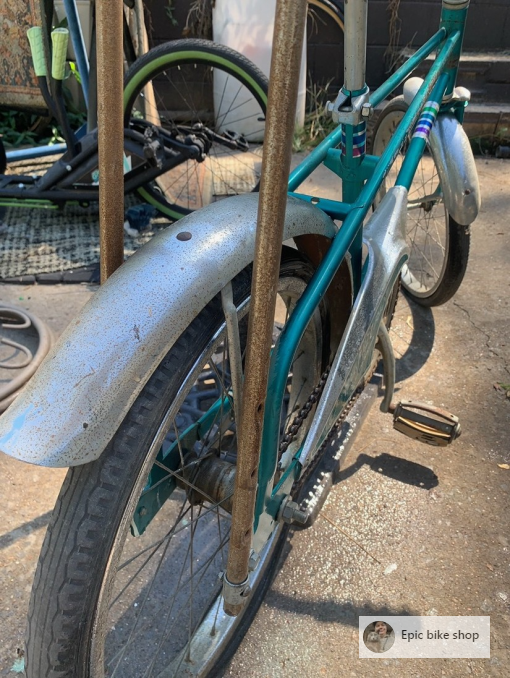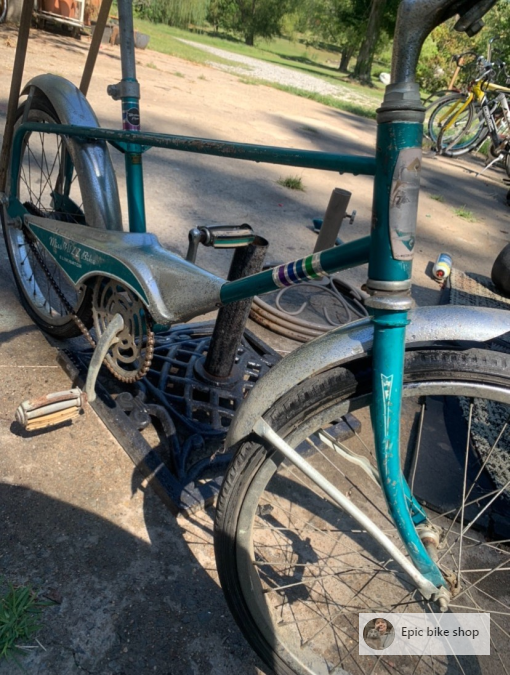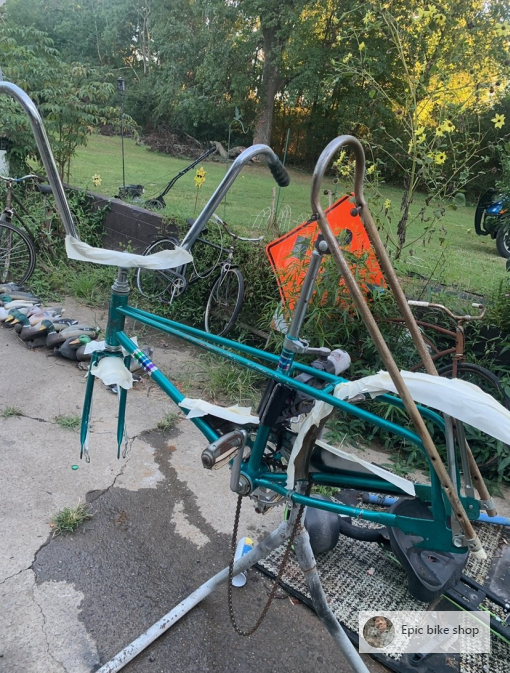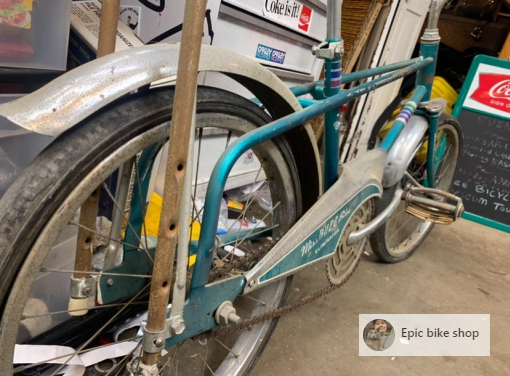 KAREN'S BIKE AFTER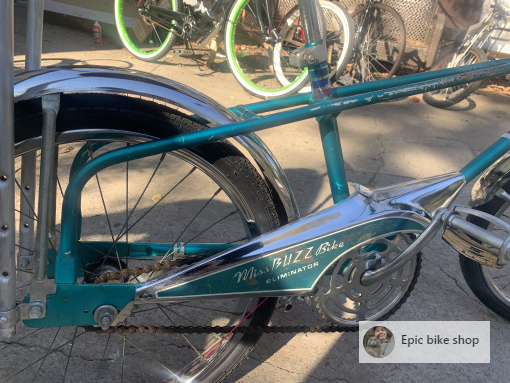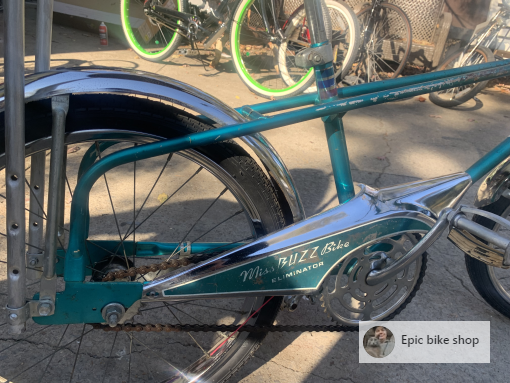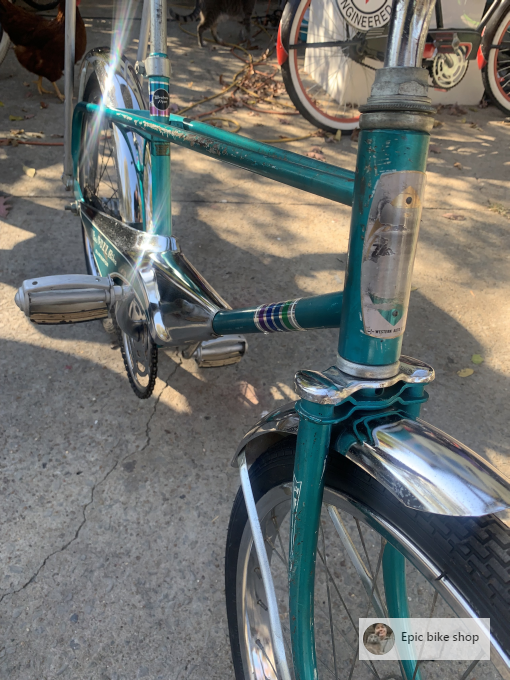 Spokes People Magazine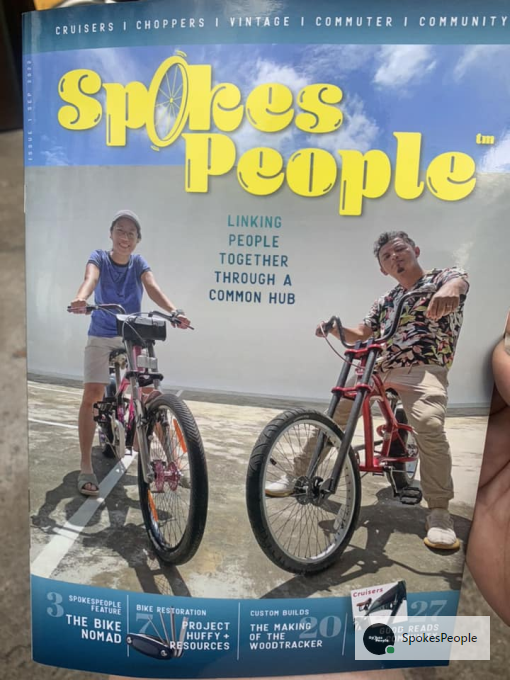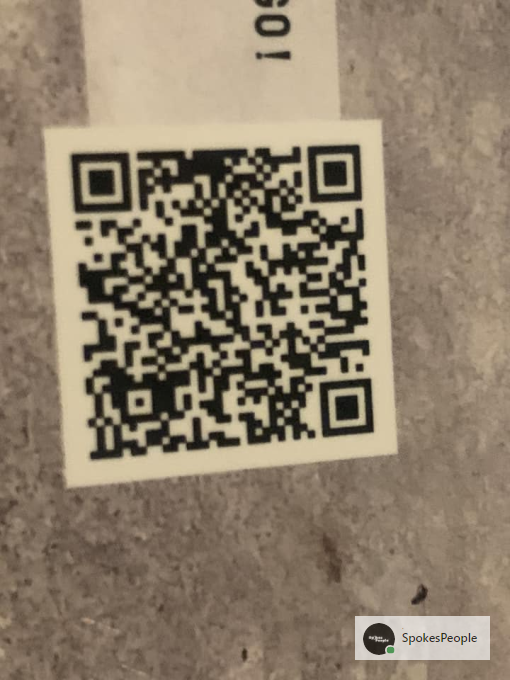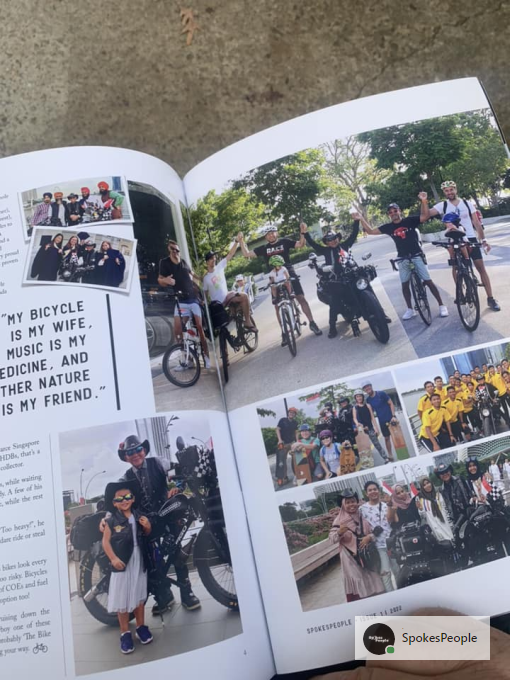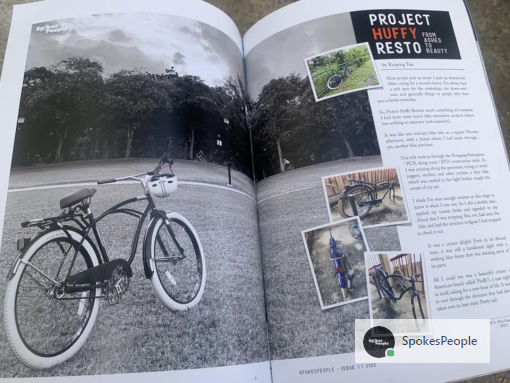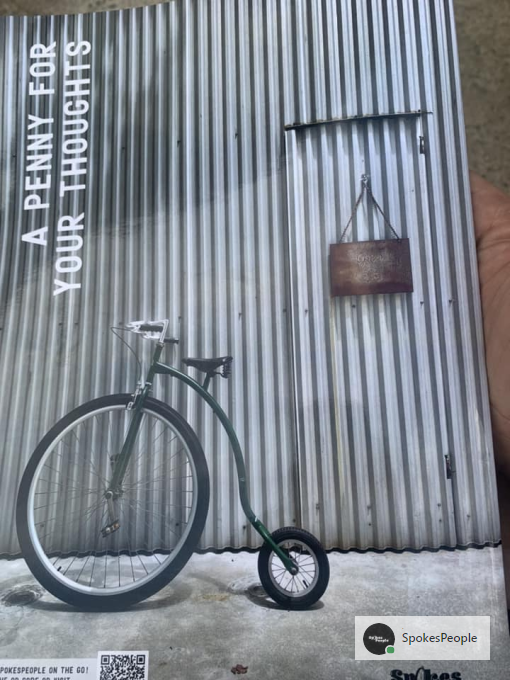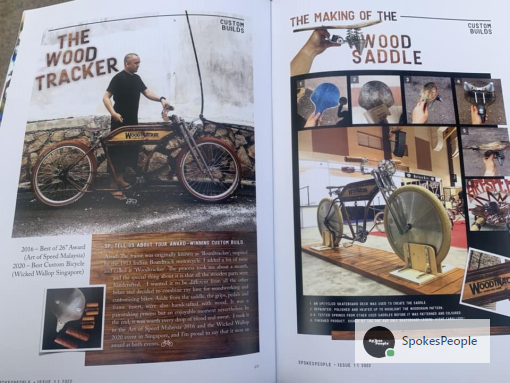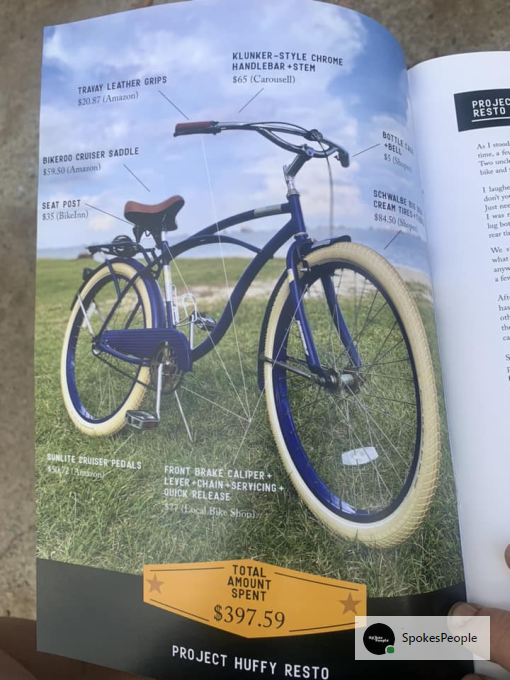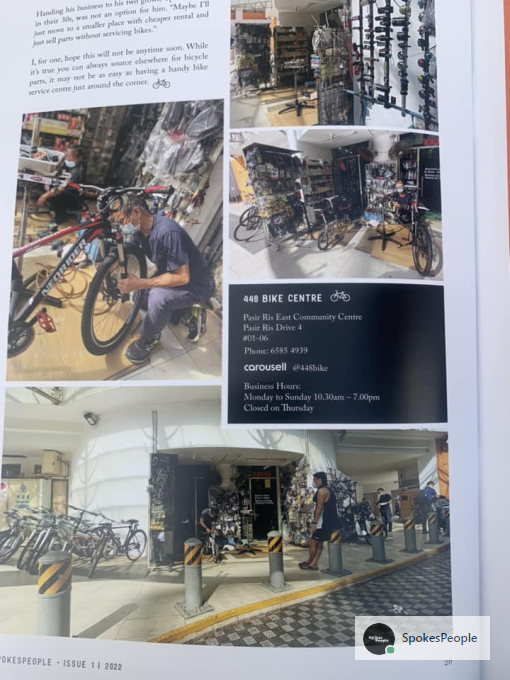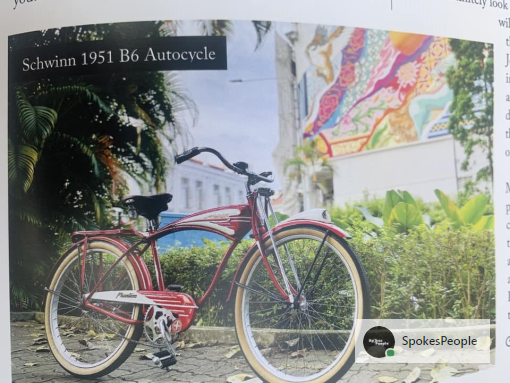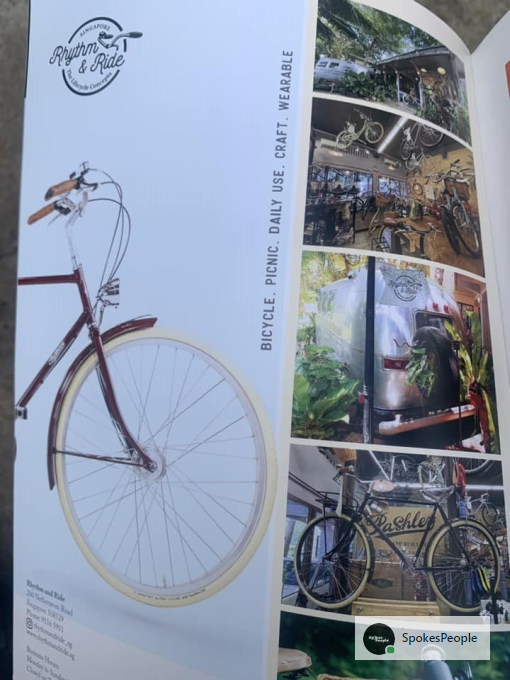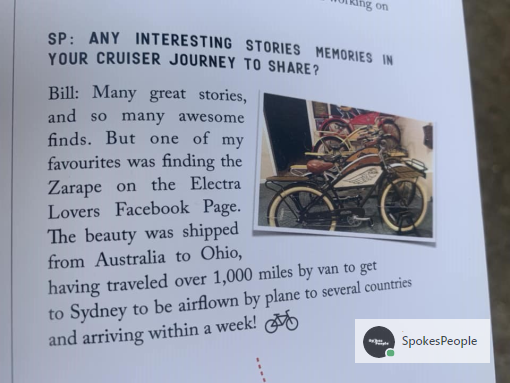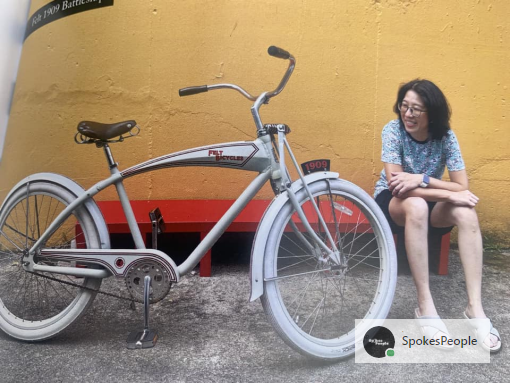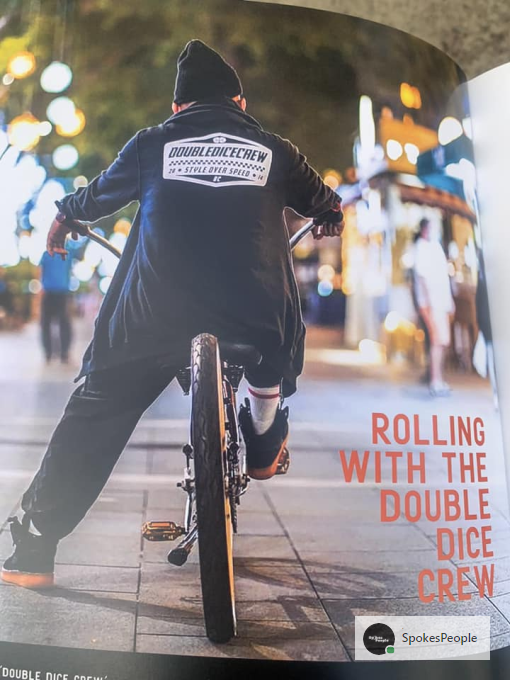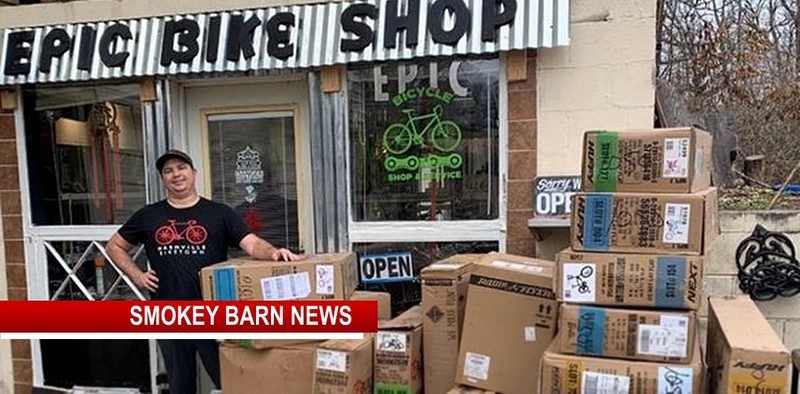 Local Custom Bike Shop Offers FREE Assembly For ANY Bike
(Story THREE)

SPRINGFIELD TENNESSEE: (Smokey Barn News) – Epic Bike Shop in Springfield says they don't care where you bought your bike, they will assemble it or inspect it for you FREE. (OFFER EXPIRES JANUARY 20th 2023.)
Shop owner Daniel Mosser told Smokey Barn News that he doesn't sell new bikes. Epic bikes are all custom rebuilds with an array of features and colors that will make anyone stand out in a crowd.
Mosser said it can be tough to build a bike if you only do it once a year, let alone getting it all together without scratching the paint. Mosser's team will assemble (or if it's already built) give it a thorough safety inspection absolutely free.
Mosser's shop is located at 2650 Old Hwy 431 S., Springfield, TN MAP. Feel free to call his shop at 615-881-2798.
"We don't care where you got it, we will have it ready the next day! Epic Bike Shop is a small family-owned full-service bike shop specializing in bicycle repair, parts, and tuneups! We also do full restorations and create motorized bikes! We recycle unwanted bikes and make them new again! Donations of unused bikes in any condition are welcomed! We are happy to help and are honored to serve Robertson County! Call for an appointment or check out our website at OurEpicJoy.com."
Here's a look at some of Epic's custom creations..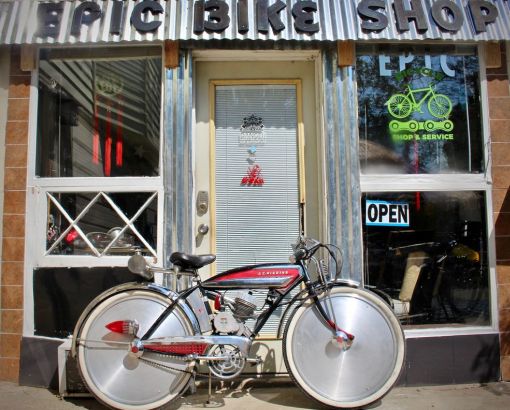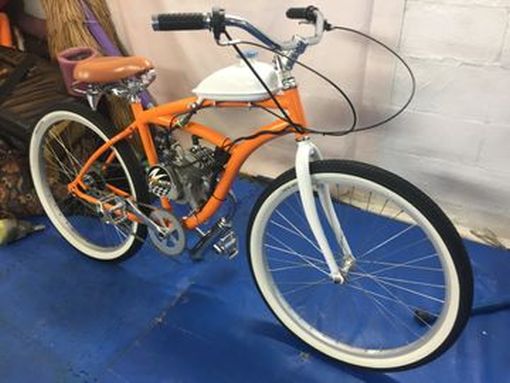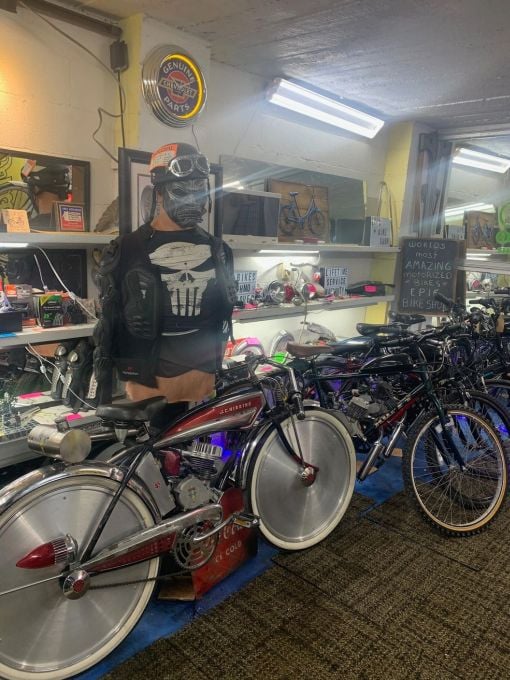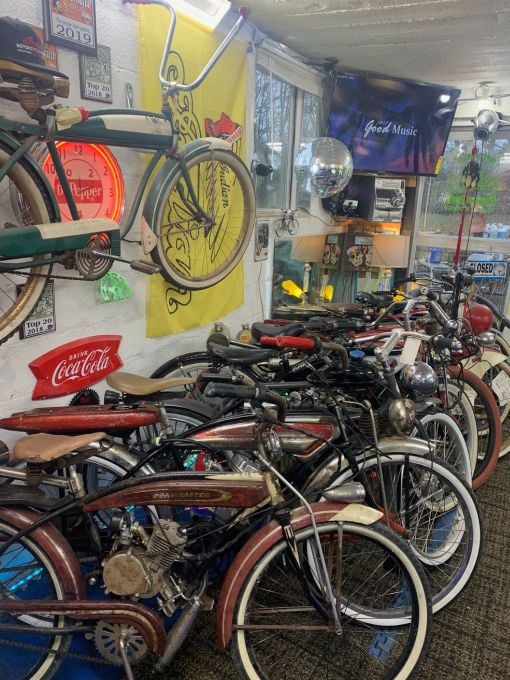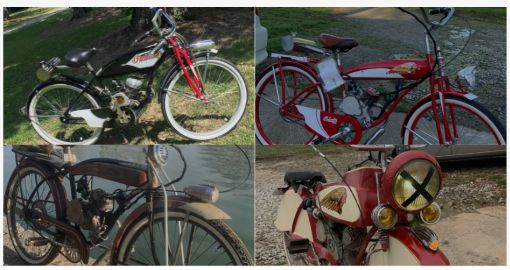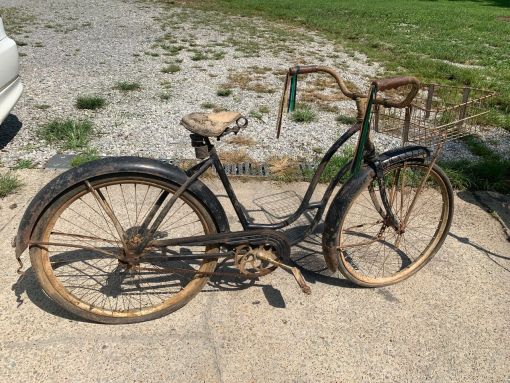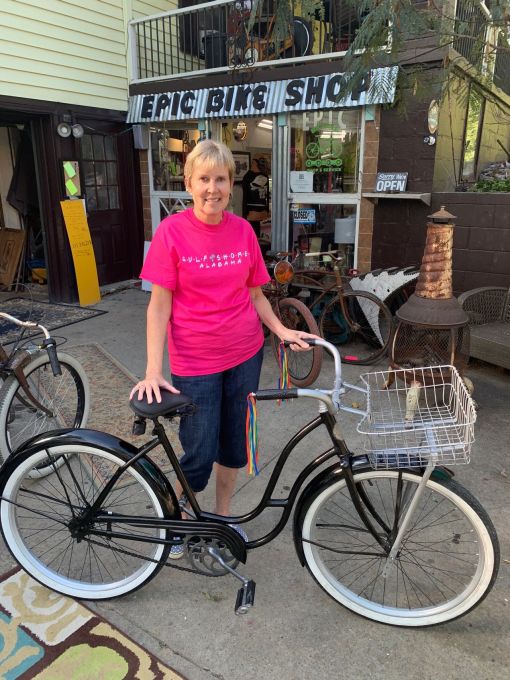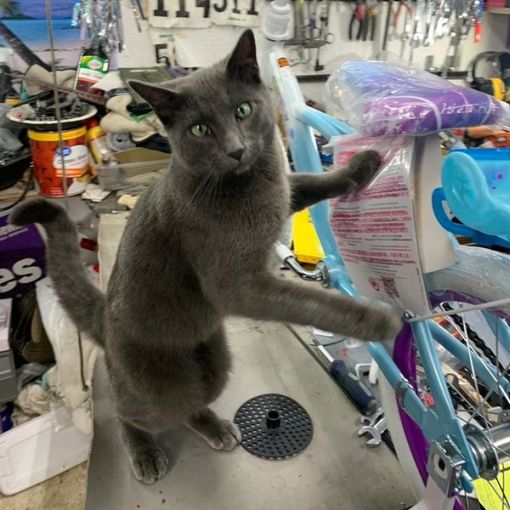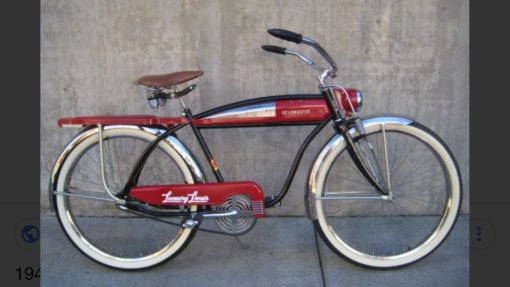 A Smokey Business Spotlight…
Let us shine a spotlight on your business, products or services with a SBN Business Feature.
Email your company info and story idea to [email protected]
Mobile: To See The Latest Stories or to share this article, scroll below