Lowe's Fulfillment Center Opens In Coopertown
COOPERTOWN TENNESSEE: (Smokey Barn News) – The long-awaited opening of the new Lowe's Direct Fulfillment Center in Coopertown officially begins this week as they celebrate their grand opening Thursday. Thanks to the marvel of time-lapse photography, you can watch the facility go up in 30 seconds in the video above.
Lowe's President and CEO Marvin Ellison, a Brownsville native and University of Memphis graduate, returned to the Volunteer State to open the 1.1-million-square-foot facility, which employs 200 people and will bring 600 jobs to the Nashville area, the company said.
The center ships parcel packages directly to Lowe's customers and is one of the most technologically sophisticated operations the company has built.
"We're excited that the Lowe's distribution center is now online. This state-of-the-art facility is bringing good jobs to Robertson, Cheatham, and the surrounding counties and we're very grateful. Lowe's has already proven to be a great community partner and we look forward to working together toward making Tennessee the best it can be," said State Sen. Kerry Roberts, R-Springfield.
BACKSTORY
Lowe's Pays $3.6 Mil for Coopertown Land: Bringing 600 Jobs
COOPERTOWN TENNESSEE: (Smokey Barn News) – Back in 2016 Smokey Barn News confirmed that Lowe's Companies, Inc "Lowe's Home Improvement" acquired 109.707 acres of land in Coopertown.
According to public records, Lowe's paid $3,620,430.00 for the land which is located near Interstate 24 and York Rd. MAP
Smokey Barn News had been tracking the possibility of a large distribution center coming to Coopertown for some time.  Coopertown Mayor Sam Childs told Smokey Barn News that he has been working for years (since he was first elected into office) to bring a big project into that area.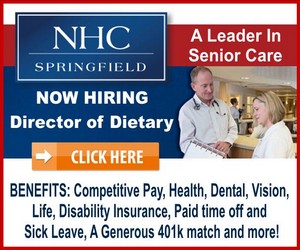 Mayor Childs said that he had been pushing the property hard to shopping center developers but after realizing the size and scope of this project he realized that it will likely act as a catalyst to bring lots of commerce into Coopertown.
Childs told Smokey Barn News that according to drawings the new facility would be about a million square feet under roof.  "The equivalent of 22 football fields under one roof," according to a release on Lowe's website.  Childs said that hundreds of 18 wheelers a week would move in and out of the facility and it would operate as a 24 hour a day three shift operation creating about 600 white and blue collar jobs.
Childs said the project will approach a half a billion dollars when it's all said and done. "It'll be the biggest thing that's happened on the North side between Nashville and Clarksville," Childs said.
Half Billion? "Yes, they'll have to buy 110 acres of property, do wetland mitigation to get the site done. They've estimated the building at being about $75 million by itself. The equipment in it is going to be at least that much. Then they have to improve York Rd from Hwy 49 all the way up past the edge of their property. Then they have to put in water facilities, all the utilities, underground and on top. So when you start adding up all the real stuff they have to do up there the numbers start rolling up real quick."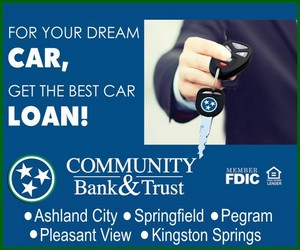 The location in Coopertown was one of several being considered by Lowe's. We asked Mayor Childs what the project would mean to the city of Coopertown. Childs said those 600 employees will need to live somewhere and he guesses that there will be a bit of a housing boom around the project making the area more favorable to commercial development. "We have about 400 acres up in there around this plant that could be easily developed," Childs said. The water the project would bring in would also make it easier to attract commercial development, Childs said.
The location sits almost dead center between Clarksville and Nashville right off Interstate 24. Along with the surrounding cities and the large number of Robertson County residents commuting out of the county for work, Lowe's should have no problem recruiting the talent needed to staff the large facility.
"It's a really big thing, it's a big deal for this area, I just can't overstress it. It's really going to change our whole complexion. I saw the artist drawing, the building is beautiful. Since it's out where it is, Coopertown residents are not even going to know it's there but they're going to start recognizing the benefits from it." Referring to the businesses that the new facility would likely attract Childs said, "They'll be able to go shopping someplace fairly close, this is in the future of course, but this will be the magnet that will cause it to happen."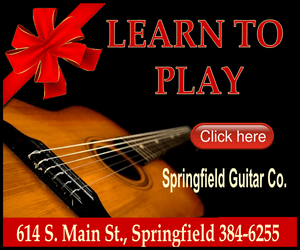 The official announcement of the project occurred today in Coopertown back on 2016. In attendance, that day were local city and state officials.
The land was formally owned by Dorothy and Milton Grief and incorporates over 109 acres that consist of farmland, fields and wetlands.
"We're continually working to make doing business with Lowe's easier for customers. Investing to build a new direct fulfillment center – the first of its kind for Lowe's – allows us to offer customers more products online, consolidate multiple parcel shipments and ship purchases directly to customers faster and more efficiently," said Brent Kirby, Lowe's chief supply chain officer. "The Nashville area was chosen due to its existing large shipping hubs, access to interstate roadways and well-skilled workforce."
Just to clarify, this is not a Lowe's retail store, Lowe's is referring to the facility as a "direct fulfillment center." One of the most technology-driven and sophisticated operations the company has built, the center will ship parcel packages directly to Lowe's customers and stores nationwide.
As part of the deal, Lowe's will preserve a significant portion of the land (about 20 acres) as wetlands for the local ecosystem.
Lowe's Companies, Inc., headquartered in Mooresville, North Carolina, is an American company that operates a chain of retail home improvement and appliance stores in the United States, Canada, and Mexico. According to Wikipedia Lowe's has about 265,000 employees worldwide and in 2014 had a revenue of $56.22 billion. More about Lowe's.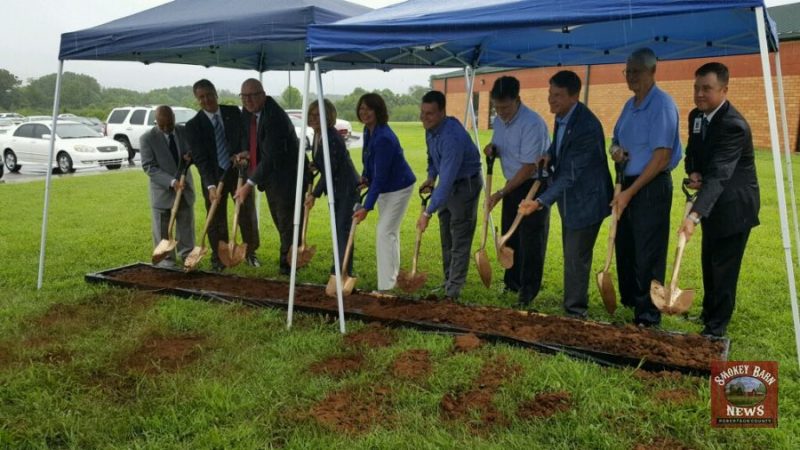 Preserved Wetland Areas: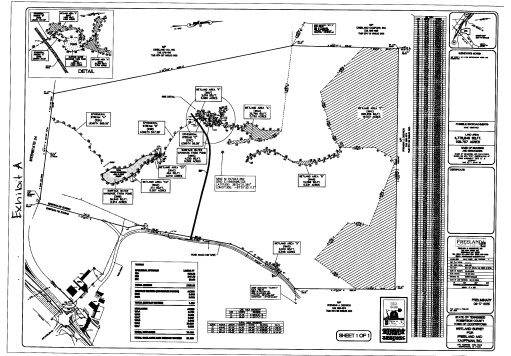 Smokey Barn News (Advertisement)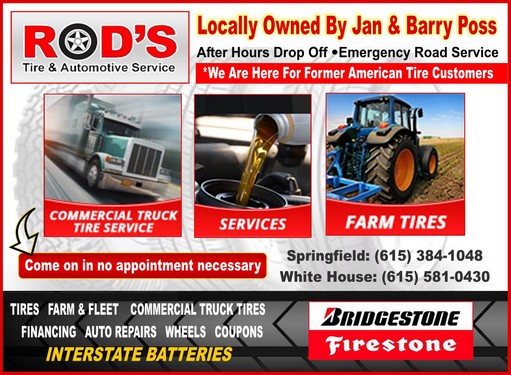 We bring you ALL the News in and surrounding Robertson County, Tennessee.