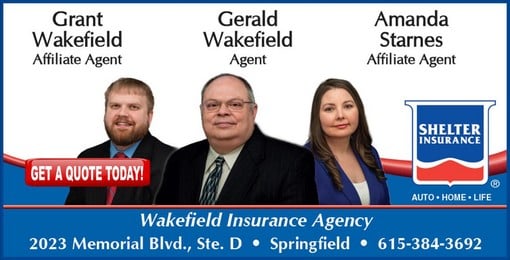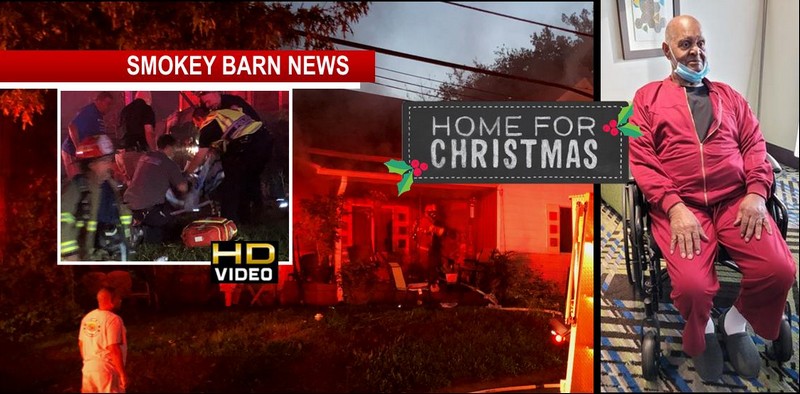 Man Saved From Fire, Home For Christmas
SPRINGFIELD TENNESSEE: (Smokey Barn News) – The house was on fire and a man was trapped inside. With little regard for their own safety, Springfield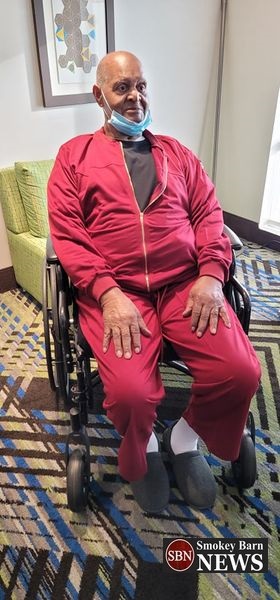 Firefighters ran into the burning home and pulled the man to safety. From there, Robertson County EMS took over. After a few tense moments and weeks of recovery, that man, William Darden is now out of the hospital and spent Christmas with his family.
William Darden will be making another milestone (thanks again to our first responders) on January 20th he'll turn 90. Successfully pulling the older gentleman from the burning home is a clear testament to the training and bravery of all of our First Responders.
Whan Smokey Barn News arrived at the scene that night back in September, smoke was billowing out from Darden's home and he was laid out on the front lawn surrounded by medics. It was an incredible effort by the Springfield Fire Department, Robertson County EMS, the Robertson County Emergency Management Agency and the Springfield Police Department.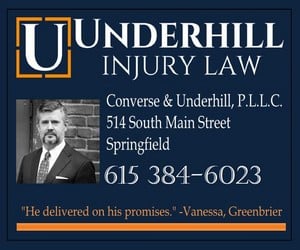 The first call came into 911 before 7 pm. A home on 17th Ave W near Cheatham St. had ignited and a man was trapped inside. MAP
Springfield Firefighters arrived quickly and after realizing that a man was trapped inside, they entered the burning structure and pulled the unconscious 89-year-old resident to safety. Robertson County EMS, with the aid of  Springfield Firefighters, Springfield Police, and the Emergency Management Agency, resuscitated the man on the front lawn of his home.
Officials at the scene told Smokey Barn News that the fire started in a back bedroom and quickly filled the home with smoke.
In addition to saving Mr. Darden, it was also a good stop for our local Firefighters. In the end, the home was still standing and officials were able to assist family members with the removal of several fragile items, however, the home did sustain about 40% internal fire/smoke/water and heat damage, officials said.
Darden's family told Smokey Barn News that he was semiconscious for about two weeks after the ordeal but has been recovering nicely since. As Darden continues to recover, his home is being repaired. The two should reunite in late February if all continues to go well, his family said.
Smokey Barn News has added our original video report below. The report captures our courageous first responders as they treated Darden and carried him to safety.
Mobile: To See The Latest Stories or to share this article, scroll below