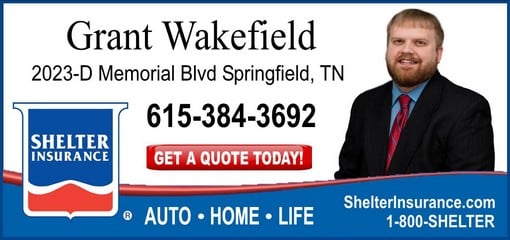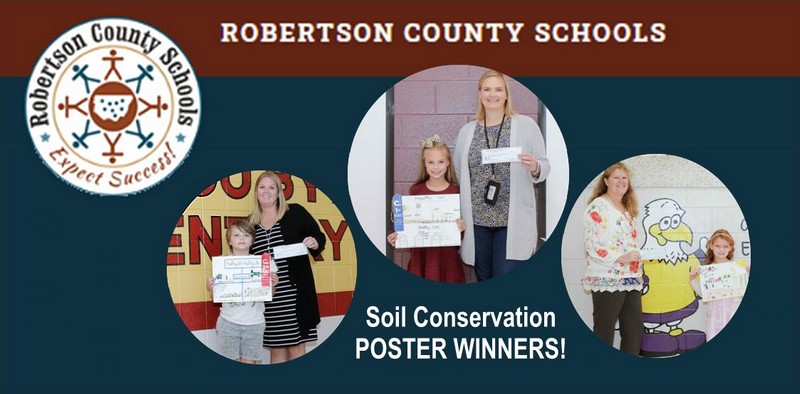 Meet RC Schools Winners Of The Soil Conservation Poster Contest
ROBERTSON COUNTY TENNESSEE: (Smokey Barn News) –Robertson County second grade students competed in the 17th Annual Soil Conservation District Poster Contest Sponsored by the Robertson County Soil & Water Conservation District in September 2022. This year's theme was "Healthy Soil, Healthy Life." More than 150 students participated in this year's contest.
The winning posters are:
1st Place– Maci Jo Underwood in Mrs. Melodie Dorris' class at East Robertson Elementary School
2nd Place– Jace Newman in Mrs. Kimberly Hollingsworth's Class at Jo Byrns Elementary School
3rd Place– Mary Margaret Mitchell in Mrs. Karen Capati's Class at Coopertown Elementary
To enter the contest, students were challenged to create a poster with any image, drawing, or design in accordance with the theme for the year, and were awarded points based on conservation message, visual art, originality, & universal appeal.
The winners were each awarded two passes to Honeysuckle Hill Farm. The teacher of the first-place winner received a check for $300. The teacher representing the second-place student received $250 and the third-place entrant's teacher received $200. These gifts were earmarked to use for classroom supplies. The Robertson County Soil & Water Conservation District sponsors several events for Agriculture in the Classroom each year and hopes that the poster contest helped to teach children the importance of our natural resources.
Source: Jim Bellis, Communications Coordinator Robertson County Schools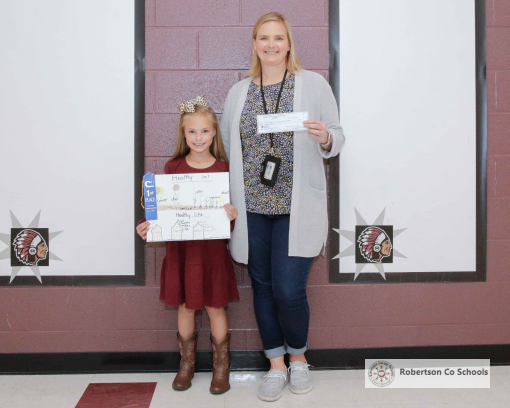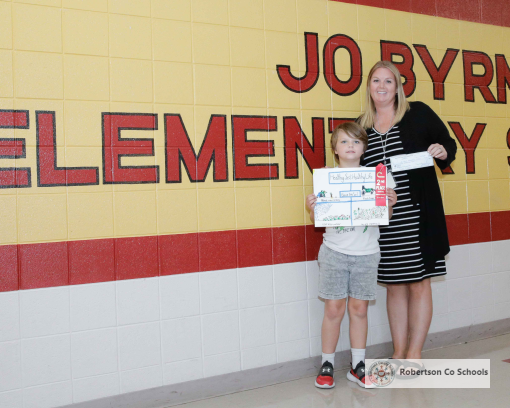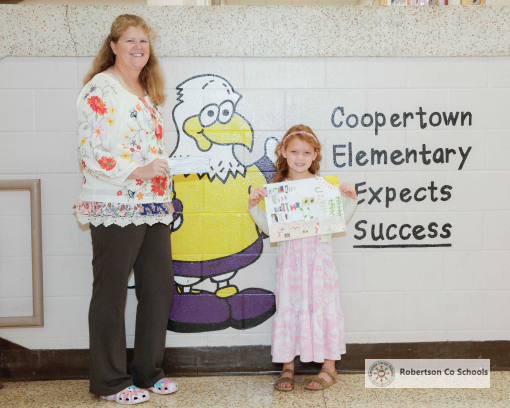 Mobile: To See The Latest Stories or to share this article, scroll below