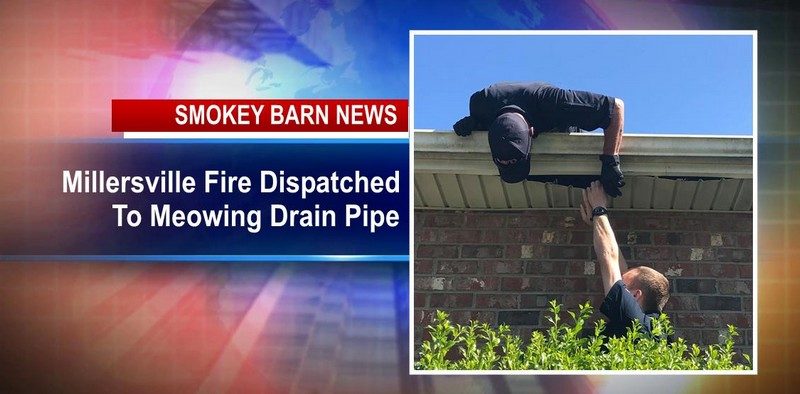 Meowing Drain Pipe Triggers Feline Rescue
MILLERSVILLE TENNESSEE: (Smokey Barn News) – The Millersville Fire Department was dispatched to a home to assist the police department this morning for a meowing drain pipe.
A Millersville officer was first on the scene with a can of tactical tuna. The officer could hear the feline but it was tucked up inside the home's facade and out of sight.
Further investigation revealed that the meowing was coming from the home's soffit.
Fire personnel tactfully removed the soffit and rescued the fur baby.
The obvious concern for first responders was the potential for more trapped kittens so a thorough search of the attic was made and a thermal camera was used but no more kittens or mama cat were located.
There was also no obvious opening that could explain how the kitten got into the home or the soffit.
According to Millersville fire Chief Brandon Head, the kitten has been placed with a family and is doing well.
For more local stories click here.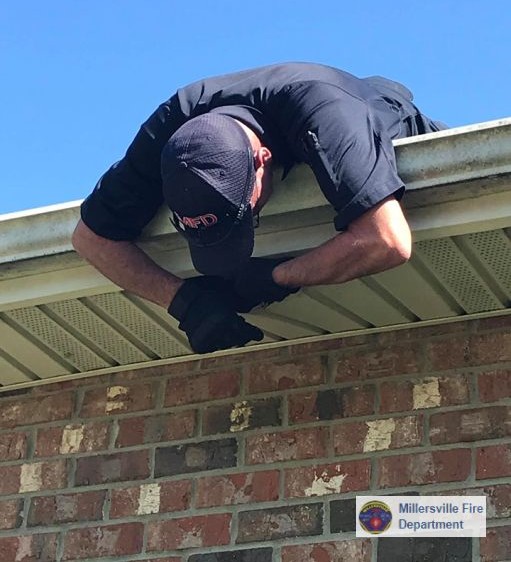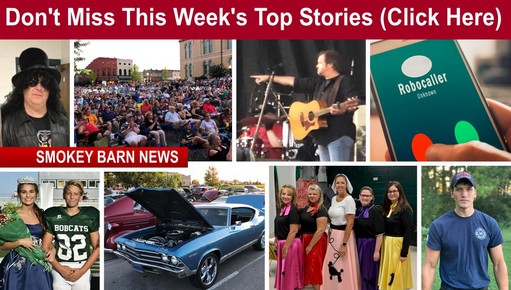 Smokey Barn News (Advertisement)
Smokey Barn News (Advertisement)


We bring you ALL the News in and surrounding Robertson County, Tennessee.