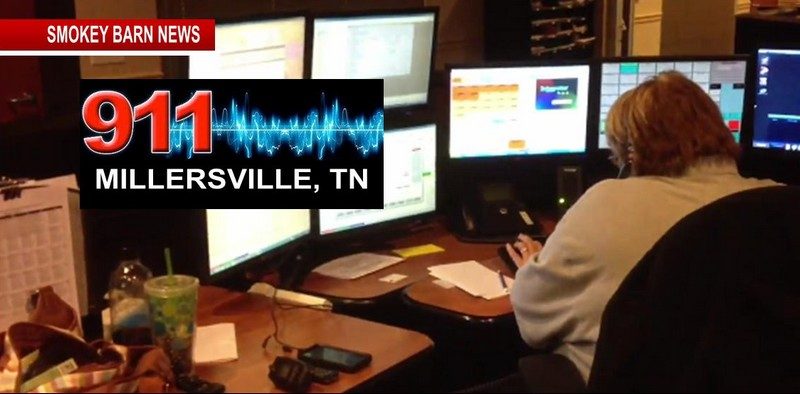 Millersville 911 Calls (What Residents Need To Know)
MILLERSVILLE TENNESSEE: (Smokey Barn News) – The City of Millersville recently changed the way it receives and processes 911 and NON-Emergency calls and Millersville residents are are already feeling the change.
Until recently all Emergency and NON Emergency calls made in Millersville went to the Millersville 911 call center. In an effort to save money as well as improve service to its citizens, the city of Millersville has joined the new consolidated 911 dispatch center along with other cities within Sumner County.
The new call center, which opened its doors early this month, is located on Airport Rd in Gallatin Tennessee. MAP
All Millersville residents are affected by this change whether they live in Robertson or Sumner County.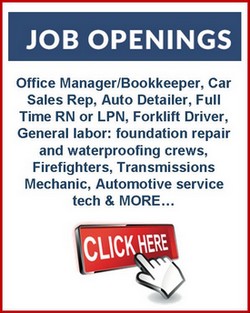 Whether you live on the Sumner or Robertson side of Millersville, emergency and non emergency calls will now go through the new dispatch center. The old Millersville 911 call center has been closed.
Millersville City Manager Caryn Miller is asking residents to be specific as to where they live when calling 911.
"Millersville mailing addresses include Goodlettsville, Greenbrier, and White House because that is where your mail comes from. You live in Millersville if you pay for sewer and garbage services to the City of Millersville, regardless of your mailing address. So please make sure (in either an emergency or non emergency call) to tell the person on the phone that you live in Millersville. Otherwise it could delay the call while they look for you in those other cities," Miller said.
Miller said it will be an issue until the city gets it's own zip code. Miller has been asking for Millersville to be assigned its own zip code for more than three years to no avail.
Miller added that as long as Millersville residents clarify that they live in Millersville when making 911 or non emergency calls they should enjoy unimpeded services. If you want the fastest response time just tell them you live in Millersville, Miller said.
The Millersville non-emergency number has not changed (615-859-2758) but what you hear when you call it has changed, Miller said. You will now be offered simple prompts to follow.
To reach an officer after hours just follow the simple prompts.
If you need to speak to someone after hours you can dial their extension or ask for a directory that will give you their extension.
For an inside look at the new 911 call center, take a look at this special report from Smokey's news partner WKRN News 2.
"This is all going to take everyone's patience and cooperation and we are sorry for any inconvenience it may cause anyone. Please remember, that if you have a real emergency you should always call 911," Miller said.

Smokey Barn News (Sponsor/Advertisement) 

We bring you ALL the News in and surrounding Robertson County, Tennessee.