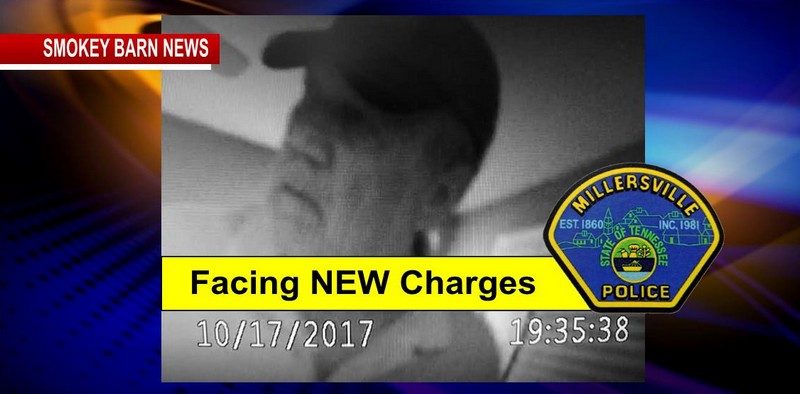 Millersville Planning Commissioner Arrested Again (Facing 5 More Counts Of Soliciting Prostitution)
MILLERSVILLE TENNESSEE: (Smokey Barn News) – On Tuesday, former Vice-Chair of the City of Millersville Planning Commission Board Lynn D Crouch was arrested and charged with patronizing prostitution. Crouch was cited and released that day.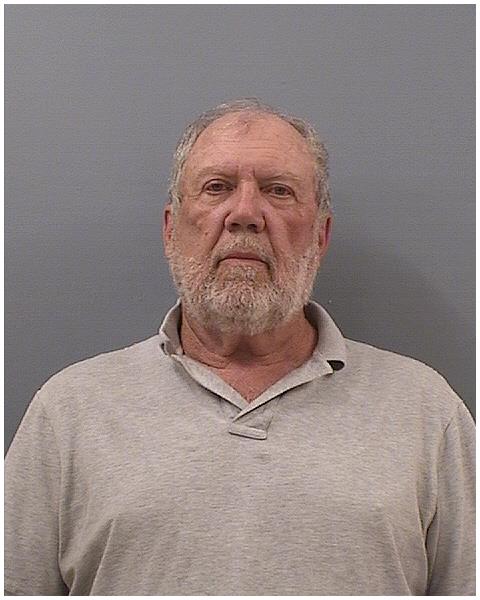 On Friday, according to Millersville City Manager Caryn Miller, Crouch was arrested again for the same charge, this time facing five new alleged counts of patronizing prostitution. According to Miller, if convicted, these new charges offer stiffer penalties because each count occurred within a school zone.
Crouch is now facing a total of six charges of patronizing prostitution within a three day period.
This time Crouch was taken into custody and transported to the Sumner County jail on a $20,000 bond.
When asked on Friday if Crouch will be facing additional charges Miller offered no comment citing an active ongoing investigation.
HISTORY:
According to Millersville Police, on Tuesday, they were dispatched to a 911 hang-up call located at 1201 Louisville Hwy.  MAP Upon arrival, Officers discovered a known prostitute who was temporarily residing at the residence.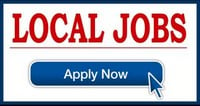 A police investigation revealed that the property owner, Lynn D Crouch was allegedly paying the female for sexual activities. Heroin and Cocaine were also located inside the home.
At the time of the incident, Mr. Crouch was the Vice-Chair of the City of Millersville Planning Commission Board but has since been discharged from his position.
Millersville Police Department charged Mr. Crouch with patronizing prostitution. Mr. Crouch was cited and released.
The photo was taken from body-cam footage during the investigation.
Smokey Barn News will continue to follow this story for you, as new information becomes available, we will bring it to you.
REPORTED EARLIER:
Millersville Planning Commission Vice Chair Arrested For Soliciting Prostitution

We bring you ALL the News in and surrounding Robertson County, Tennessee.