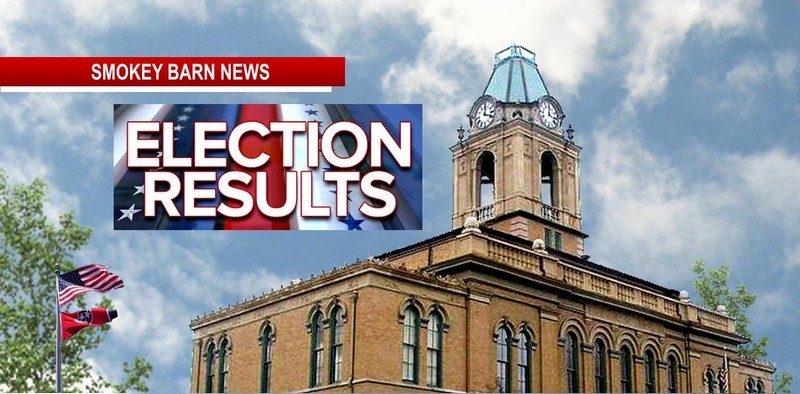 Nov. 2020 Election Results For Robertson County
WE ARE EXPECTING THE FIRST NUMBERS AROUND 7:30PM
ROBERTSON COUNTY TENNESSEE: (Smokey Barn News) – Election Results for November 2020 in Robertson County will be updated here in real-time.
NOTE: Smokey Barn News will be covering election results LIVE all evening on FaceBook… Local historian/business leader Bill Jones will guest host the evening with an array of historical facts and election coverage stats. You can watch the LIVE feed that will start around 7:30pm.
****Refresh this page throughout the evening for the latest numbers as they come in.

General Election Offices to be elected:
U.S. Senate, U.S. House of Representative and State
Representative
Municipal Elections: Offices to be elected are City Commissioners, Mayor and Aldermen

PRESIDENT AND VICE PRESIDENT OF THE UNITED STATES
Vote For 1
Donald J Trump (R) – 24,535
VP Mike Pence
Joe Biden (D) – 8,690
Kamala Harris



UNITED STATES SENATE
Vote For 1
BILL HAGERTY (R) 23,875
MARQUITA BRADSHAW (D) – 7,529



UNITED STATES HOUSE OF REPRESENTATIVES DISTRICT 6
Vote For 1
JOHN ROSE (R) – 22,652
CHRISTOPHER MARTIN FINLEY (D) – 7,429
Write-In – 21


State of Tennessee House of Representatives District 66
(R) Vote For One (1)
Sabi (Doc) Kumar – (R) Incumbent – 23,346
Tennessee House Of Representatives District 66
(D) Vote For One (1)
Reverend Jarvus Turnley (D) – 6,739
Write-In – 39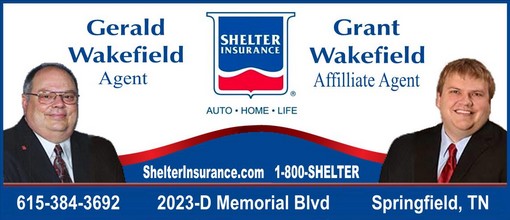 ADAMS, TENNESSEE
City of Adams Commissioners
VOTE FOR 2
Megan P Baird  – 112
Donna A Boisseau – Incumbent – 103
Jay Hall  – 153
Write-In –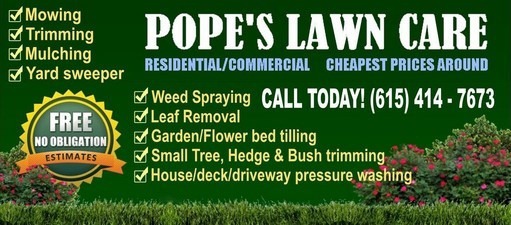 CEDAR HILL, TENNESSEE
City Of Cedar Hill Commissioners
VOTE FOR 2
John C Edwards – 95
Jenna L Traughber – 53
Write-In – 0



COOPERTOWN, TENNESSEE
Mayor Town Of Coopertown
VOTE FOR 1
Glen Guyor – Incumbent – 504
Becca Werner – 1,227
Lee Canfield – 539
Write-In – 16

Alderman Ward 1 Town Of Coopertown
Vote For 1
Randee Masters – 885
Write-In -13

Alderman Ward 2 Town Of Coopertown
Vote For 1
Ruby J Cash – Incumbent – 1,004
Write-In – 17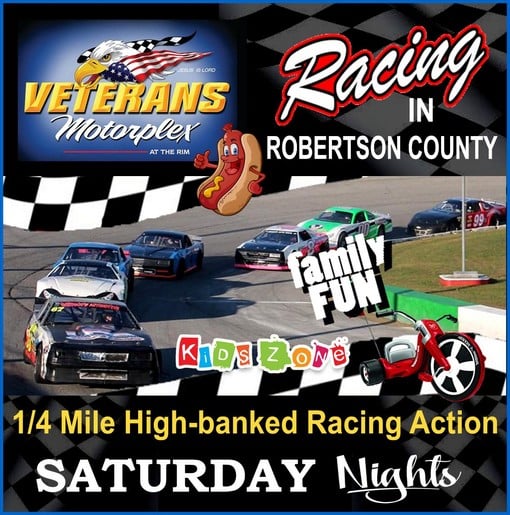 CROSS PLAINS, TENNESSEE
City Of Cross Plains Commissioners
VOTE FOR 3
Daniel Chaney – Incumbent – 531
Jimmy Stark – Incumbent – 594
Jason Young – 554
Write-In – 10

Millersville City Commissioner
Vote for 3
Keith Bell – 301
Timothy Lassiter – 302
Larry Petty – 195
Cristina Templet – 221
Write-In – 14
Millersville City Commissioner Unexp
Tommy Long  – 473
Write-In – 13

Orlinda, Tn Commissioners
Vote For 2
Jennifer Johnson – 182
Tabitha Swearingen – Incumbent – 215
Michael Wilcox – 222
Write-In – 8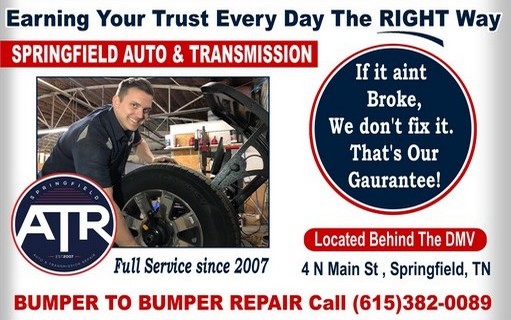 PORTLAND, TENNESSEE
Portland Alderman 
Vote For 3
Penny Barnes – 42
Thomas Dillard – 22
Lloyd Dunn – 8
Gail Gentry – 18
Jody McDowell – Incumbent – 36
Chirag Patel – 9
James W Toney – 14
Brian Woodall – 41
Write-In – 
Portland Sales Tax Ref
For – 19
Against – 66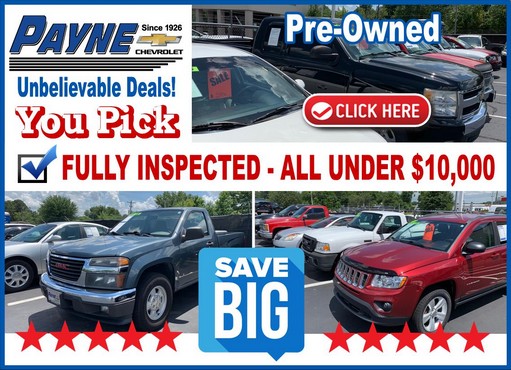 RIDGETOP, TENNESSEE
City Of Ridgetop Mayor
Vote For 1
Clayton Bollinger – 695
Dennis Wade – 382
Write-In – 9

City Of Ridgetop Alderman
Vote For 2
Tim Carver – 225
Monty Gregory – 364
Kristen Harrison – 378
John Senft – 377
Tim Shaw – 461
Write-In – 5



SPRINGFIELD, TENNESSEE
City Of Springfield Mayor
Vote For 1
Buzzy Poole – 2,552
Ann Schneider – Incumbent – 3,320
Write-In – 18

Springfield Alderman Ward 4
Vote For 1
Tim Harris – Incumbent – 1,252
Write-In – 7

Springfield Alderman Ward 5  
Vote For 1
Lisa Arnold – Interim replacement for Bruce Head. Current Incumbent – 658
Write-In – 8

Springfield Alderman Ward 6  
Vote For 1
Emily C Green – 568
Henry Clay Sneed – Incumbent – 466
Write-In – 1



WHITE HOUSE, TENNESSEE
City Of White House Alderman Ward 4
Vote For 1
Clif Hutson – Incumbent – 935
Write-In – 24