Orlinda Girl (7) Collects Hundreds Of Sunglasses For Haiti
The Goal, Help Prevent Cataracts 
ORLINDA TENNESSEE: (Smokey Barn News) –  At a glance 7 year old Madelyn Swearingen from Orlinda is a ball of energy, you would never know to look at her that she's already had cataract surgery, cataracts are hereditary in her family, her mom had them too.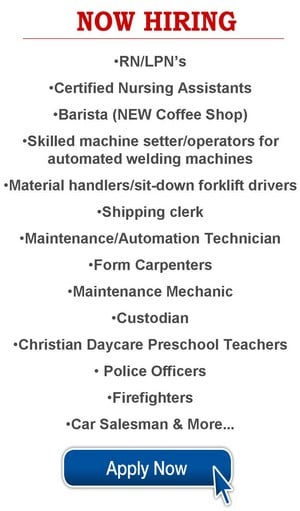 When Madelyn found out that Haitians have a higher rate of developing cataracts and there was an effort to help, Madelyn wanted to be a part of it. To help preserve the vision of Haitians, a local church started collecting sunglasses (new or used) that will be taken to Haiti and handed out free of charge.
Following recent hurricanes and earthquakes, organizations across the United States have been reaching out to Haitians with medical supplies, food and water.
After getting the word out in her neighborhood Madelyn has collected over 300 pairs of sunglasses and even received a donation of $200 to buy even more.
If you would like to help Madelyn with her quest, you can donate sunglasses (new or used) to Orlinda Baptist Church located at 1124 W Church St in Orlinda, TN 37141. MAP You can also mail sunglasses to PO Box 7 Orlinda, C/O Madelyn Swearingen/Orlinda Baptist Church
All sunglasses have to be received by March 18th to make the shipping date.
Smokey Barn News will get an update in a few weeks and see how she's doing.
Smokey Barn News (Sponsor/Advertisement)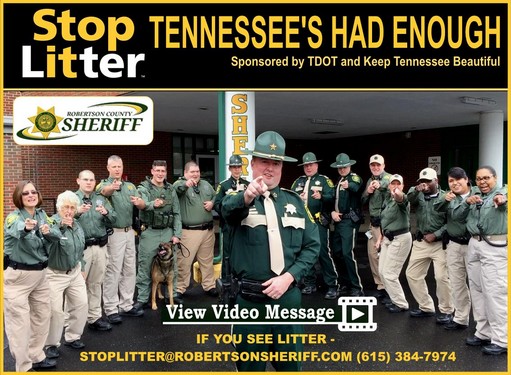 We bring you ALL the News in and surrounding Robertson County, Tennessee.