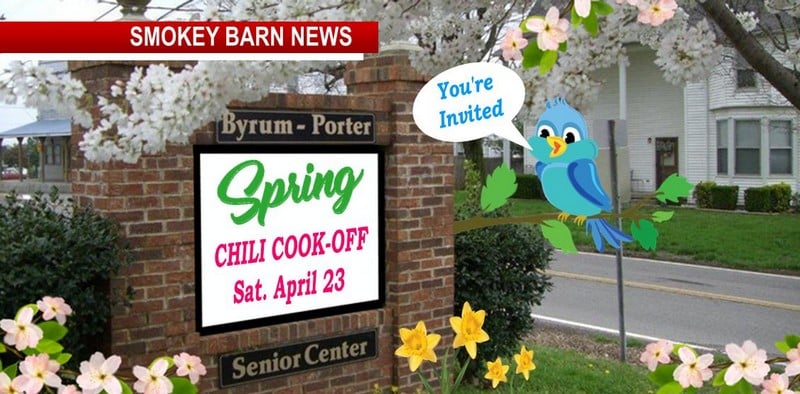 Orlinda: Spring Chili Cook-Off Fundraiser for the Byrum Porter Senior Center
ORLINDA TENNESSEE: (Smokey Barn News) –Make plans to attend the Spring Chili Cook-Off Fundraiser at the Byrum Porter Senior Center located at 9123 Hwy 49 East in Orlinda, TN on Saturday, April 23, 2022 beginning at Noon.
Bring a pot of your special chili for judging/sharing. It will be $10 for a bottomless bowl plus dessert and tea.
Event from Noon to 2:30PM
Please call if you can donate.
We hope to have some excellent entries and prizes will be awarded.
Call 615-654-3161 for more information.
Donations are always welcome to help the center continue to provide classes, exercises, games, fun trips, health education and entertainment for our seniors and community friends.
Follow us on FaceBook or check out our website for upcoming classes, trips and events!
Everyone is invited to be a part of this fun afternoon.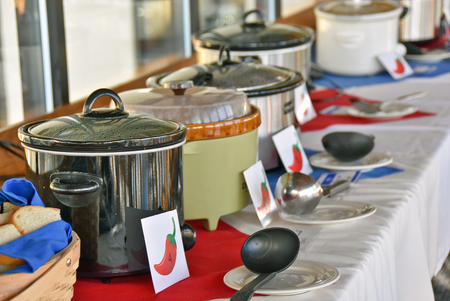 Mobile: To See The Latest Stories or to share this article, scroll below