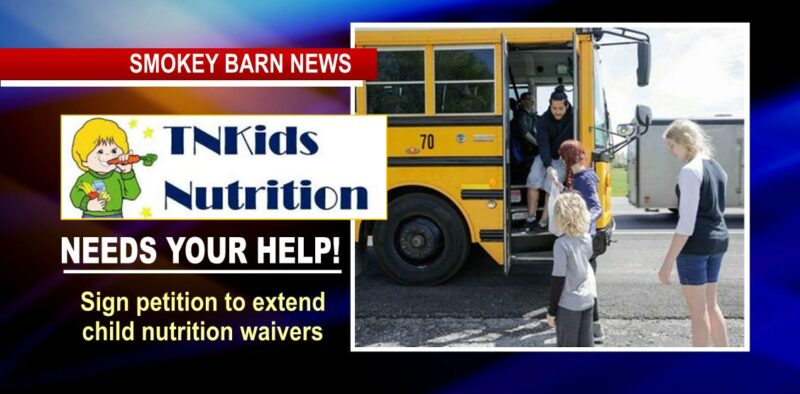 Petition Hopes To Extend TNKids Nutrition Program
ROBERTSON COUNTY TENNESSEE: (Smokey Barn News) – The TNKids Child Nutrition program flexibility waivers that allow them to provide snacks to every student in all Robertson County and Cheatham County schools are set to expire on June 30th, 2022, according to a release from TNKids Nutrition.
Without these flexibilities, the number of students eligible to receive snacks will be severely reduced, the group said. The Support Kids Not Red-Tape Act introduced by Senate Agriculture Chairwoman Debbie Stabenow (D-MI) and Senator Lisa Murkowski (R-AK) would extend flexibility waivers through September 30, 2023.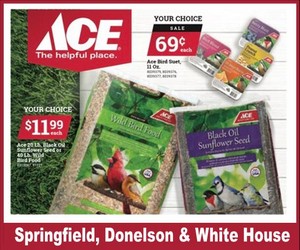 According to transportation coordinator Ashley Caulfield, some schools receive daily snacks for the children, some receive a week's (5 days) worth of snacks for teachers to send home with the children and some schools receive deliveries for after-school activities.
"As of right now, WE NEED YOUR HELP!, Ashley Caulfield told Smokey Barn News. 2022-2023 more than likely will not be approved through the government due to covid not being a huge thing anymore.
"Since I started in August of 2020 till currently, we deliver to 8,000 plus students a day.The 2022-2023 TNKids will only deliver to 800 students. TNKids will go from 24 employees to 1."
"I deliver to these schools daily and see how excited the students are for these snacks. I also see how excited these teachers are that this cost is not coming out of their pocket. The state says these snacks are not a need but there are so many that disagree.
"Last summer our program traveled all through Robertson county 6 days a week delivering breakfasts and lunches to the county. Unfortunately, that has already been declined but we are really hoping we may have a small opportunity to save the next school year coming up.
"If you want to get involved, our Executive Director, Donny King has posted an online petition, please click the link to petition Congress to extend flexibilities today."
Sign the Petition: Extend Child Nutrition Waivers – Share TNKids Nutrition Strength!
Mobile: To See The Latest Stories or to share this article, scroll below