Adopt a shelter dog or cat… you will enjoy years of love and devotion!
Robertson County Animal Control 2900 West County Farm Rd in Springfield.

Mon: 10:00 am – 4:00 pm, Wed: 10:00 am – 4:00 pm, Fri: 10:00 am – 4:00 pm, Sat: 10:00 am – 2:00 pm…….Phone   (615) 384-5611
Remember, saving one dog or cat will not change the world, but surely for that one dog or cat the world will change forever.
REMEMBER:
Animal shelters are always in need of food, supplies and volunteers and Foster Parents.
Check out this pretty little lady, her name is Yoko and she is such a sweet girl. She is a Catahoula mix, with beautiful markings and she is approx. 4 years old. Pictures don't do her justice as to how she is colored up. She is very sweet and likes everyone she meets. We got her in as a stray, so unfortunately we don't have any background information on her as to how she is with other animals. She does enjoy going outside and is very playful when allowed to romp and run. Yoko also loves to be petted and lean up against you for attention. We hope she finds a new forever family soon.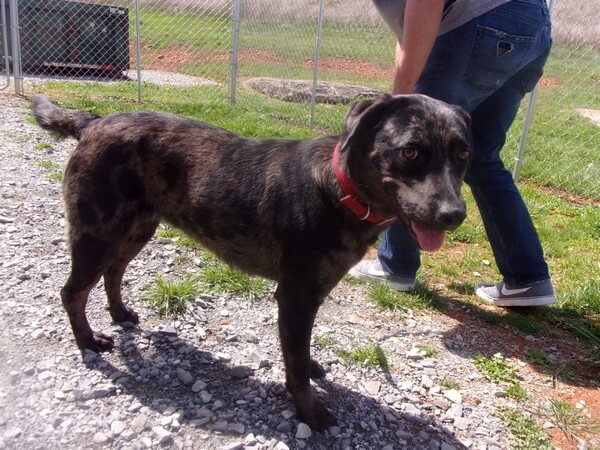 Wanting to add a new critter to your family, we have a very sweet boy here in need of a new home. His name is Payne, approx. 2 years old and he is a medium size shepherd mix little fellow. He was a little shy when we first got him, but has warmed up to us nicely and enjoys being petted and rubbed. He's also quite playful and likes to run around a lot when out in our back, fenced area. Just to let everyone know as well, he loves to give kisses and he loves crunchy dog bones at treat time. Payne is up to date on vaccines and is ready to be adopted. We hope this adorable boy gets a new family and forever home soon.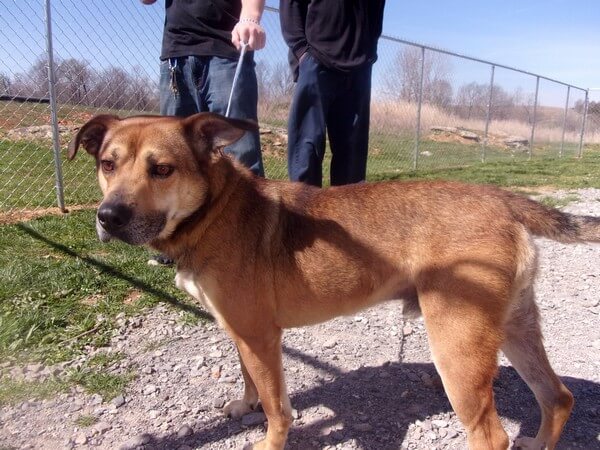 Take a look at this beautiful kitty, her name is Pretty Girl and she is all that and more. She is a long haired, black and white little lady that loves to be petted and have her back scratched. She also loves attention and likes to rub up against your legs when out walking around. Pretty Girl does have a little bit of an attitude and doesn't like being held a lot unless she is just wanting to sit in your lap. She's a good size little girl too, been given a lot of love since we've had her. She came to us with two kittens that have both been adopted and she is now ready for a new home too.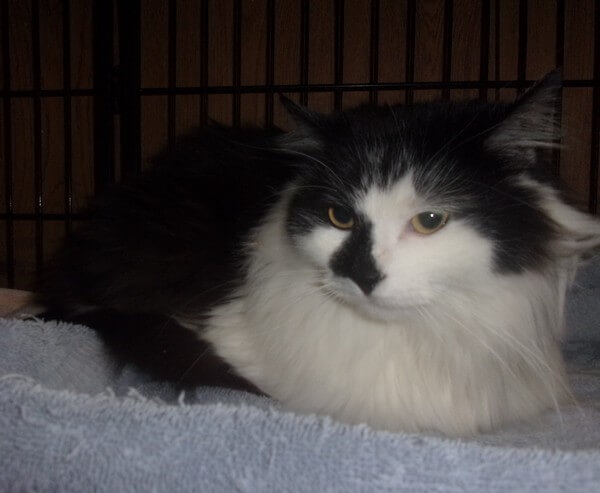 Our handsome boy Billy Bob has been with us for quite a while and he really needs to be adopted soon and get his new forever family. He has been with us for over 5 months and we would love to see him finally get a new home. Billy Bob is a big fellow and he is a beautiful blueish grey in color. He is friendly and loves to have his head scratched. He doesn't do well with other cats, but would be a great one owner companion. He's approx. 2 1/2 years old, he is up to date on vaccines and is ready to start a new life.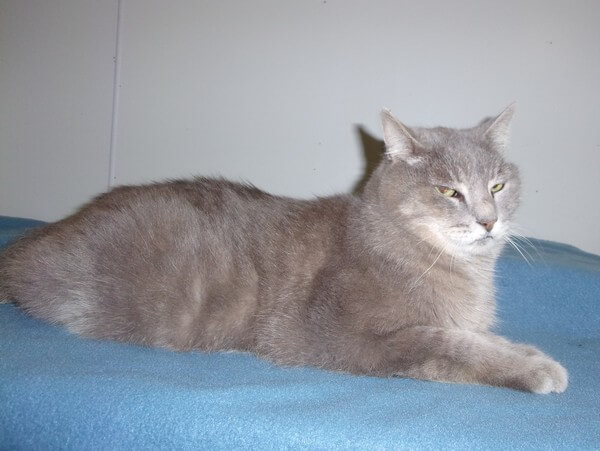 Smokey Barn News (Sponsor/Advertisement)
We bring you ALL the News in and surrounding Robertson County, Tennessee.