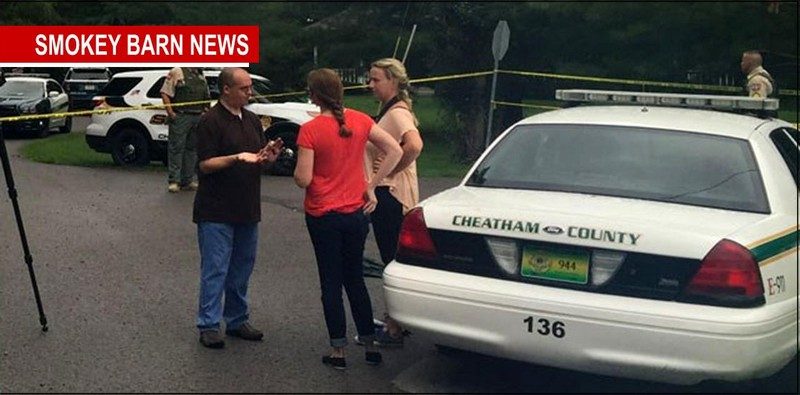 Police Investigate Body Found In Pleasant View Cave
PLEASANT VIEW TENNESSEE: (Smokey Barn News) – The T.B.I. will be assisting in an investigation after a body was found in a cave located in Pleasant View Wednesday morning.
According to our news partners WKRN News 2, the discovery of the body was made in a cave on Beluah Boulevard, just off of Highway 41A. (Location of investigation)
Officials with the Pleasant View Fire Department told Smokey Barn News that they were called to the scene around 8:40am this morning.  They also indicated that the cave is located at the bottom of an embankment and the body (a male) was in water.
The family has been notified and they have gathered near the scene but authorities have yet to officially release the person's identity.
Officials have not released any information on how the body got there or if foul play is suspected at the moment, however, police are expected to release more information, including the identify of the individual, shortly.
Pleasant View police and Fire, EMS and the Cheatham County Sheriff's Office all responded to the scene.
UPDATE: 2:00pm Officials are releasing a little more information about the situation but they are still asking the media to hold back releasing the identity of the individual.
Investigators have indicated that the body was found by family members submerged in water in the cave around 8:30 a.m. this morning.
As far as a cause of death or if foul play is suspected, officials are still being tight-lipped but did say that they treat every death investigation as a crime scene until they know differently.
"We have a body, in a cave, submerged in water. Outdoor crime scenes are hard to process, so it makes it very complex," according to Dale Smith of the Cheatham County Sheriff's Office.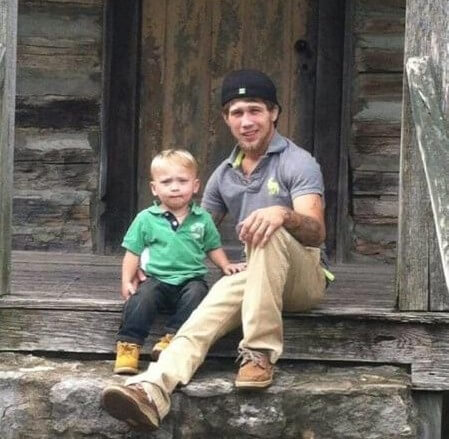 UPDATE: 4:00pm Officials are now releasing the name of the man, he is identified as 23-year-old Robert "RJ" Manley,  and he was found by his father, the family telling News 2 that he had been missing since Sunday.
The cause of Manly's death was not immediately known. The investigation is ongoing.
News 2 spoke with the family's pastor, Cecil Boswell, who has known RJ since he was a child.
"He was a fella who stayed to himself a lot, but he loved his family and loved everyone else. I don't know anyone who was not a friend, so just pray for the family," said Pastor Boswell.
Refresh this page for updates.
Smokey Barn News (Sponsor/Advertisement)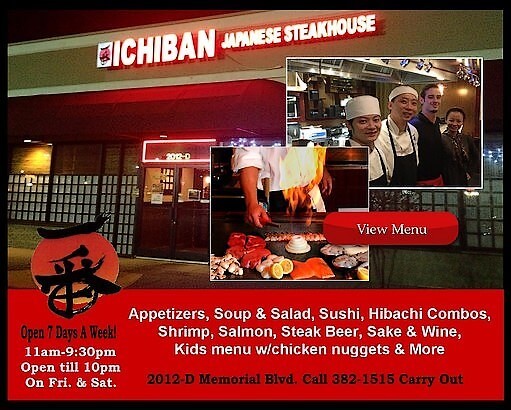 We bring you ALL the News in and surrounding Robertson County, Tennessee.