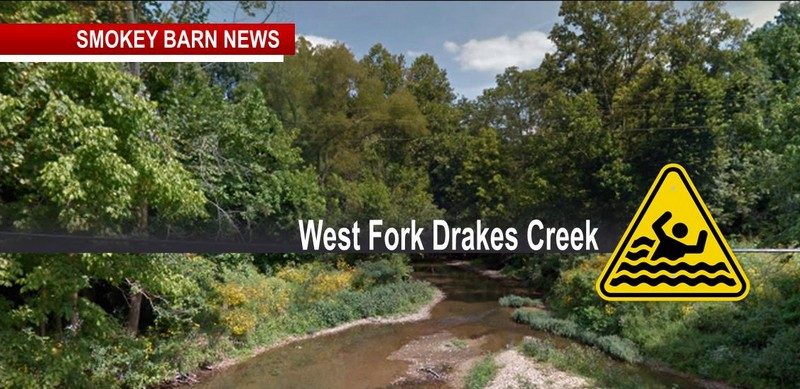 Portland Woman Dies After Creek Rescue
PORTLAND TENNESSEE: (Smokey Barn News) – Smokey Barn News has confirmed with Sumner County officials that a Portland woman was found unresponsive in West Fork Drakes Creek Saturday afternoon.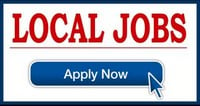 According to Sumner County Sheriff Sonny Weatherford, there is an ongoing active investigation but preliminarily authorities are calling the death accidental.
According to Sheriff Weatherford, the woman, now identified as Sandra Lamberth, 55, of 810 Fowler Ford Rd in Portland, MAP had gone out to the backyard to empty a vacuum cleaner bag and did not return.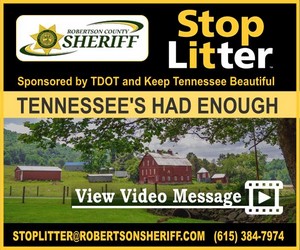 According to radio traffic, the woman was gone for about ten minutes when the family noticed her missing and went looking for her.
Shortly after the search began the family of the woman found her unresponsive in the creek and called 911. The first call came into 911 at 4:48pm.
CPR was started while Sumner County EMS and the Highland Volunteer Fire Department were in route.
Firefighters used a 4 wheel drive pickup truck to gain access to the woman and move her to the waiting ambulance at the road. The main fear was getting stuck in the mud due to the saturated ground, according to officials.
With CPR in progress the woman was loaded onto an ambulance and transferred to Portland  TriStar ER where she was pronounced dead.
The cause of death has not yet been released and the incident is still under investigation.
There is no word on how the woman ended up in the creek other than an initial theory by officials that the bank may have given way due to the wet weather.
According to officials, West Fork Drakes Creek cuts through the backyard of the family's home. According to Fire Chief George Nuckols with the Highland Volunteer Fire Department, there is there 45 foot drop off into the creek at the location where the woman was found.
The thoughts and prayers of the staff at Smokey Barn News will be with the family as they face the difficult days ahead.

Smokey Barn News (Sponsor/Advertisement)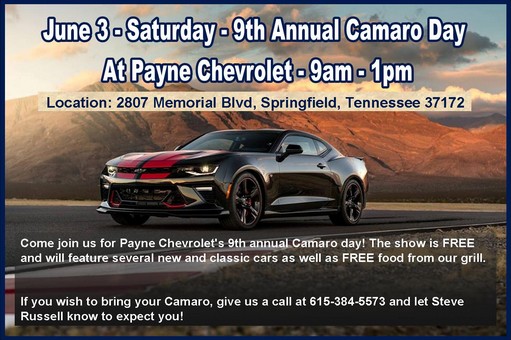 We bring you ALL the News in and surrounding Robertson County, Tennessee.