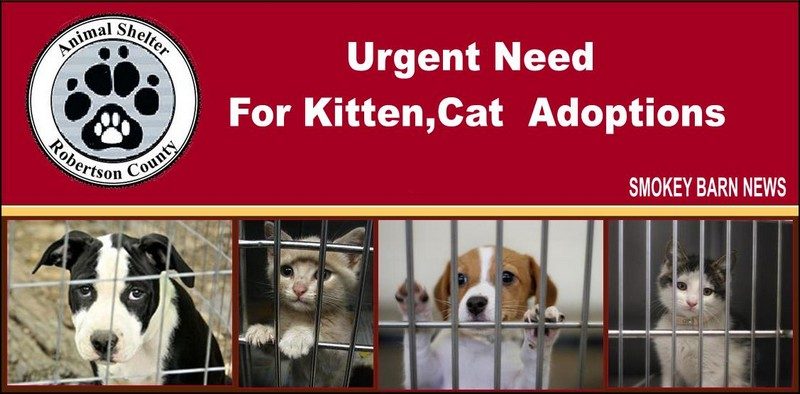 RC Animal Control: Urgent Need For Kitten, Cat Adoptions
Robertson County Animal Control announcement: We have a lot of cats and kittens right now and are really needing some adoptions and rescues to take place asap.
We have a lot needing to come in and they will get a chance at a forever home too, once they are here.
We are a county shelter overwhelmed by the current overpopulation of pets in our county. We have been working diligently to improve the situation in our area and lower our euthanasia rates.
If you've ever considered getting a cat or want to add another one to your family, now is the time to do so.
Become a RCAC hero, adopt a pet and save a life.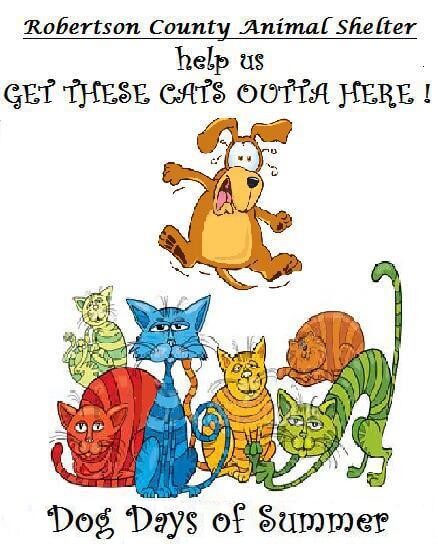 We also promote spay and neuter. Please contact our office for information on low cost spay and neuter or to schedule to have your pet fixed.
Mon:
10:00 am – 3:45 pm
Wed:
10:00 am – 3:45 pm
Fri-Sat:
10:00 am – 3:45 pm
Adoption pricing $90.00 for dogs and $80.00 for cats which includes spay and or neuter and rabies vaccine!
See pet adoption list with photos – Click Here
Phone: (615) 384-5611
Email: [email protected]
Smokey Barn News (Sponsor/Advertisement)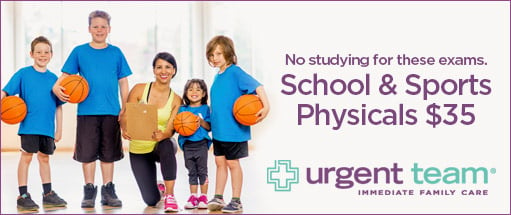 We bring you ALL the News in and surrounding Robertson County, Tennessee.