Rear Defroster Ignites, Destroys Car In Springfield
SPRINGFIELD TENNESSEE: (Smokey Barn News) – Can your rear defroster ignite into flames and destroy your car? According to Springfield Fire Chief Jimmy Hamil, that is exactly what happened to a vehicle Thursday morning in Springfield.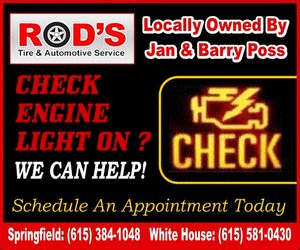 On her way to a doctors appointment, the driver decided to turn on the rear defroster. As she made the last turn to her destination, she and her passenger started to smell smoke.
They parked the car in front of the doctor's office on Willow Dr. MAP and got out of the vehicle. Within seconds the inside of the vehicle was on fire.
Minutes later the Springfield Fire Department arrived and put out the fire. According to Chief Hamill, the car will be totaled.
It's the logical thing to do when is very cold, turn on the defroster but it is an electrical device that works by shorting out the power supply. It's no different than an electric stove, light bulb or an electric space heater, they all work by a controlled shorting out the power supply to generate heat or light but sometimes they can and do malfunction.
No injuries were reported.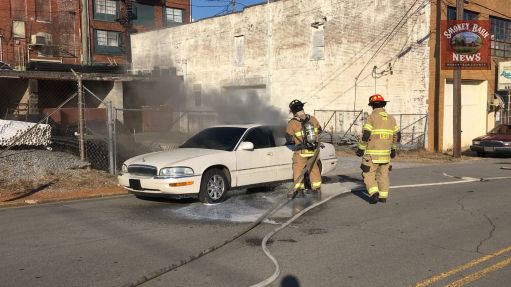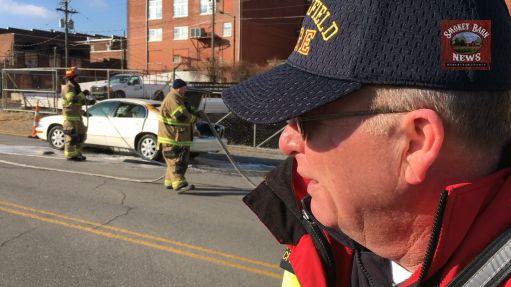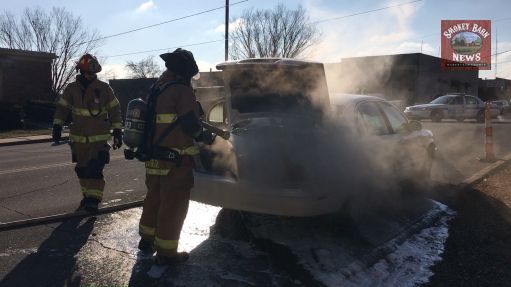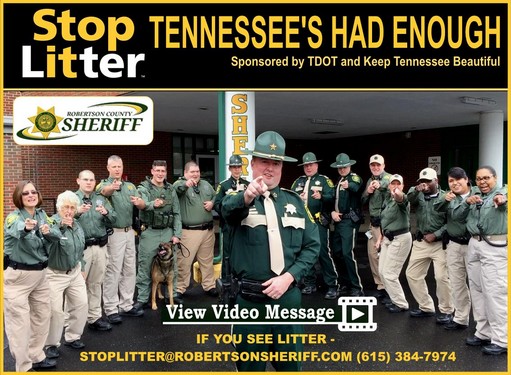 We bring you ALL the News in and surrounding Robertson County, Tennessee.