Robertson County Goes Under Burn Ban
ROBERTSON COUNTY TENNESSEE: (Smokey Barn News) – According to a release from the Robertson County Emergency Management Agency, effective immediately, Robertson County is under a burn ban for ALL outdoor burning.
Cities included in the ban are: Greenbrier.
The burn ban will stay in effect until Monday, June 27th at 7:00 a.m.," said Amanda Siegel Deputy Director Robertson County EMA. "The burn ban comes following a period of dry weather conditions resulting in numerous grass and brush fires.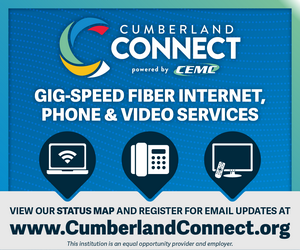 All burning of any kind is prohibited including residential, commercial, and construction sites.
Fire Safety Tips:
•When parking vehicles in dry grass the heat from the exhaust can result in fire.
•Discarding cigarettes on roadways can cause dry grass to catch fire.
•When cutting fields or mowing grass sparks generated by striking hard objects (rock, metal, and etc) may result in fire.
•Hay bales/roles can spontaneously combust in the drying process.
If you see any fire please do not hesitate to call 911 for emergencies or (615) 384-4911 for non-emergencies.
For Smokey's Wednesday brush fire report CLICK HERE
RELATED: Four Adjacent Homes Ignite In Springfield Wed. Evening