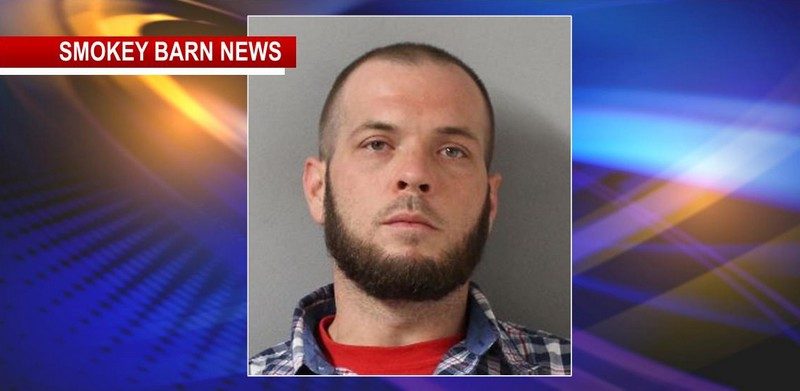 Robertson County Man Gets $14 Million Bond
ROBERTSON COUNTY TENNESSEE: (Smokey Barn News) – After being charged with murder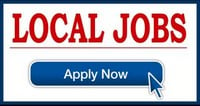 back in March, Charles Nichols III, 33, of Greenbrier was out of jail on a $100,000 bond. Now Nichols is back behind bars on new charges but this time the Judge set his bond at $14 million but not because of the charges.
Back in March Nichols surrendered to Metro Nashville Police on an outstanding warrant charging him with the murder of his girlfriend, Alicia Hanvy, 35, of Whites Creek, Tn after police say Nichols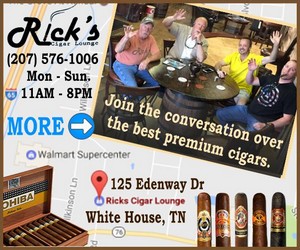 allegedly struck Hanvy with a vehicle on March 19th, allegedly leaving her critically injured in the driveway of her Swindle Road residence. Hanvy was transported to Vanderbilt University Medical Center in critical condition but later died.  FULL STORY
After getting out on a $100,000 bond, Nichols is back in jail charged with Solicitation-of-Sexual-Exploitation-of-a-Minor in Cheatham County. He was booked on May 10.
According to our news partner WKRN News 2, on Thursday, Nichols was standing before Cheatham County Judge Phillip Maxey, who set Nichols' bond at $50,000, but, according to News 2 sources, Nichols stood up and told the judge to go "f*** himself" before flipping him and everyone in the courtroom the bird, News 2 reports.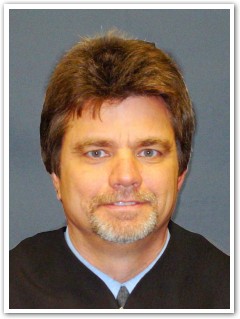 According to News 2, Judge Maxey reportedly told Nichols to sit down or he'd raise his bond, to which Nichols allegedly said he didn't care, daring the judge to give him a $1 million bond, so the judge complied.
Sources say Nichols then challenged the bench again, daring the judge to raise his bond to $10 million, so Judge Maxey once again complied.
This game went on until Nichols' bond reached $14 million. Smokey Barn News confirmed with Cheatham County officials that Nichols' bond is still at $14 million.
According to Don Thornton at A Around The Clock Bail Bonds in Springfield, to get out of jail on a $14 Million bond you will need to pay a bondsman $1.4 Million.

Smokey Barn News (Sponsor/Advertisement)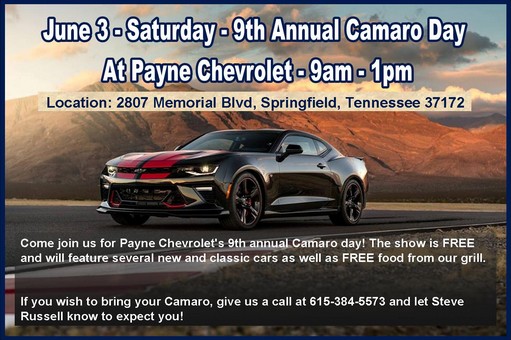 We bring you ALL the News in and surrounding Robertson County, Tennessee.