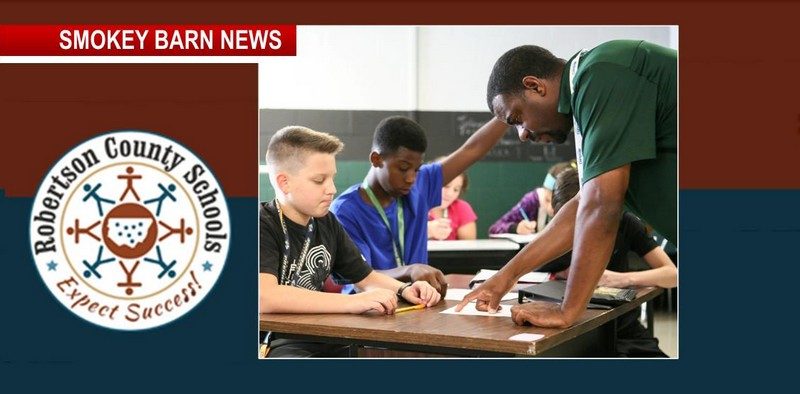 R.C. Schools Receive First Ever Diversity Innovation Grant
ROBERTSON COUNTY TENNESSEE: (Smokey Barn News) – The Tennessee Department of Education announced Thursday, January 18, that Robertson County Schools has been selected as a recipient of the first-ever Tennessee Diversity Innovation Grant (DIG). Sharing the honor with only two other districts in the state, RCS will receive $29,450 for the initial year of the three-year funding that will total more than $85,000.
The funds received by the district through this grant will be used for activities tailored to recruit a pipeline of diverse, highly-qualified teachers which will provide strong classroom instruction that better reflects the student population of the district.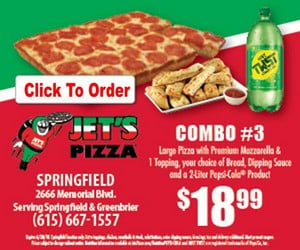 Tennessee Department of Education Commissioner Candice McQueen said the grant will continue the state's focus on improving the educator pipeline.
"It is our goal that all students have access to highly effective educators, and pursuing innovative approaches to recruit teachers from diverse backgrounds will help us on the path there," she said. "These new grants will allow three distinct districts the freedom to try something new that will ultimately benefit our students by building a stronger educator workforce that reflects the diverse backgrounds of our students."
As a result of the grant, RCS plans to implement a variety of recruitment strategies, including a "Grow Your Own" program aimed at currently enrolled students. This program will provide district high school students opportunities to participate in Future Teachers of America organizations, take ACT prep classes, attend college financial aid workshops, and take "Teaching as a Profession," classes while still in high school. The district has additionally partnered with Austin Peay State University to provide guidance for district educational support staff and other local professionals who may be interested in a pathway to becoming a certified teacher, themselves.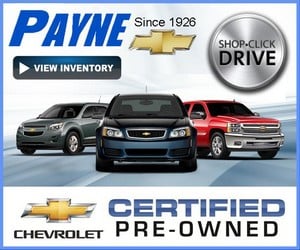 Terri Simmons, Robertson County Schools Supervisor of Human Resources, said that other activities have been approved for the first year's focus. These include opportunities for leadership training, a teacher induction program for new-hires, and production of a recruitment video to be used at university recruitment events.
"We are honored to receive this prestigious grant," she said. "We believe the results of the activities will ultimately produce higher levels of achievement for students in Robertson County."
Director of Schools, Dr. Chris Causey is also enthusiastic about the implementation of programs resulting from the allocated funding.
"We are excited about the opportunities this grant gives us to increase the number and diversity of teaching candidates in Robertson County," he said. "The programs supported by these funds will have a positive change on many of our students' professional trajectories and that is a community changer."
Smokey Barn News (Sponsor/Advertisement)




We bring you ALL the News in and surrounding Robertson County, Tennessee.