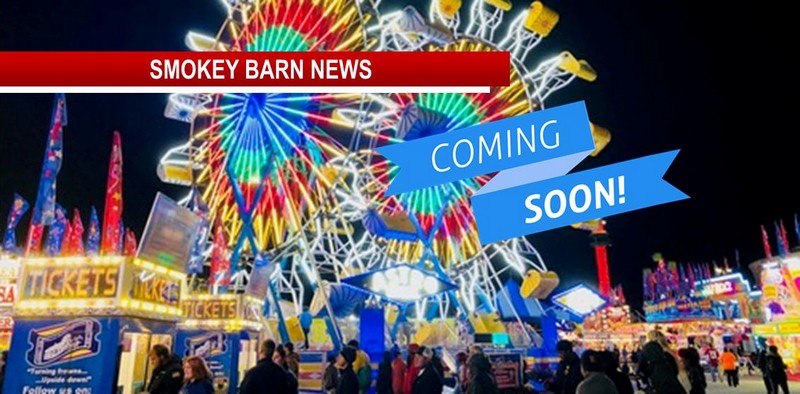 Robertson County To Welcome Carnival To Fairgrounds
September 8th through the 12th
FREE ADMISSION, FREE PARKING
Hours: 5pm-10/11pm – Weather/crowd permitting
Rides: Armbands $20, Individual ride tickets are $1.25 (3-6 tickets per ride)
Spectacular rides: Nemesis 360 is back! Flying Circus & the Big Kahuna and more…
ROBERTSON COUNTY TENNESSEE: (Smokey Barn News) – According to Robertson County Mayor Billy Vogle, Springfield Mayor Ann Schneider, the President of the Robertson County Fair Board, Trent Cobb and Kissel Entertainment, the Carnival is coming to town. Though the Robertson County Fair has been canceled due to COVID-19, Kissel Entertainment worked out a deal with the County/Fair Board to follow through with the original 2020 fair dates to rent the fairgrounds on September 8th through the 12th.
According to the president of the Robertson County Fair Association, Trent Cobb, "We felt it was in our best interest not to have the fair for the safety of some of our long time older generation volunteers, it would put them at risk. Additionally, all of the wonderful UT Extension office and the 4-H Office volunteers were not going to be made available to us because they are government agencies. That would have put our volunteer staff at half, it is a 100% volunteer organization.
When we were contacted by Kissel Entertainment for the September dates, two fair board members visited them in Clarksville to see how they were operating. We found that they were very conscientious, keeping things cleaned, wiped down and employing social distancing. So we felt that they were doing the best job that they could to follow CDC guidelines. "
"I've spoken with Springfield Mayor Ann Schneider about the carnival, and we both support it. I am all for outdoor activities, and the fair board, as well as the community, will benefit from this event," said Robertson County Mayor Billy Vogle.  "With that being said, we do hope people will continue to follow the CDC guidelines in order to keep everyone as safe as we possibly can while still living our lives amid COVID-19. Remember to practice social distancing, wear face coverings and wash your hands as often as possible. Just be kind, enjoy yourselves and stay safe. –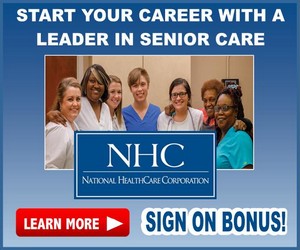 Smokey Barn News spoke in length with Kissel Entertainment representatives Wednesday afternoon. The firm is taking every precaution possible to ensure safety and fun for everyone. We have added some of what you can expect below, including an attachment for more details of Kissel Entertainment's COVID-19 protocol.
KISSELL COVID GUIDELINES:
• All team members will have extensive training on best health practices with the main focus on COVID-19.
• All team members will be given a health check prior to their shift, including temperature checks daily.
• All team members will be required to wash their hands prior to their shift and regularly throughout their shift.
• Expect ample signage throughout the park to promote social distancing.
• Directional arrows on the ground to help the proper flow of traffic. Markings on the ground 6' distancing for all queue areas, such as rides, ticket sales and food sales.
• Safe Spots for guests to safely rest away from others.
• All major touch points to be cleaned prior to opening & consistently throughout the amusement park by the sanitation team.
• Request all parents to buckle their children to maintain distance from guest (with ride operator assisting and checking) – There will be a marked entrance and exit for the midway.
More details, click here.
In our conversations with Kissel Entertainment, it seemed apparent that the firm understands the importance of providing a safe environment in the COVID-19 reality and their ability to continue to operate. If you have any questions, feel free to email us at [email protected]
DEAL HUNTERS: During the fair, be sure to check out Kissel Entertainment's Facebook page for hours, promotions, and nightly specials. FACEBOOK
Ticket information will be added as soon as we get word. Reload this page for updates.