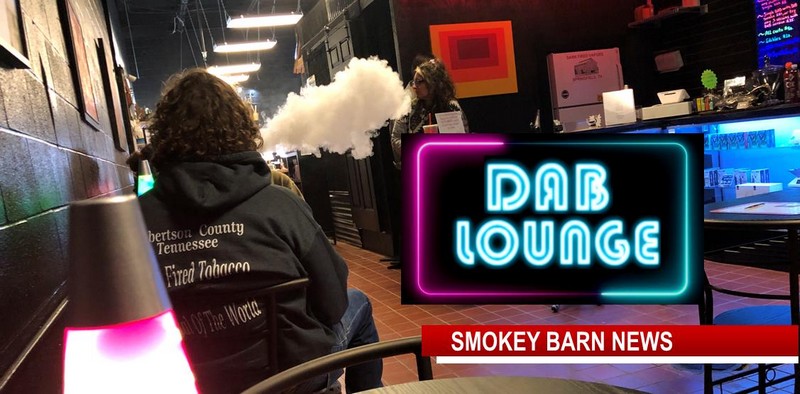 (Sponsored Business Spotlight)
Robertson County's First DAB Lounge Opens In Springfield
SPRINGFIELD TENNESSEE: (Smokey Barn News) – It's a first for Robertson County, they call it a DAB lounge and it's parked inside Dark Fired Vapors in Springfield. Located next to Stewart Williams Furniture on the edge of Springfield's historic district MAP the new hot spot for all things vaping and CBD is the brainchild of two Robertson Countians, Shannon Pennington and Ben Liles.
The pair told Smokey Barn News that the business was in a planning stage for some time. The atmosphere combines a sort of modern minimalism with an assortment of interesting antiques, each one with an interesting story.
So what is a DAB Lounge? "On February 1st, we opened Robertson County's first DAB Lounge that offers a fully legal, smokable, broad-spectrum cannabis concentrate," said co-founder Shannon Pennington. "The process is simple and straightforward. The concentrates and terpenes are extracted from multiple strains of cannabis flower and heated using a non-flammable device. Once the concentrate melts, vaporizing begins (the fun part). Our concentrate, DAB tools, and equipment represent the highest quality the industry has to offer."
The "Lounge" (Pennington tells us) is a separate area inside the store with tables, chairs, and stools. (See photo album below.) It's very conducive to conversation and making new friends.
"As residents of Robertson County, our goal is to offer the best product quality, prices, and customer service in the vaping and CBD industry," Pennington said. "In September 2020, our journey began by keeping our county's long-standing tradition as the "Dark Fired Tobacco Capital of The World." Keeping with that tradition, we opened Dark Fired Vapors (DFV), LLC. We are located at 801A Memorial Blvd, Springfield, TN (just to the right of Stewart Williams Furniture). We provide a fun and unique environment, as well as ample parking! From our inventory, we offer MODS/PODS, disposables, e-liquids, salt nic, coils, batteries, and local organic CBD products. As we like to say at DFV, it's not just the world's best tobacco hanging around us, it's also the world's best customers, family, and friends hanging around us.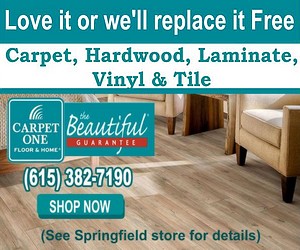 "Please understand that we strictly enforce the federally mandated age restriction, so you must be 21 years of age or older to enter the facility. We are also COVID compliant until directed otherwise by the CDC, which means we follow strict protocols regarding the wearing of masks. Come check us out, and please mention Dark Fired Vapors and our DAB Lounge to those who may be interested. We are also on Facebook and Instagram. Our shop phone number is (615) 985-2150."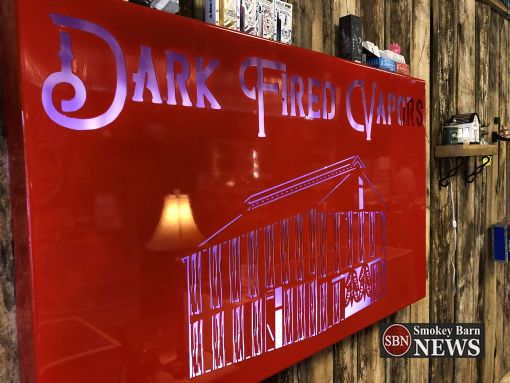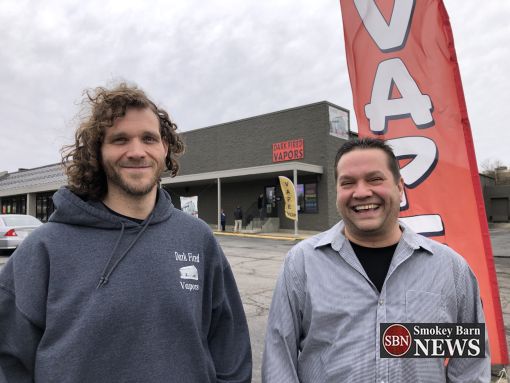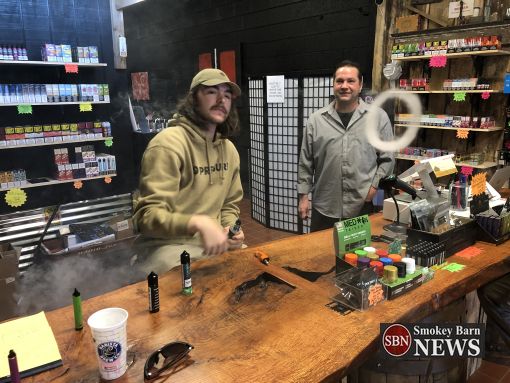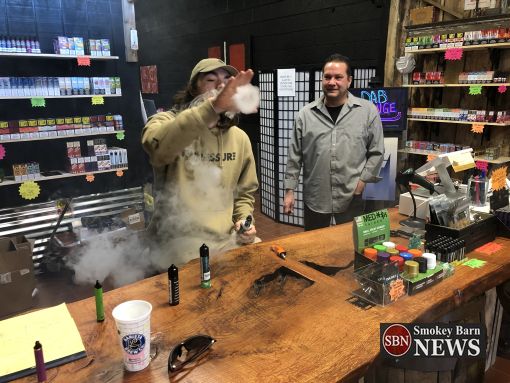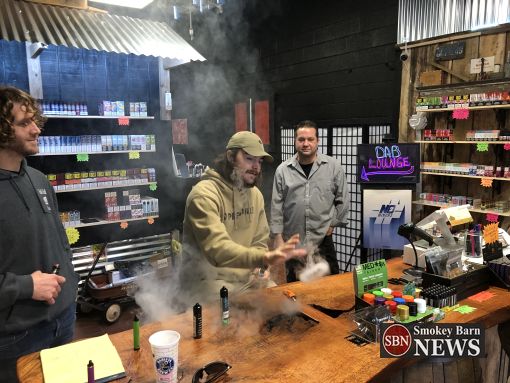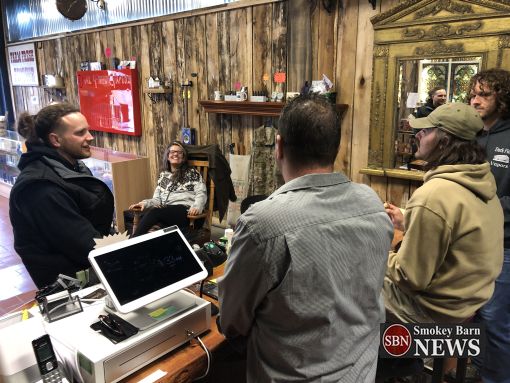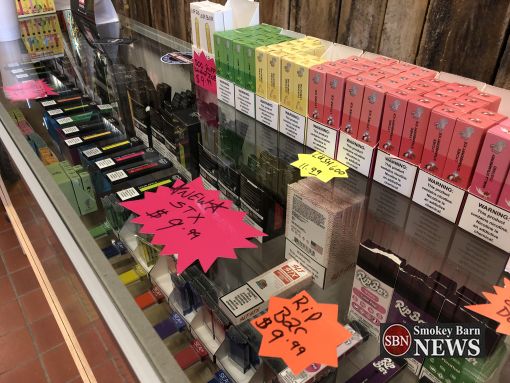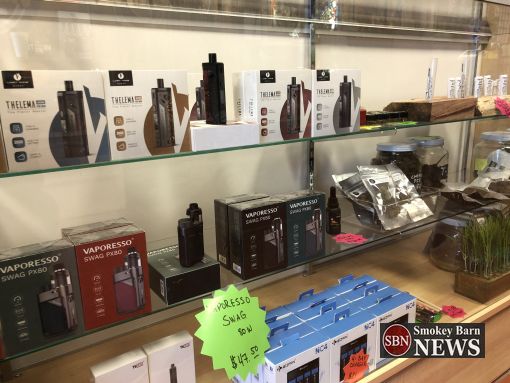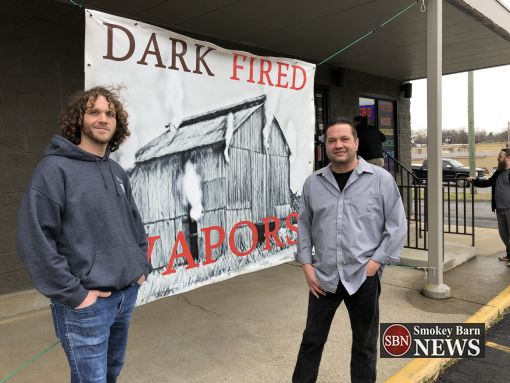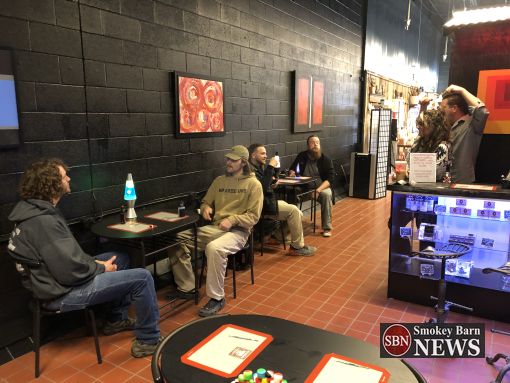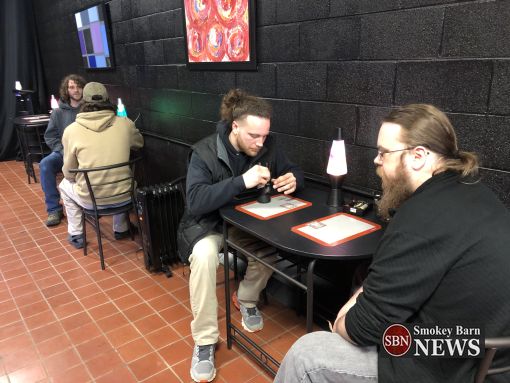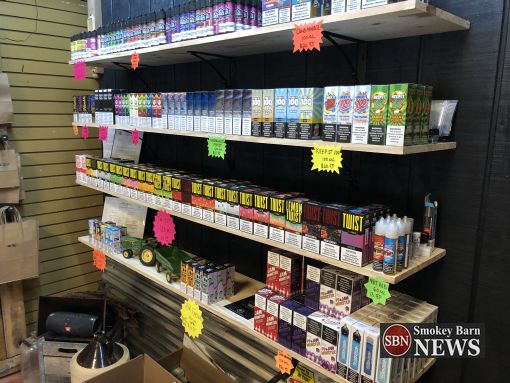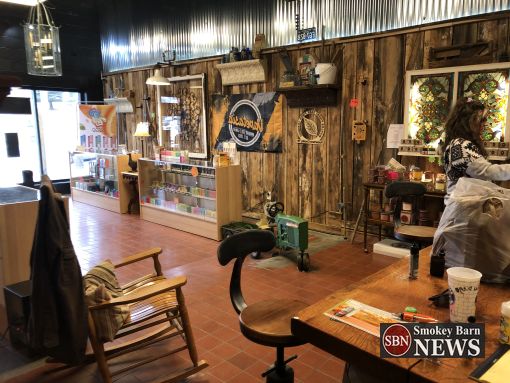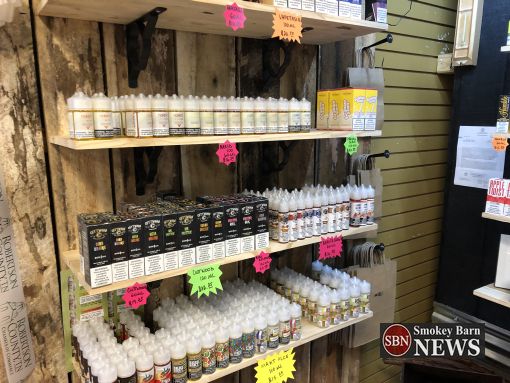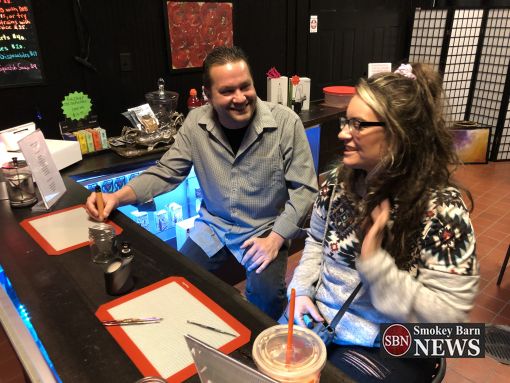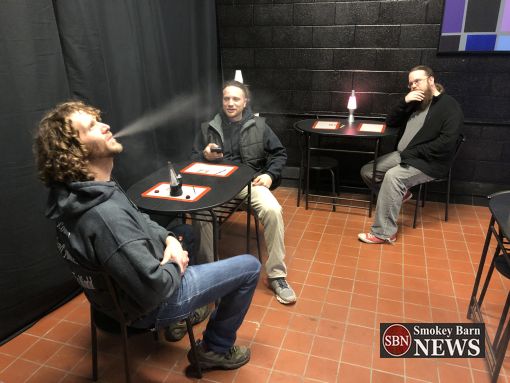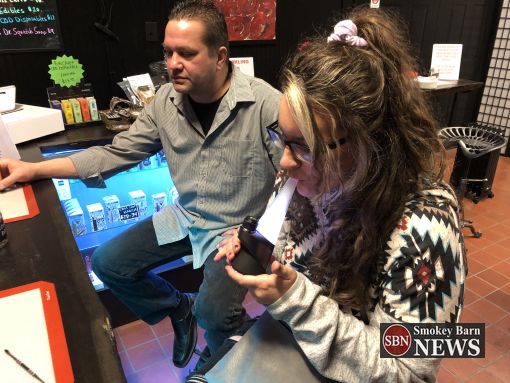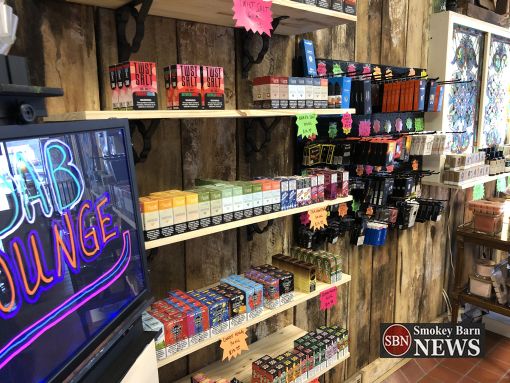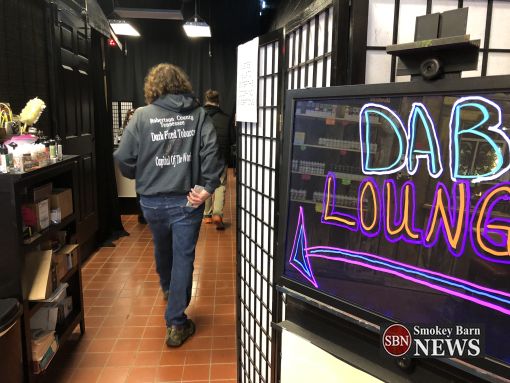 Mobile: To See The Latest Stories or to share this article, scroll below