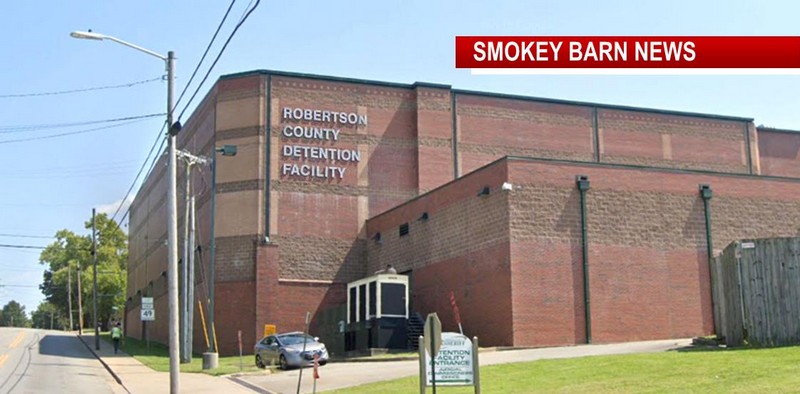 Robertson Jail Reports 66 New Asymptomatic COVID-19 Cases Amid Increased Testing
ROBERTSON COUNTY TENNESSEE: (Smokey Barn News) – The Robertson County Detention Facility in Springfield is now reporting 66 new cases of COVID-19 since our last report, bringing their new total to 85 confirmed cases.
On August 21st, the facility reported that 4 inmates tested positive with minor symptoms and 15 inmates tested positive who are asymptomatic.
JAIL STATEMENT:
"The Robertson County Detention Facility, our contract medical provider Southern Health Partners, and the Tennessee Health Department have worked diligently to test all inmates within the Detention Facility since the first confirmed cases of COVID-19 on August 21st, 2020.
"Out of 406 inmates tested last week, zero (0) have tested positive with symptoms, and sixty-six (66) have tested positive who are asymptomatic. The Detention Facility is continuing to quarantine all inmates in accordance with the Tennessee Health Department guidance.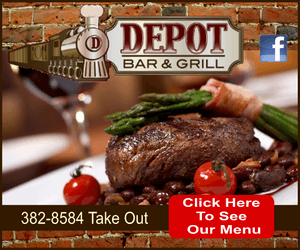 "Since the beginning of the COVID-19 pandemic, all Officers, other Sheriff's Office personnel, and approved non-Sheriff's Office personnel have their temperature checked, and are screened before entering the Robertson County Detention Facility. All staff members are required to wear masks and gloves at all times when in contact with inmates.
"All inmates are issued masks to wear. The Detention Facility has designated staff who are assigned to continuously clean and disinfect all areas and inmate housing areas within the Detention Facility. In addition to current procedures, the Detention Facility has implemented an additional deep cleaning for sanitizing and disinfecting the housing units."
RELATED
Robertson Jail Sees First Cases Of COVID-19
For the latest COVID numbers in Robertson County click here.