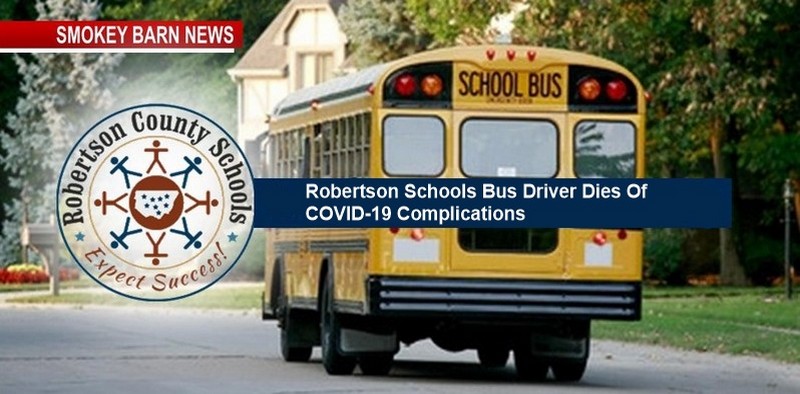 Robertson Schools Bus Driver Dies Of COVID-19 Complications
ROBERTSON COUNTY TENNESSEE: (Smokey Barn News) Smokey Barn News has confirmed with Robertson County Schools that the district has lost one bus driver to COVID 19 complications.
"The district just learned today of the passing of a long-time bus driver JT Rigsby and we are truly devastated at his loss. Our condolences and prayers go out to the family as they negotiate the coming days."
With the passing of JT sometime this morning, Smokey Barn News is already receiving messages about his legacy. He was respected by his peers and loved by the community.
We're told that JT was an older gentleman and a great driver for the county.
The thoughts and prayers of the staff at Smokey Barn News will be with JT's family as they face the days ahead.
Update – Services
Obituary for John Thomas Rigsby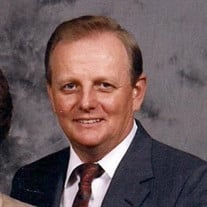 "JT"-Age 81 of White House passed away Thursday, September 9, 2021 at Northcrest Medical Center. He was born July 17, 1940 in Nashville, TN to Thomas Jefferson & Helen Christine Holzapfel Rigsby. He was employed as a Robertson County School bus driver. (News Report)
He continued to drive a school bus and had said to his family "I might be the only smile some of those children ever see". He truly loved the children and they loved him. He enjoyed vegetable gardening and gathering with his family, especially the grandchildren. He was a member of Sumner County Upper Cumberland Presbyterian Church and he loved the Lord with all his heart. He is preceded in death by his parents; brother, Aubrey Rigsby; brother-in-law, Mel Hartley.
He is survived by his loving wife of 60 years, Joan Rigsby, White House, TN; daughters, Karen (Robert) Salter, Chattanooga, TN, Rebecca (David) Sower, Decatur, AL and Carol (Paul) Branlund, White House, TN; brothers, Wesley (Cheryl) Rigsby, Pleasant Shade, TN and Carl (JoAnn) Rigsby, Watertown, TN; sisters, Joyce Hartley, White House, TN and Carolyn (Warren) MacWilliams, White House, TN; 8 grandchildren, Michele, Rachel, Madeline, Erin, Luke, Grace, Lila and Ben; 9 great-grandchildren, Silas, Reuben, Freya, Eleanor, Ames, Virgil, Ruby, Indiana and Pierre.

Funeral service is scheduled for Friday, September 17, 2021 at 1pm in the chapel of Austin & Bell Funeral Home in White House with Pastor Andrew Blondo officiating. Interment will follow in Spring Hill Cemetery in Madison with family serving as pallbearers. Visitation is planned for Friday, September 17, 2021 9am until the hour of the service at the funeral home.
Arrangements entrusted to Austin & Bell Funeral Home 533 Highway 76 White House, TN 37188