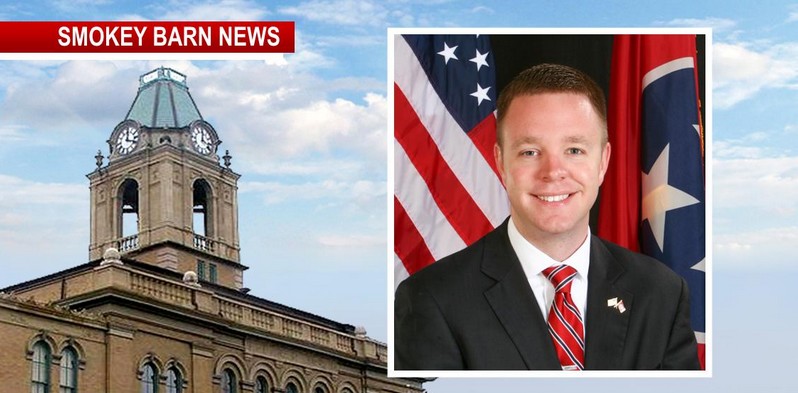 Ryan Martin Makes Bid For Robertson County Mayor In 2018
UPDATE: MARTIN PULLS OUT OF THE RACE
Ryan Martin has decided to pull out of the race as of January 10th, telling Smokey Barn News that he has decided to pursue other opportunities. This leaves Josh Evens and Howard Bradley in the running.
ROBERTSON COUNTY TENNESSEE: (Smokey Barn News) – Ryan Martin has announced his intention to run for the office of mayor of Robertson County in 2018. After serving in county government for nearly eight years, Martin is aware of what Robertson County is facing and believes he is the right person to lead our county in the coming years.
"After much discussion and careful thought, I will be seeking your support to be the next mayor of Robertson County," said Ryan Martin.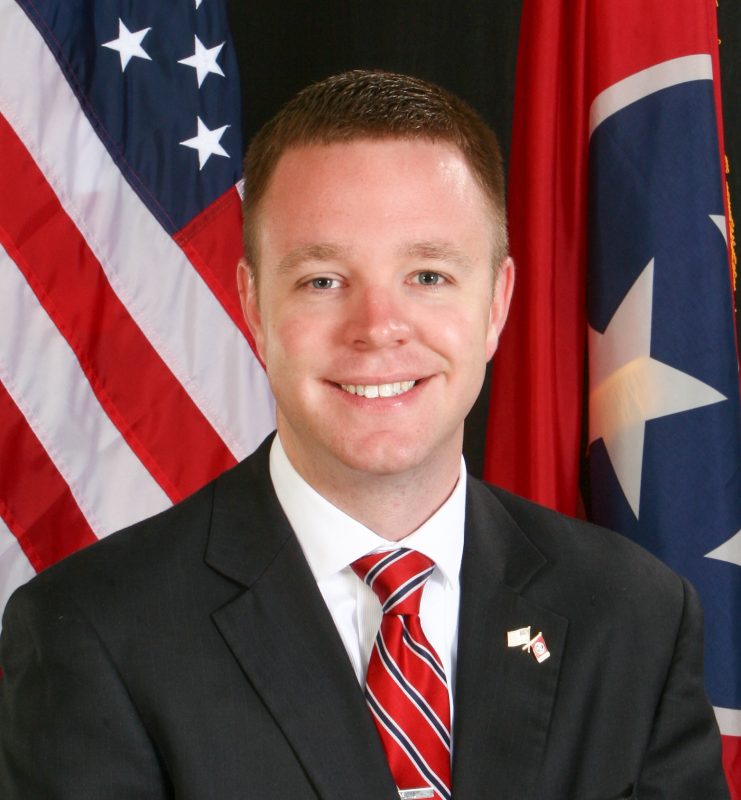 "My years of experience in county government and involvement in various activities around the county have given me the opportunity to talk with many residents as well as get a firsthand look at the issues we're facing," said Martin.
"In those conversations, you have told me what you want for the future of Robertson County. We share that vision, and I believe we can get there together."
Martin has been serving in county government for eight years with the Robertson County Sheriff's Office. As part of the management team, he has been responsible for human resources and media relations at the sheriff's office as well as serving as the legal advisor.
During that time, Martin has also worked on numerous projects that have made government more efficient and saved taxpayer money. Martin's leadership experience has prepared him for the challenges of managing the various county departments that are overseen by the county mayor.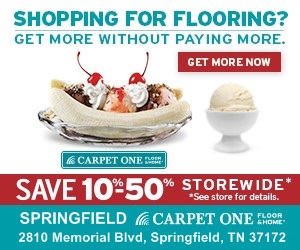 "Government must value taxpayer dollars," said Martin. "I want to keep our taxes low by continuing to look for smarter ways to provide services without sacrificing the quality of that service."
The influx of growth to middle Tennessee is one of the most pressing issues facing Robertson County. Martin believes in 'smart growth' and insists we must be proactive rather than reactive.
"The growth is coming, we know that," said Martin. "We need to be proactive and plan our growth. My keys to smart growth are 1) recruiting companies that diversify our job economy, 2) preserving the rural and agricultural portions of our county that define our heritage and identity by deliberate planning and zoning, and 3) ensuring that our children continue to receive a quality education from our local schools."
Martin is a lifelong resident of Robertson County, a graduate of Springfield High School, and comes from a small business family. He knows small business owners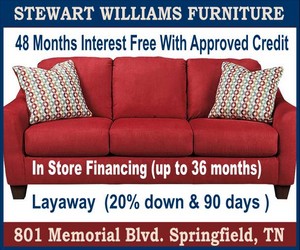 are the engine of our economy and believes that county government should work to benefit them.
"My mother was a small business owner for many years," said Martin. "I know the challenges that they face every day, and our leaders should stand with them without hesitation."
Ryan and his wife, Michelle, currently reside in Coopertown with their son, Luke. Having invested his family's future in Robertson County, Martin pledges to work for the families who have done the same.
"With your help, we can make Robertson County the best place for our children and grandchildren to grow up, attend school, and start their own families," said Martin.
"I look forward to talking with you about our county's future, and I ask for your support to be your next county mayor."

Smokey Barn News (Sponsor/Advertisement)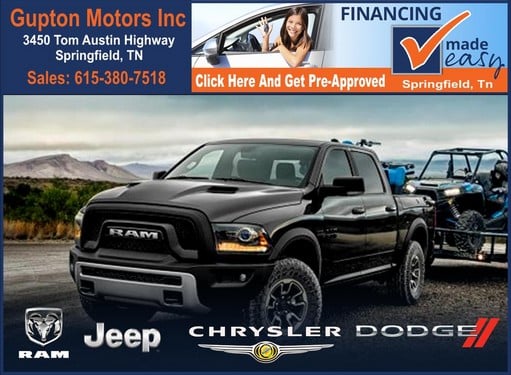 We bring you ALL the News in and surrounding Robertson County, Tennessee.