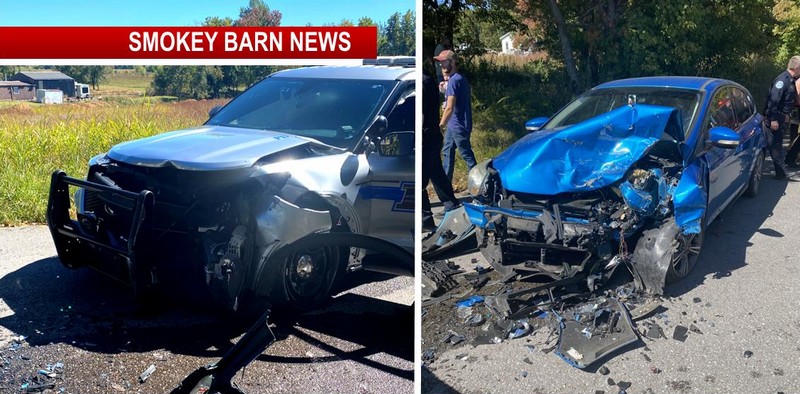 Second Crash This Week Injures Another Local Officer
WHITE HOUSE TENNESSEE: (Smokey Barn News) – A White House Police Officer has been hospitalized following a head-on crash near Cross Plains Tuesday.
The accident occurred at the intersection of Chowning Rd and Owens Chapel Road around 1:30 pm Tuesday afternoon. LOCATION OF CRASH
According to White House Police Chief Pat Brady, the 16-year veteran of the White House Police Department was on his way to court when the accident occurred. According to Chief Brady, a vehicle heading East on Chowning Rd traveling at a high rate of speed attempted to make the turn at Owens Chapel Rd and struck the White House Police vehicle head-on.
"He attempted to make the curve onto Chowning Rd off Owens Chapel Rd and his car drifted into the oncoming lane and collided head-on with our Sergeant's vehicle," Brady said.
The Sergeant was transported to an area hospital with severe bruising but, according to Chief Brady, was later released. The minor driver of the other vehicle was not Injured.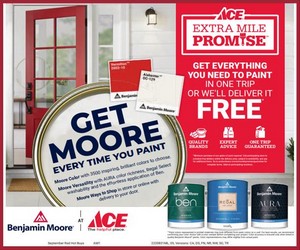 Both vehicles were heavily damaged and will likely be totaled, according to Cross Plains Fire Chief Tommy Jackson. No other injuries were reported. The Tennessee Highway Patrol has taken over the investigation. It will be up to them to determine if the teen will face any charges.
"Our officers are on the road constantly answering all kinds of calls all over the city facing sometimes dangerous or even life-threatening situations but it still shakes you up when one of them calls to say they've been in a bad accident and have been injured. I am so thankful that both drivers survived this crash, it could have been so much worse." White House Police Chief Pat Brady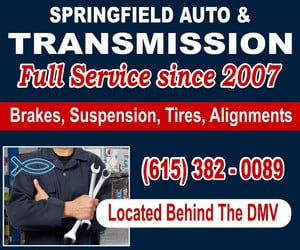 It was just four days ago that another White House Police Officer narrowly escaped serious injury when a vehicle allegedly pulled out in front of him and the two vehicles collided. According to Chief Brady, in that case, the driver of a van was trying to get out of the way of the officer who was responding to assist another officer. FULL STORY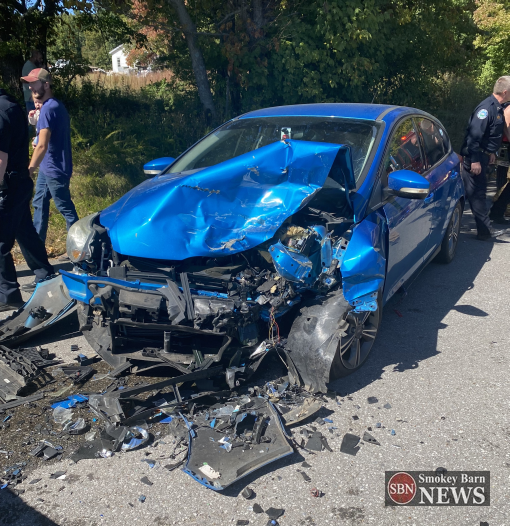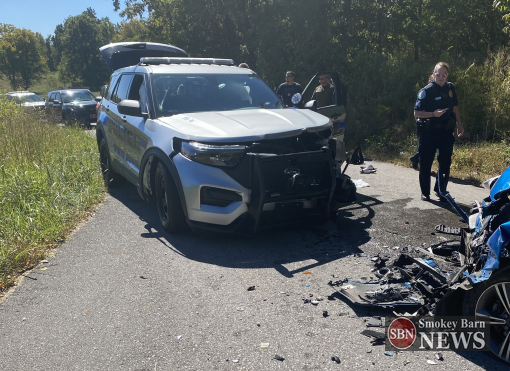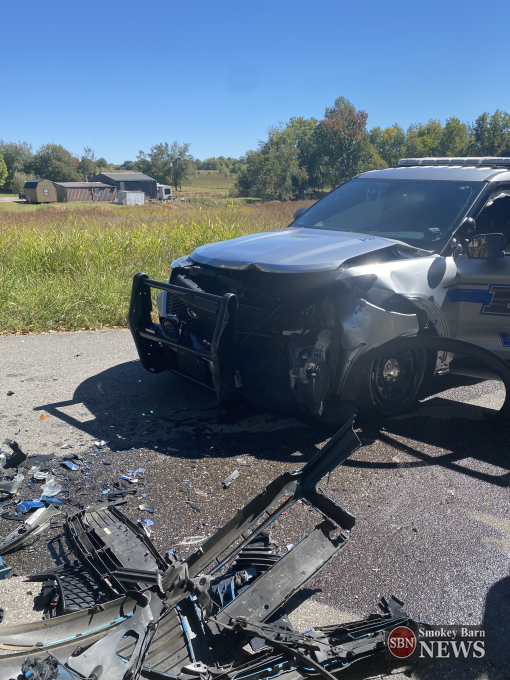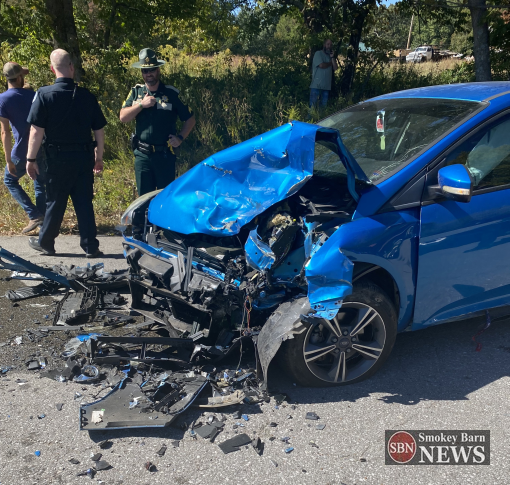 Mobile: To See The Latest Stories or to share this article, scroll below