Second White House Home Ignites, Firefighters Make "Good Stop"
WHITE HOUSE TENNESSEE: (Smokey Barn News) – A White House area home is still standing thanks to an alert neighbor and quick response by our local first responders.
The home is located in the 1000 block of Winding Way Drive just outside White House city limits. MAP The first call came into 911 at 8:27 pm. Firefighters with the White House Community Volunteer Fire Department, the Shackle Island Fire Department, and the Millersville Fire Department as well as Sumner County EMS all battled the fire that was ultimately contained to just one room.
"It was a great stop," said Fire Chief Joe Williams with the White House Community Volunteer Fire Department. "No one was home at the time of the fire but a neighbor just happened to be going outside and saw the fire." That with a quick response time (about 5 minutes according to Williams) made the difference.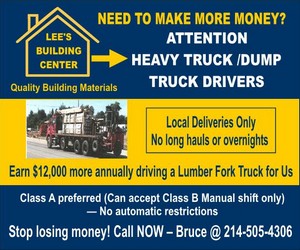 The home will need repairs before it is livable again but it's a far cry from starting completely over. Should the family reach out to the community with any needs that they have we will bring it to you.
This is the second White House area structure fire in the last week. On Sunday a home located on Larkspur Ct (just three miles away) sustained heavy damage in a fire that officials are still investigating. FULL STORY