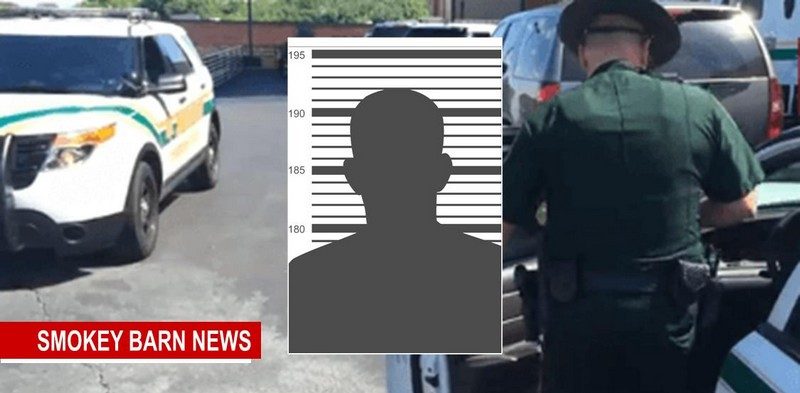 Sheriff's Deputy DUI Charge Triggers Internal Investigation
SPRINGFIELD TENNESSEE: (Smokey Barn News) – The Robertson County Sheriff's Office has initiated an internal investigation following the arrest of a Deputy on Saturday night.
The Deputy was arrested by Springfield Police under suspicion of driving under the influence and was brought to the Robertson County Detention Facility in Springfield. It is what happened after the Deputy was taken into custody and delivered to the jail that has pushed the arrest into the spotlight.
During the jail processing, the Deputy was not photographed and the record of the arrest was not uploaded to the Sheriff's Office main website.
The Robertson County Sheriff's Office has released the following statement regarding the situation.
"Early Sunday morning on November 13, 2016, an employee with our Court Security Division, Deputy Jacob Roberts, was arrested by the Springfield Police Department under suspicion of driving under the influence. He was arrested and booked into the Robertson County Detention Facility.
"Deputy Roberts has since been decommissioned and placed on administrative leave pending the results of the internal investigation into possible violations of sheriff's office policy.
"During the course of the internal investigation as well as being alerted by a member of the media, the command staff discovered that the booking process was not completed properly as the booking officer failed to obtain a mugshot as well as kept the booking record from being visible on the public interface website. Upon the arrest of Deputy Roberts, command staff issued a direct order to the supervisor on shift to treat Deputy Roberts the same as any other arrestee. The booking officer failed to follow that order.
"The sheriff's office has encountered prior situations where employees or other law enforcement officers have been arrested and their booking process is to be treated no differently than any other arrestee. Until now, that policy has been strictly followed.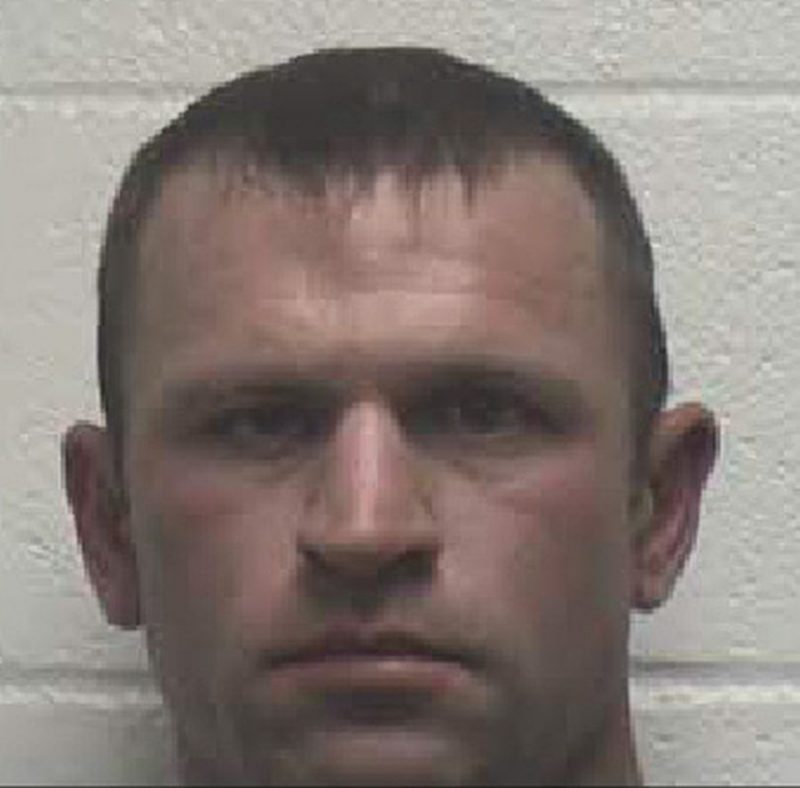 "'We are investigating the failure to follow orders in the booking process," said Sheriff Bill Holt. "These type of actions will not be tolerated and those responsible will face serious consequences. We take seriously the integrity and reputation of fairness that we have exhibited during my administration at the sheriff's office, and we will hold accountable those who behave in a contradictory manner."
"The internal investigation into both of these matters is still ongoing."
The booking record for Roberts, including a mug shot, has now been uploaded to the Robertson County Sheriff's Office Website.
As a result of the internal investigation Roberts was terminated for violations of Sheriff's Office policy, according to Robertson County Sheriff's Office PIO Ryan Martin.
Smokey Barn News (Sponsor/Advertisement)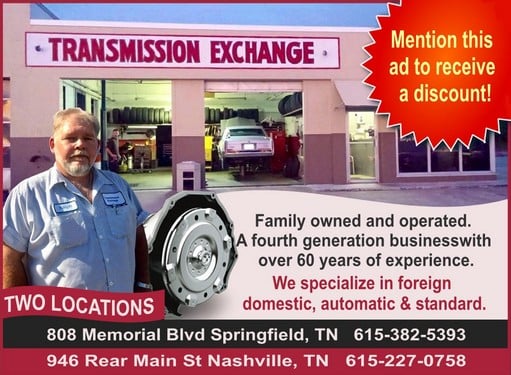 We bring you ALL the News in and surrounding Robertson County, Tennessee.