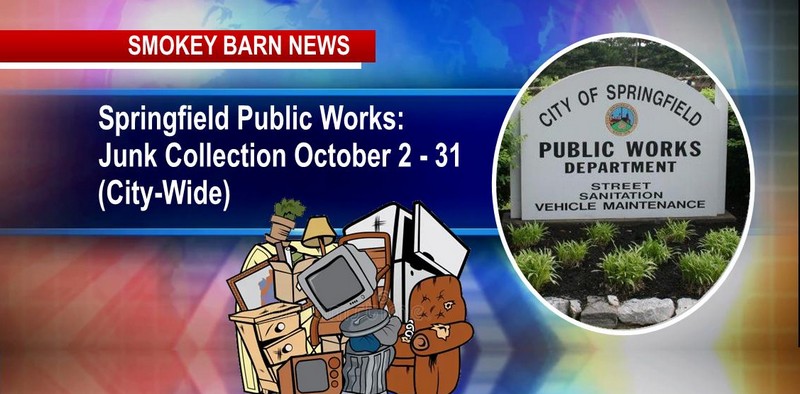 Springfield Announces (City-Wide) Junk Pick-Up (WHEN & WHAT)
SPRINGFIELD TENNESSEE: (Smokey Barn News) – The City of Springfield will conduct its second of two planned city-wide junk collection pickups for 2023 beginning Monday, October 2 through Tuesday, October 31.
The City of Springfield provides residents living within the city limits of Springfield junk collection pickup twice per year for larger items that cannot be disposed of with household trash; such as mattresses, furniture, etc. This service is provided in addition to a resident's regular household and brush collection.
Loose and small items must be bagged for collection. Hazardous waste, tires, construction, or home improvement materials will not be collected. This service is not available for commercial properties, apartments, condominiums, vacant properties, and lots.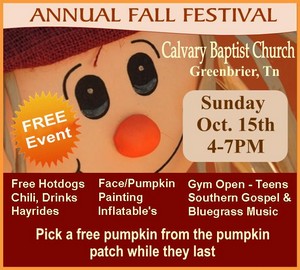 NOTE: Junk or bulky waste collection is only performed during April and October each year.
Acceptable Junk Items
Examples of Acceptable Junk Items Include, but are not limited to:
Air conditioners (remove compressor unit and sit beside air conditioner)
Bagged clothing & shoes
Bicycles
Exercise equipment
Freezers (remove compressor unit and sit beside freezer)
Lawn furniture, grills
Lawn mowers
Magazines (tied in a bundle)
Mattresses/box springs
Microwaves and other small kitchen appliances
Old furniture
Ranges/stoves
Refrigerators (remove compressor unit and sit beside refrigerator)
Sofas/couches
Washers/dryers
Water heaters (must be drained)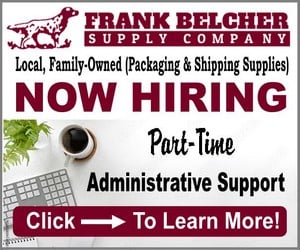 Junk DO's and DONT's
Believe it or not there is a right way and a wrong way to set out your junk for pick up. The mechanical arm of the boom truck needs enough room to lift the junk pile up and into the dump bed. Only the driver travels with each truck; no other crew members are there to move piles or separate items that don't belong.
DO……
Do set your junk items out by April 1st or October 1st.
Separate junk from brush. If the piles are mixed it cannot be collected.
Set your items at the edge of your property and not too far from the edge.
DON'T…..
Wait until the end of the month The boom truck may not come back to your street.
Stack junk against any stationary objects: mailboxes, utility poles, fences, trees, or under powerlines. If the junk is too close to any stationary object it cannot be collected.
Set junk on vacant lots or at vacant properties. This is actually illegal dumping.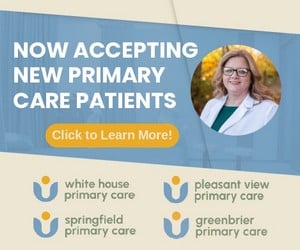 Waste That Cannot Be Collected
Any waste that is not collected by the city must be disposed of by the owner, landlord, occupant or contractor in an appropriate manner. Do not place non-allowed junk at the curb.
Waste that is generated by a contractor or a person paid while performing work on a residential property or commercial site will not be collected.
Waste that is generated as a result of a property clean up due to change of tenant, eviction or bankruptcy will not be collected.
Junk is not collected at apartments, condominiums or commercial properties.
Examples of Non-Collected Waste
Including, but not limited to:
Animals
Automobile parts
Batteries and motor oil
Boxed items
Chicken and fencing wire
Commercial or household chemicals and other hazardous materials
Dirt and sand
Flooring, including carpet, carpet pad, or vinyl.
Landscaping timbers/crossties
Lumber
Paint
Remodeling, building, or construction material of any kind (wood, decking, countertops, cabinetry, doors, etc.)
Rocks, concrete and bricks
Roofing
Storage sheds
Tires
Toilets
Junk items placed curbside outside of the months of April and October may be subject to a fine or summons to city court.
Homeowner and Contractor's Responsibility
Hired contractors must use a legal landfill:
-Eviction or Bankruptcy Property Clean Outs
-Demolition Debris
-Landscaping Debris
-Construction Debis
Mobile: To See The Latest Stories or to share this article, scroll below