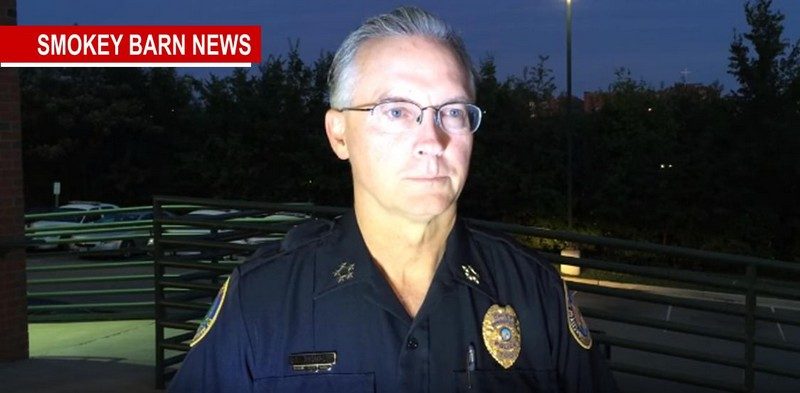 Springfield Crime On Downward Trend
A Look At The Numbers
SPRINGFIELD TENNESSEE: (Smokey Barn News) – On April 13, 2017, the Tennessee Bureau of Investigation released the 2016 crime statistics for the State, Counties, Cities, and College Campuses throughout the state of Tennessee. For the City of Springfield, it was determined that the overall crime rate went down by 16% as compared to the 2015 crime rate, and the overall crime rate went down by 30% when compared to 2014 data. It is also worth noting that the violent crime rate (murder, robbery, rape, and aggravated assault) went down 13% since 2015, and 27% since 2014.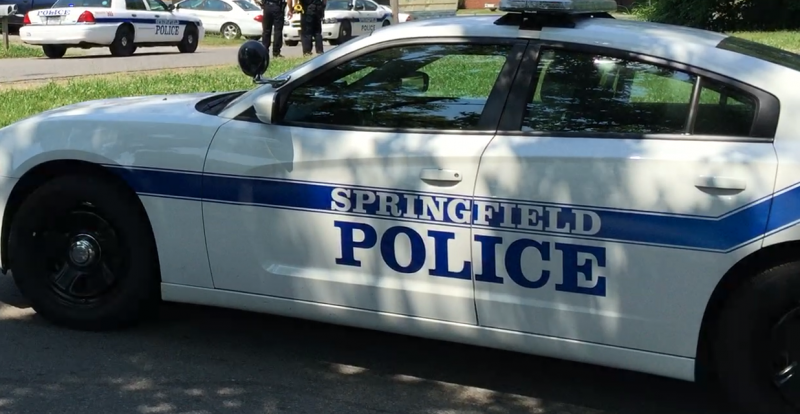 This reduction in the crime rate is a positive sign that there were fewer crimes committed and reported throughout the City. The downward trend suggests that people and property are safer and more secure from criminal activity than they were a few years ago. Looking at crime statistics back to 2005 show a 46% reduction in overall crime, and a 54% reduction in violent crime.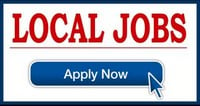 As a citizen, this means that you are less likely to be victimized by a criminal. The odds are improving that you will not be the victim of a violent crime, and criminals are less likely to break into your car or house and steal your property.
From the perspective of the business community, this means that people may be more willing to move into Springfield, buy homes, and patronize local businesses. When people are moving into the area, or building houses, or considering starting a new business, they typically review the crime rate before they make a commitment. In the past, some people and businesses have decided to go elsewhere due to their concerns with the crime rate. Lower crime rates may support new development in the City.
Distribution of Crime:
Crime rates total information throughout the city and crime is not evenly distributed. An expensive residential community with alarm systems and video surveillance is typically not going to have much crime. A lower income, densely populated community is probably going to have more crime. In terms of opportunity, there are simply more opportunities to commit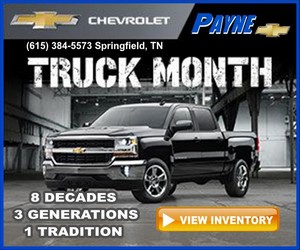 crimes in some neighborhoods versus others.
Another factor affecting the crime in a specific area is based on the activities of the residents. Springfield Police Chief David Thompson has addressed this by saying that Springfield is a relatively safe place to live, shop, and play on a daily basis. But he has also said that it is dangerous place to buy and sell drugs. The drug business is violent by its very nature, and most robberies and murders are connected to drug transactions and/or drug fueled organizations. This is the reason that various law enforcement agencies in Springfield and Robertson County have joined forces to combat repeat offenders, gangs, and drugs.
Short Term Solutions:
The reduction in crime rate has been impacted by local, county, state, and federal law enforcement agencies working together. Springfield Police, the Robertson County Sheriff's Office, District Attorney Generals, Federal ATF, DEA and prosecutors, State Probation and Parole, and other organizations have been working together to target the worst of the worst offenders. Although the law enforcement agencies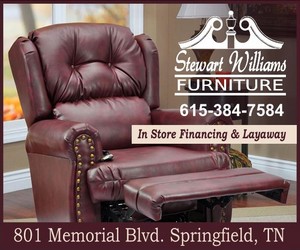 don't' control crime, they can have a short term impact by making cases, prosecuting offenders, and incarcerating the worst offenders.
Long Term Solutions:
Springfield Police Chief David Thompson told Smokey Bar News that  solutions focus on raising young people to be good citizens is the ticket. Thomson says, this involves improved educational programs, after school and summer activities, opportunities to go to college, employment opportunities, and positive community ties through churches and other resources.
"As stated by Frederick Douglas, 'It is easier to build strong children than to repair broken men.' Long term solutions involve shaping value systems as well as providing opportunities for a good life," Thompson said.
Summary:
The downward trend in crime, dating back to pre-2005, is a positive sign for local citizens and the business community. As our constantly changing world creates more challenges for the community and for Law Enforcement organizations, it will remain a priority for all citizens to participate in short term and long term solutions to keep crime down while enhancing the quality of life.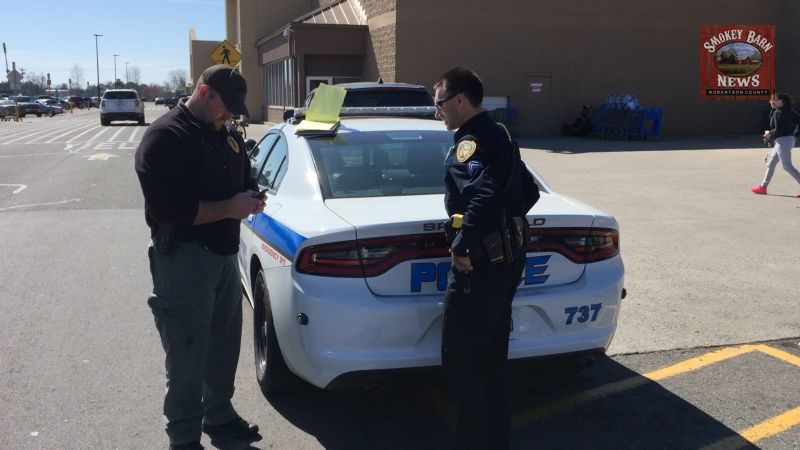 Challenges for the Future:
As noted in the Annual Report, there are criminals who were arrested for violent crimes in 2014 and 2015 and they have already been released back on the street. Even when offenders are caught, they are not serving much time in the prison system. This creates several problems. As one convicted murder expressed that, "Prison is graduate school for criminals." This simply means that when they have been to prison, they may be harder to catch when they get out. Another problem is the fact that when offenders are released from prison, they typically have gang affiliations. As
another convicted murderer put it, "If you are not in a gang when you go to prison, you will be in a gang when you come out." The "catch and release" correctional system rarely provides long term protection for the public, and frequently it just makes matters worse.
Another challenge that is impacting law enforcement locally and throughout the country is the limited hiring pool. With the negative publicity about policing and the attacks on officers, fewer people are interested in law enforcement careers. Many departments are shorthanded, and hiring good people is more and more of a challenge. Law enforcement agencies are competing with one another for a small number of applicants. To remain competitive in the future, departments are going to need to step up their recruitment efforts to attract and keep good personnel.
Since 2012, there have been a total of 11 murders in Springfield Tennessee.
Of the 11 murders, 8 appeared to be drug or gang related, while 3 were domestic.
To view the the entire annual report click here.

Smokey Barn News (Sponsor/Advertisement)

We bring you ALL the News in and surrounding Robertson County, Tennessee.