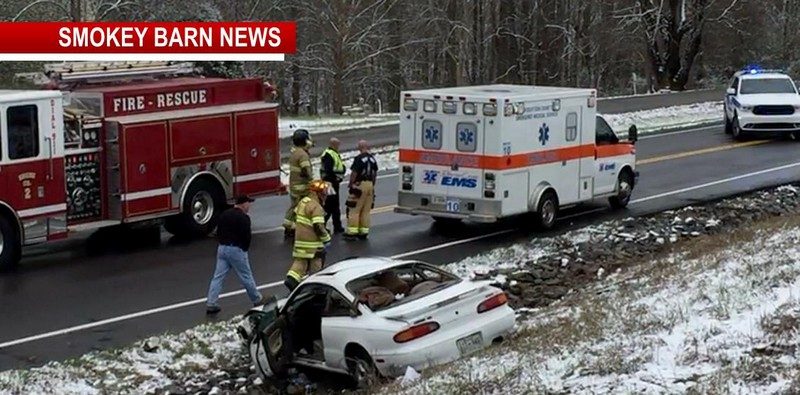 SPRINGFIELD: Driver Injured In Rollover Crash
A man was injured following a rollover crash on Industrial Boulevard near 5th Avenue Saturday morning. MAP
The accident occurred around 9 o'clock and though the driver was transported, officials tell Smokey Barn News that his injuries were not life-threatening.
The cause of the accident is still under investigation.
The wet, cold weather and snow made roads a little slick this morning in Robertson County. This was one of at least two crashes in the county this morning. Another crash on Hwy 161 left a vehicle on its side, however, again officials tell Smokey Barn News that there were no serious injuries reported.
If you blinked twice this morning you would've missed the snow, it was beautiful for about three hours before completely melting away. Weather radar indicates that we do have another system heading our way and we may get another blanket of snow this evening.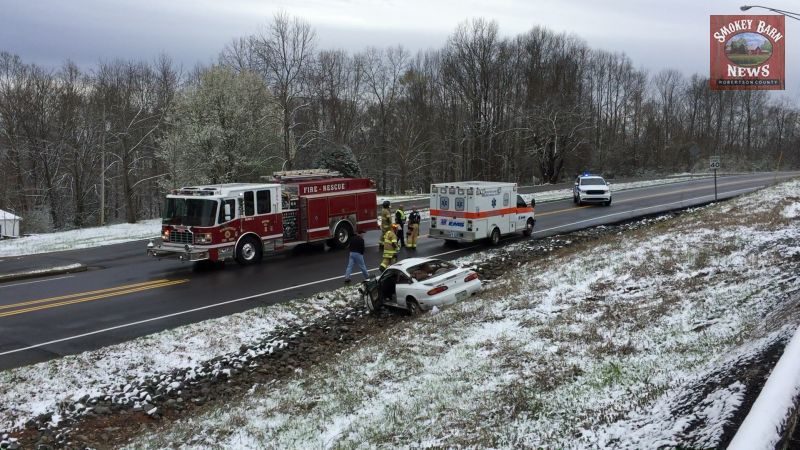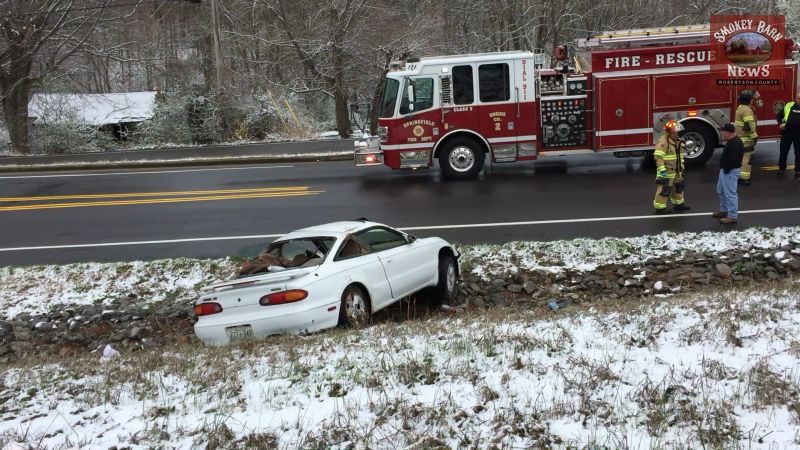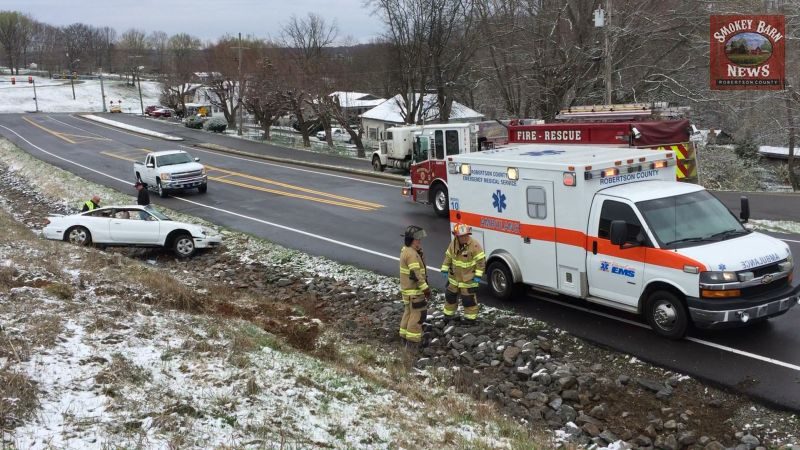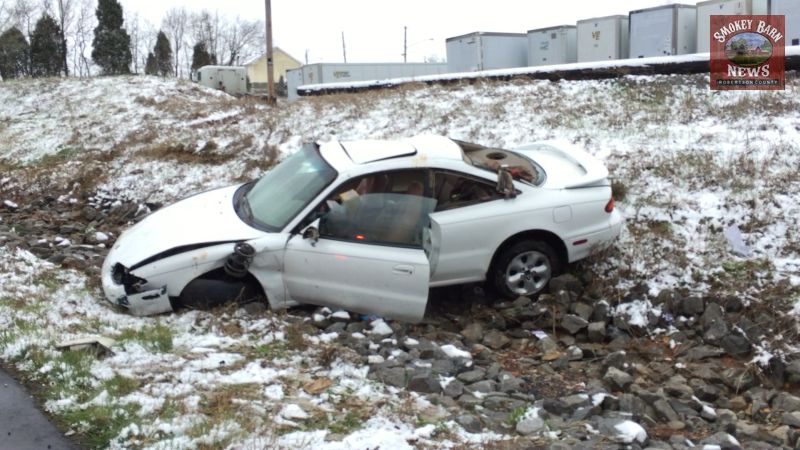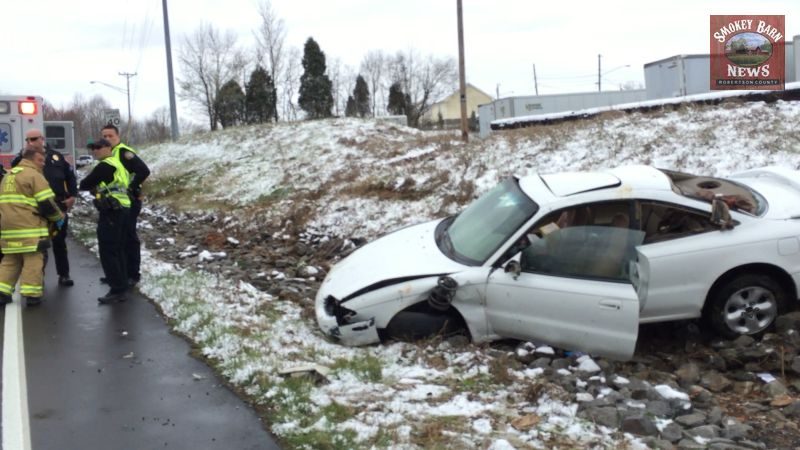 Smokey Barn News (Sponsor/Advertisement)