Springfield Man Narrowly Escapes Burning Home Early Tuesday
SPRINGFIELD TENNESSEE: (Smokey Barn News) – A Springfield man woke up Tuesday morning to find his home was on fire and he had just seconds to evacuate. There wasn't even time for him to get a jacket.
The home is located in the 400 block of 7th Ave West. MAP The fire started just before 7 am.
Officials at the scene told Smokey Barn News that the home was already significantly engulfed when the resident woke up and ran out the door. "He was very lucky he got out," said Springfield Fire Chief Jeff Glodoski.
According to Chief Glodoski, the cause of the fire (preliminarily) appears to be electrical in nature. The older home had at least two ceilings from remodels over the decades. Double or multiple ceilings can trap fire complicating the attack for firefighters, especially on an older home, according to Chief Glodoski.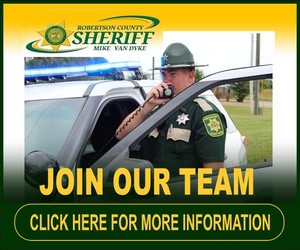 The current owners told Smokey Barn News that the home was built around 1940. They acquired the home in 1958. At present, only one family member was living in the home. The family recounted memories of playing ball in the street in front of the home when they were children.
Chief Glodoski added that smoke detectors were not apparently active or at least audible inside the home. The resident was asleep in the front corner of the home which likely played a factor in his survival.
25 percent of the home has fire damage with smoke and water damage throughout the home. Chief Glodoski estimates the home will likely be classified as a total loss. The owners of the property said they were carrying insurance on the structure but the one family member that was living in the home has lost everything.