Springfield Offers $15,000 Reward In 2021 Double Homicide
SPRINGFIELD, Tenn. – The Springfield Police Department has just announced they are offering a cash reward up to $15,000 for information leading to the arrest and/or conviction of any person or persons responsible for the murder of twenty-year-old LaThomas A. Burr and nineteen-year-old Tommy L. Baker, Jr back in 2021.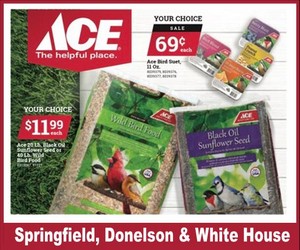 On January 22, 2021, around 5:45 a.m., both victims were found deceased inside a white Dodge Charger on Jarrett Drive near Central Avenue.
Anyone with information is urged to contact Lt. Charles Bogle or Det. Jeremy Wright at the Springfield Police Department by phone at (615) 384-8422 or by email at [email protected] or [email protected].
RECAP OF EVENTS: 2 Shot To Death Found In Vehicle In Springfield
According to officials, LaThomas Burr and Tommy Baker were found dead inside of a running parked vehicle near the corner of Central Ave and Jarrett Dr. Both died of apparent gunshot wounds. The call came into 911 around 5:30 am Friday morning on January 22, 2021.
The bodies of Burr (pictured left in top photo) and Baker (right) were taken to the medical examiner's office in Nashville.
The following Monday Springfield Police Department released the identities of the two victims.