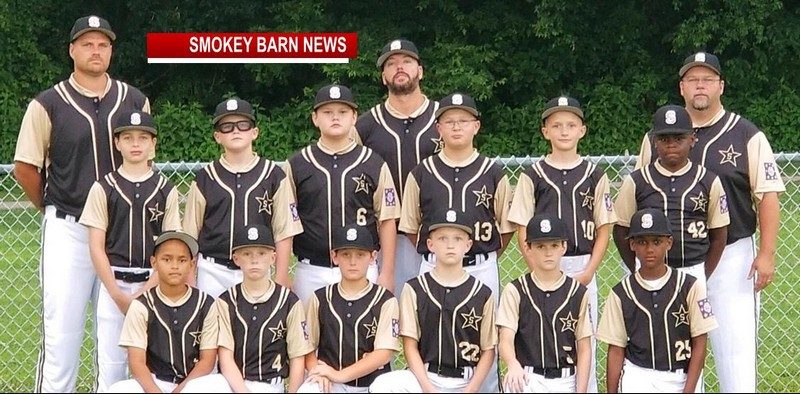 Springfield's 9/10 Dixie Youth Team Headed To The World Series
SPRINGFIELD TENNESSEE: (Smokey Barn News) – The 9-10 Springfield All Stars are now the Tennessee Dixie Youth State Champions and Team Tennessee. They are extremely excited to represent our beautiful state and the city of Springfield as Team Tennessee in the Dixie Youth World Series that will be held in Lumberton, NC. The journey to this point has not been an easy one. They had to earn every hit, every base and every run.
Their journey to the World Series began on June 22nd with the sub-district tournaments. The boys managed an undefeated run and earned first place while only allowing 8 runs total throughout the entire tournament. The District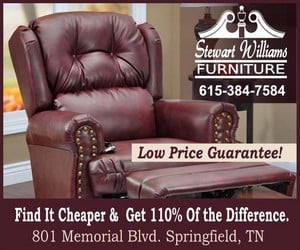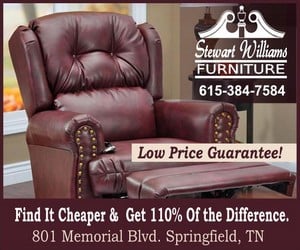 Tournament, held in Cross Plains, proved to be more difficult. They played against good solid teams. Every game was another fight to the finish. However, every game brought them closer and closer until they became more than just team mates, but brothers. They learned that when one of them is down, that they could always count on someone to step up for them. They ended the tournament with a 3-2 record and walked away with the District Runner Up title and punched their ticket to the Tennessee Dixie Youth State Tournament in Loretto, TN.
The Tennessee Dixie Youth State Tournament became the boys shining moment. They went undefeated throughout the tournament and walked away with an impressive 6-0 record. They faced some of the toughest competition yet. However, no matter the challenge, they always fought their way back to the top. With that heart and determination, your 9-10 Springfield Dixie Youth baseball team became Springfield's 2018 9/10 State Champions and representatives of the State of Tennessee. These boys are now Team Tennessee and are WORLD SERIES BOUND!!!
The World Series is being held in Lumberton, NC. It will begin August 3rd and will continue through August 9th. They are graciously turning to the community for support with their fundraising efforts and their journey to North Carolina. Funds needed for room/board, uniforms and transportation will easily exceed $15,000. How can you help? The Springfield Dixie Youth Booster Club has a fund established under the Robertson County Community Foundation which is a 501(c)3, making any gift tax deductible. Here's a link to donate: Select "Springfield Dixie Youth Fund" and in the "in honor or memory of" section, put 9/10 All Stars. You can give via GoFundMe as well. Any and all support will be greatly appreciated by the boys and their families.
Submitted by Tina Schild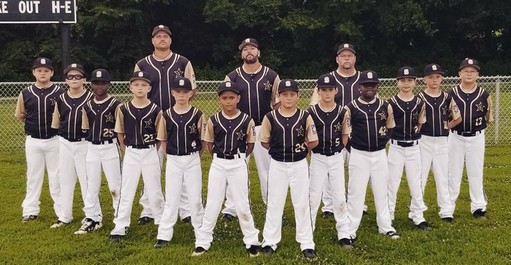 Smokey Barn News (Advertisement)


We bring you ALL the News in and surrounding Robertson County, Tennessee.