Stolen Truck Ends With Deadly Crash Minutes After A Motorcyclist Left Critical In 2 Separate Hwy 76 Crashes Friday
UPDATED Monday, July 26, 11:25 am
SPRINGFIELD TENNESSEE: (Smokey Barn News) – Hwy 76 was closed for several hours Friday afternoon after two separate almost simultaneous crashes taxed the resources of our first responders and police investigators. The first crash, involving a UPS delivery vehicle and a motorcycle, sent the motorcyclist to Vanderbilt Medical Center in Nashville via LifeFlight in very critical condition.
The second crash (that turned fatal for one of the drivers) involved a stolen pickup out of Springfield. According to officials, after being discharged from NorthCrest Medical Center in Springfield, the suspect, now identified as Nathaniel Ogg, 29, of Hendersonville, walked across the street to the YMCA checking for unlocked vehicles. Reportedly, Ogg was still wearing a hospital gown over his jeans. Police say Ogg was captured on video surveillance checking vehicle handles.  He then proceeded to Walmart where he located a 1995 gold Chevy Silverado with the keys inside. Police say he stole the truck and headed to Hwy 76. It was there that he collided with a 2002 Chevrolet Silverado with two onboard, head-on. Police say Ogg lost his life in the crash.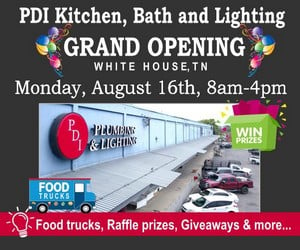 The occupants of the 2002 Chevrolet Silverado, a 16-year-old (driver) and a 47-year-old (both males from Springfield) did not sustain life-threatening injuries. Both were transported to Skyline Medical Center, both non-critical.
As far as a cause of the crash, the THP's preliminary report indicates that Ogg, traveling east on Hwy 76, failed to maintain his vehicle's lane while negotiating a curve and struck the Silverado head-on. Ogg was pronounced deceased at the scene.
Springfield Police tell Smokey Barn News that they first got the call about the stolen pickup (a 1995 Chevrolet Silverado) at Walmart at 4:16 P.M. During the investigation, police learned that a white male, approximately 5'11", 140 lbs, and brown hair, later identified as Nathaniel Ogg, was allegedly observed checking vehicles for unlocked doors. Ogg is then observed entering the 1995 gold Chevy Silverado. Once inside the vehicle, he drove towards Watson Road making a right turn towards S Main St, police said.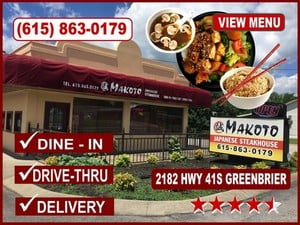 A BOLO was put out to surrounding agencies for the stolen vehicle and at approximately 6:00 P.M. THP notified dispatch that the stolen vehicle was involved in the head-on collision on Hwy 76 East.
Detective Eddy Stewart went to the scene and verified it was the stolen vehicle. Stewart was advised that the suspect (Ogg) was pronounced dead on the scene at 4:20 P.M.
Both crashes occurred back to back in the 3 o'clock hour Friday afternoon, less than three miles apart. LOCATION OF BOTH CRASHES Both accidents had traffic on Hwy 76 backed up for hours.
As far as the cause of the first crash involving the motorcycle and the UPS delivery vehicle, the THP's preliminary description of the crash indacates that the UPS vehicle driven by Bryan Long, 32, of Dickson Tennessee, was pulling out of Whispering Oaks to go right (west) on Hwy 76 when he vehicle was struck by the motorcyclist, Michael Shannon, 49 of Springfield, riding a 2000 Suzuki  Motorcycle. The motorcyclists then ran off of the roadway left and crashed. The driver was airlifted to Vanderbilt where he was labeled in stable but critical condition.
A soon as we can get an update on how the motorcyclist is doing we will bring it to you but our last update indicates he is still critical.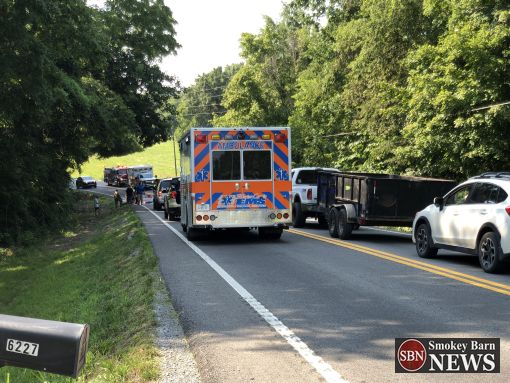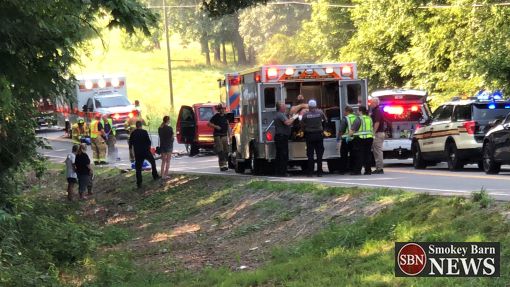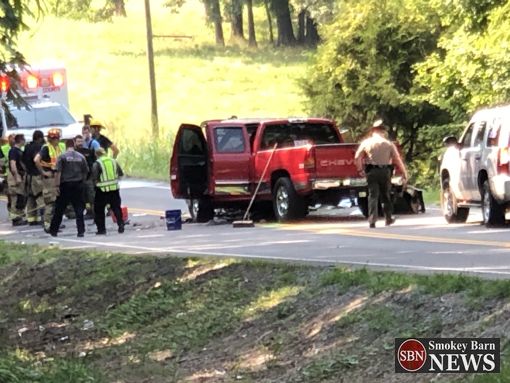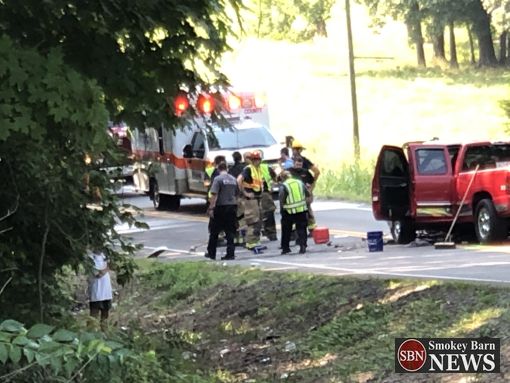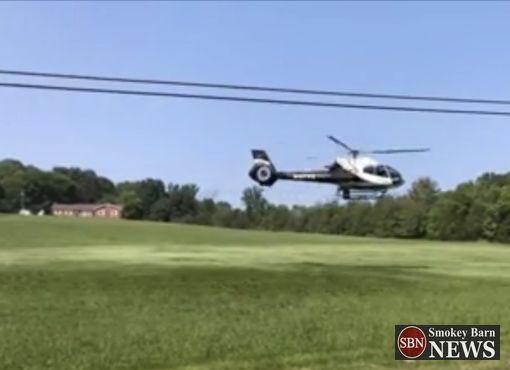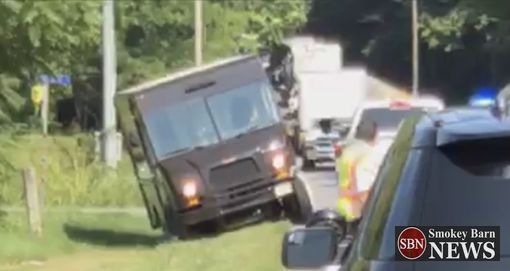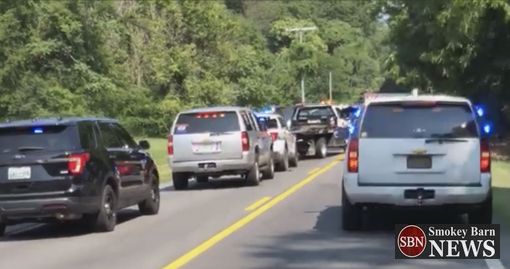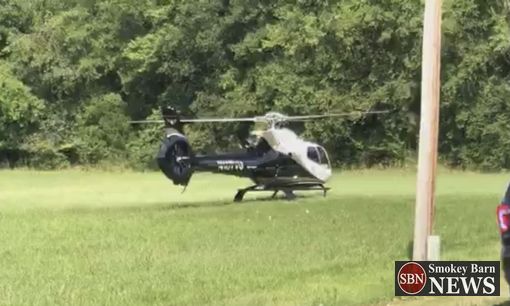 Mobile: To See The Latest Stories or to share this article, scroll below