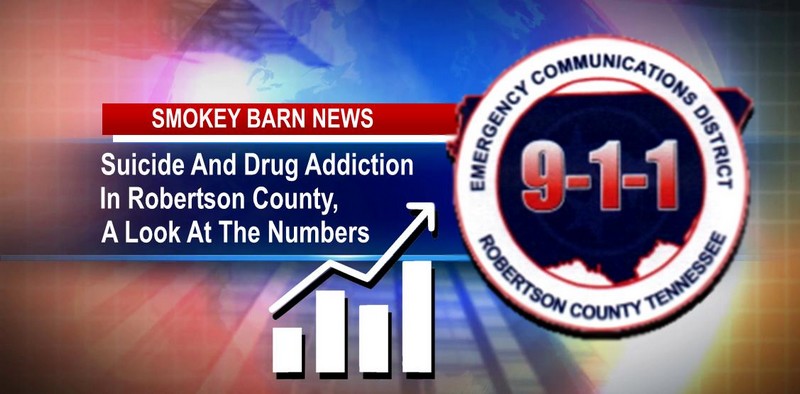 Suicide And Drug Addiction In Robertson County, A Look At The Numbers 
ROBERTSON COUNTY TENNESSEE: (Smokey Barn News) – Did you know that September is National Suicide Prevention Month? Suicide is a reality no matter where you live and Robertson County is no exception. Smokey's policy is not to report suicide-related events unless the circumstances of the situation make it unavoidable.
That policy is common at most reporting agencies though sometimes a situation may force an agency to make a public announcement. Avoiding suicide-related reporting is an attempt to limit further traumatizing family and there's a danger of copycat events.
The obvious byproduct of that policy is that the general public is left with little to no data on the subject. In an effort to bring awareness, we would like to provide the public with numbers and resources.
The numbers below represent suicide-related events, regardless of the outcome in Robertson County. We went back to 2017. The numbers reflect the emergency 911 calls where suicide was part of the identifier of the call and we have added stats on the estimated loss of life.  The data comes from our own Robertson County 911 Dispatch Center and the Tennessee Suicide Prevention Network.
2017 – 274 Calls (Est 13 lives lost)
2018 – 239 Calls (Est 15 lives lost)
2019 – 232 Calls  (Est 17 lives lost)
2020 – 225 Calls (Est lives lost N/A)
2021 – 161  calls to date this year. (lives lost N/A)
Going back to 2013, Robertson County averages about 13 lives lost to suicide annually, according to estimates provided by the Tennessee Suicide Prevention Network. To see rates and county by county comparisons CLICK HERE>
We have added some resources below that offer direct assistance in a crisis and links for anyone looking to learn more about suicide prevention.
National Suicide Prevention Lifeline: 1-800-273-8255 Offers assistance in English and Spanish as well as deaf and/or hearing impaired.
Crisis Text Line Individuals can simply text "HOME" to 741741 and a trained crisis counselor will respond.
Mobile Crisis Services is the program that assists individuals who are experiencing a mental health crisis   For Robertson County, Youth Villages Mobile Crisis (provides 24/7 crisis services to individuals younger than 18 years of age), 1-866-791-9221
What we learned in our research is that suicide is definitely preventable. All it takes is a community committed to providing the resources needed.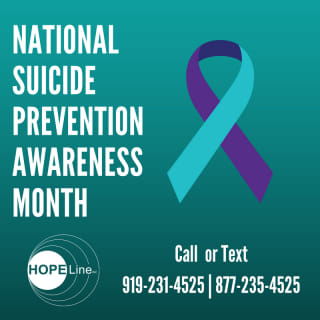 We have also added the number of accidental overdose calls, also going back to 2017. Loss of life numbers in Robertson County was not available.
2017 – 122 Calls
2018 – 103 Calls
2019 – 149 Calls
2020 – 203 Calls
2021 – 122 Calls to date this year.
For those facing drug addiction, Tennessee REDLINE  provides 24/7 information and resources for individuals who may be struggling with substance use issues and in need of help. 1-800-889-9789
Mobile: To See The Latest Stories or to share this article, scroll below