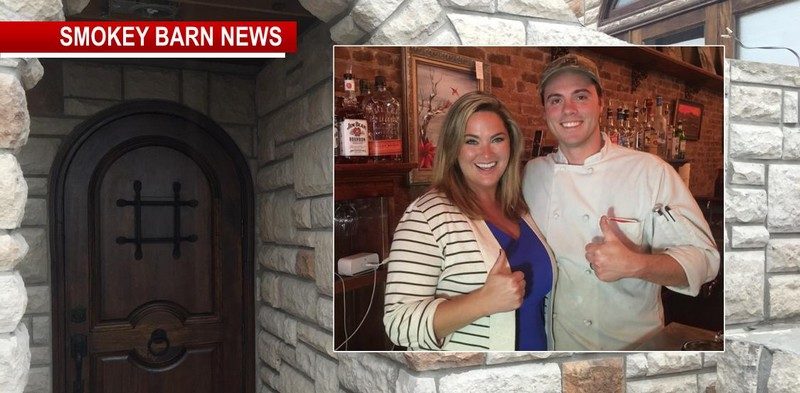 Supermodel Whitney Lee Joins Forces With New Upscale Springfield Restaurant
SPRINGFIELD TENNESSEE: (Smokey Barn News) – This is more of an update to a story we have been covering for you for a few years now, it's a story of food, entertainment and a love for history.
When it's all said and done, Springfield will have a new venue for fine dining at "affordable prices" featuring a large menu selection with everything from New Orleans Broiled Oysters to Bulleit Bourbon Salmon, and premium Hand-cut Steaks. After dinner you'll be able to enjoy a full coffee bar, ice cream shop, live music and an outdoor grotto, all cocooned in a beautiful historic building wedged in across from the historic Robertson County Courthouse.
It's been no rush-job, the owners are spending a great deal of time (three years so far) and money, along with a love for history to bring the historic Springfield building back to it's former glory, right down to some very special windows that came with the building many years ago.
In preparing to tear out and replace the damaged leaking transom glass at the old 6th Avenue West building, MAP, Julie Rodriguez of Niches in Design was intrigued by the unusual glass tiles.
Hidden under the canopy of the building, little notice had been given to the curious purple hue tiles for many years. Upon closer inspection, and with a little research, Rodriguez realized that these were antique Luxfer tiles. Luxfer tiles, produced by the Luxfer Prism Company, were ingeniously designed to brighten the interior of
storefronts by bending the sunlight to fall upon the walls and ceiling instead of the floor near the window; a useful innovation due to the underdevelopment of electric lighting during the very early 1900's.
Although there were many Luxfer tile designs, Julie was thrilled to find that this particular design was the only one produced that was done by the famous American architect, Frank Lloyd Wright. He designed the tile in 1895 when he was a 28 year old aspiring architect. The tile design is a superb example of his budding "organic architecture" form. For the full story on the beautiful tiles click here.
Before all the beautiful restoration began, Jon Pennington, a 40 year food industry expert, had the vision; Open a restaurant on the historic Springfield square. He knew right away that Springfield was special, and he immediately began transforming a historical building into a restaurant unlike anything that Springfield has ever seen.

As the work began on the historic building, another restaurant opened on the square, it was called Whitney Lee's. Whitney Lee's is a fine-dining restaurant that has been very successful in the short two years that it has been open, according to restaurant owner, Whitney Lee Thompson Forester.
Whitney Lee is also a supermodel and in 2008 she was America's Next Top Model winner. Whitney manages the restaurant in between her many modeling shoots that take her all over the world. Whitney has even brought the runway to Springfield in the first of many shows that are designed to showcase local businesses. Click here to Whitney's most recent runway show in Springfield.
According to Whitney, one evening Mr Pennington happened into Whitney Lee's with his wife, and in short, they fell in love with the food. After some conversation, Pennington realized that Whitney was looking to expand to reach a larger demographic, bringing her quality food to more people at affordable prices. The two agreed that Whitney Lee's presents the Copper Vault would be a perfect marriage of quality and affordability.
"Whitney Lee's Presents Copper Vault is everything that you could want in one place. Expanding to this location means that we can bring the high quality of Whitney Lee's, while elaborating to include a much larger menu, as well as bringing live music to the square. You no longer need to drive to Nashville for a great meal with live music!"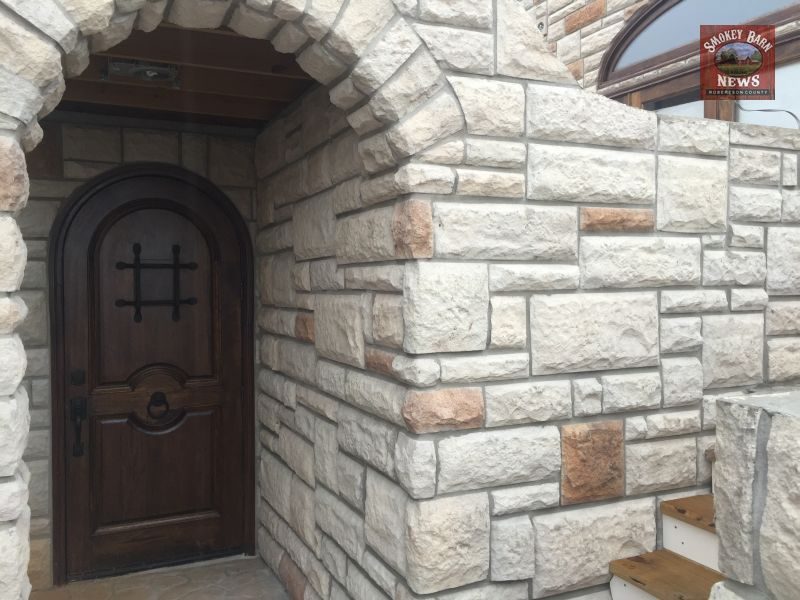 Whitney says the new restaurant will offer bold Cajun flavors, the freshest local ingredients, live entertainment, and top chefs, all coming together in Springfield's newest restaurant, Copper Vault.
"Springfield has never seen anything like this multi-concept restaurant featuring a full coffee bar, ice cream shop, live music venue, an outdoor grotto, and a large menu selection with everything from New Orleans Broiled Oysters to Bulleit Bourbon Salmon, and of course, premium Hand-cut Steaks," Whitney said.
Copper Vault will be the perfect place for everyone to dine, whether you want to grab a cappuccino and croissant on the way to work, have a quick lunch starting at only $5, or enjoy a romantic dinner with local performers providing the entertainment. And don't forget the kids! Copper Vault will have an extensive kids menu including a "make your own pizza" option! Copper Vault will be the kind of place where everyone can feel at home.
"We are going to bring incredible food at affordable prices to the people of Robertson County. My number one focus is our customers, which is why you will be able to order traditional favorites or taste one of our many creative culinary dishes. At Copper Vault, you will be able to have it all." exclaimed Executive Chef, Ian Forrester.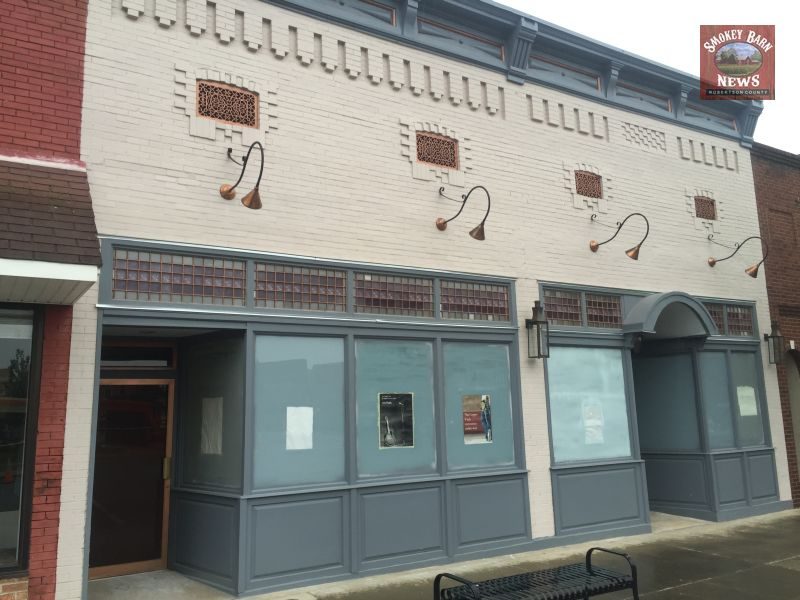 The Copper Vault will have a soft opening this September with their "Copper Cafe", open from 7am-3pm, serving gourmet coffees, breakfast, lunch, and a full ice cream bar. The only day that the Copper Vault will not be open is Wednesday. It will also feature "Text-Ahead" service, so you can stay in your car and get coffee on the run! Whitney Lee's will close it's current location on Main St. in conjunction with the opening of the "Copper Cafe" in September. The full service dining room and bar is expected to open in November!
We know that the "Copper Vault" will enhance the appeal and atmosphere of the historic square in Springfield, provide a unique dining experience for citizens and visitors, and benefit all of the present and future merchants located in the downtown business district.
"We love Springfield and we've had such great success on the square we're really excited to expand." Whitney Lee told Smokey Barn News.
We bring you ALL the News in and surrounding Robertson County, Tennessee