Suspect Vehicle/Go-Fund-Me Released Following Murder Of Greenbrier Man
UPDATE: Jan 4, 2023
I24 Chris Spaunhhorst Shooting Video Released
Homicide detectives continue to ask for the community's help concerning the black Kia Optima from which shots were fired that killed Chris on Christmas Day. Chris's pickup and the suspect's vehicle were captured in this video. Reward money is available for info -> 615-742-7463.
GREENBRIER TENNESEE: (Smokey Barn News) – According to Metro Nashville Police, the gunshots that killed Greenbrier resident Chris Spaunhorst on Christmas day on I24 West came from the black sedan pictured. Police say the vehicle has chrome trim.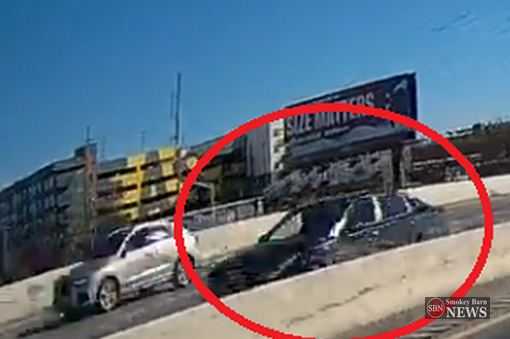 Police say the vehicle may have damage but it's unclear whether it hit Spaunhorst's truck, police said. Again, this happened at noon on Sun., I-24 west. Anyone with information about the vehicle or the shooters is encouraged to call 615-742-7463.
Though we have not been able to confirm with police, the wide-angle photo below seems to show the very moment the shooting occurred. The vehicle in the middle appears to be Spaunhorst's pickup colliding with the separator as dust is visible. If that is in fact the suspect's vehicle at left, there's a possibility (given the length of the dust cloud) that Spaunhorst's truck struck the back of the suspect's vehicle as Spaunhorst swerved unto the wall. The birds at the upper right may have been startled due to the gunfire marking the time. Additionally, the position and height of the photo suggest it was taken from a dashcam higher up, possibly on a semi, so detectives may have a video of the incident but the investigation is ongoing. (CONTINUED BELOW)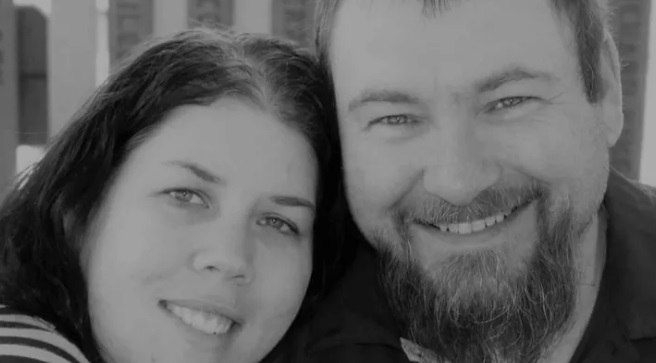 A  GO-FUND-ME has been set up to assist the family with expenses as they face Chris' funeral and the loss of a father, husband, and friend.
According to Christopher's online obituary, he was born on October 21, 1985, in Nashville. He was a graduate of Greenbrier High School Class of 2005, worked as a mill operator at Unarco in Springfield, was a member of The Lord's Friendly Mission, and was an avid Arkansas Razorbacks fan. Chris loved fishing, playing video games, coaching, playing baseball with his boys, and spending all his free time with his family.
Chris is survived by his wife: Stephanie Spaunhorst of Greenbrier, by his sons: William Lamb, Jacob Spaunhorst, and Aiden Spaunhorst all of Greenbrier, by his daughters: Kirsten and Alyssa Lamb both of Greenbrier, by his mother: Virginia Cole Spaunhorst of Greenbrier, by his brothers: Eric and Ben Spaunhorst both of Bald Knob, AR, and by his sister: Tonya Linville of Smyrna.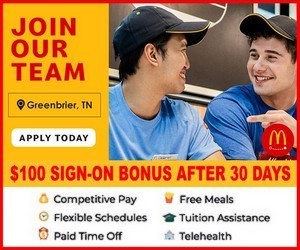 Christopher's funeral services will be conducted Saturday, December 31st at 1:00 p.m. in the Oakhurst Chapel of the Robertson County Funeral Home. The family will receive friends on Saturday from 9:00 a.m. until service time at the funeral home.
Smokey Barn News is in communication with Christopher's family and we're working diligently to get as much information as we can from police as they make their way through the evidence in their pursuit of the suspects. Remember, even the tiniest clue can be critical as police search for the shooters. If you saw anything or have any information,  you are encouraged to call police at 615-742-7463.
Mobile: To See The Latest Stories or to share this article, scroll below