TBI Investigating Officer Involved Shooting In Greenbrier
STORY UPDATED: CLICK HERE Suspect Identified…..
GREENBRIER TENNESSEE: (Smokey Barn News) – According to officials in Greenbrier, the TBI has been called in to investigate an officer-involved shooting that has left one person hospitalized.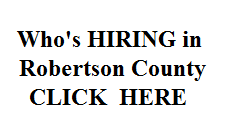 As we understand it, no officers were seriously injured in the incident, however, one adult male subject was transported to Skyline Medical Center in Nashville in stable condition with a gunshot wound.
The incident took place around noon in the heart of Greenbrier at the corner of Hwy 41 and College St. MAP
Both Greenbrier Middle and Greenbrier High were placed on a "Soft Lockdown" for about five minutes immediately following the incident but have since returned to normal opperation.
Officials tell Smokey Barn News that there is no additional danger to the surrounding community.
According to officials, officers were conducting an undercover drug operation when a suspect attempted to flee in a car, striking an undercover officer.
One of the officers fired his service weapon into the subject's vehicle, striking him.
The identity of the man has not been released.
A Greenbrier officer is also undergoing medical treatment for exposure to a substance that is believed to be heroin. The officer who was struck is also being evaluated.
Robertson County Sheriff Bill Holt was also on scene. Today marks his last day as Sheriff as he prepares to hand the reins off to Michael Van Dyke at midnight tonight.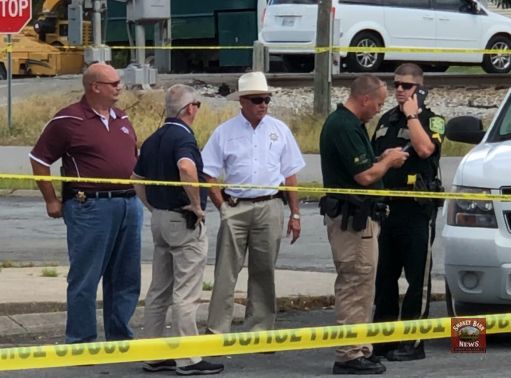 Smokey Barn News (Advertisement)